Subscribe
Subscribe now to the Experience Columbus blog to receive monthly updates directly to your inbox.

Travel stories of Columbus
Posts from September 2016
No posts found.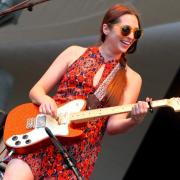 X
Free E-Newsletter
Keep up-to-date on upcoming and rescheduled events. Sign up today and get a chance at winning a gift care or attraction tickets.
Sign Up