The Columbus area has a wide variety of accessible theatres with many performances for adults and children scheduled for November – December 2022. The accessibility features include parking, entrances, restrooms, courtesy wheelchairs, seating, assistive listening devices and listening app, audio descriptions, captioning, sign language interpreters, and braille programs.
There are eight theatres managed by the Columbus Association of the Performing Arts (CAPA). Detailed accessibility features are listed at CAPA Accessibility Accommodations. 
Accommodation requests should be made two weeks in advance of the performance at access@capa.com or call (614) 469-0939. The staff will work with their patrons to provide information and the accommodations requested.
Here is a summary of four of the CAPA theatres located in the center of Columbus and their schedules.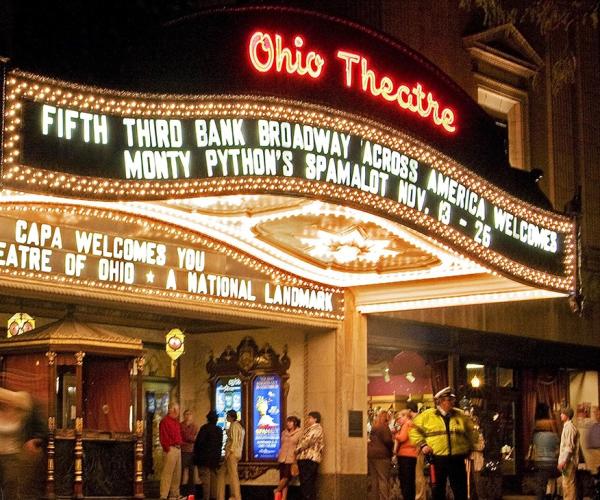 November 8-13. Hairspray
November 18-19 Columbus Symphony - Mighty Morton Organ Festival with Cameron Carpenter
December 2-4. Columbus Symphony - Holiday Pops with Tony DeSare
December 8-24. BalletMet - The Nutcracker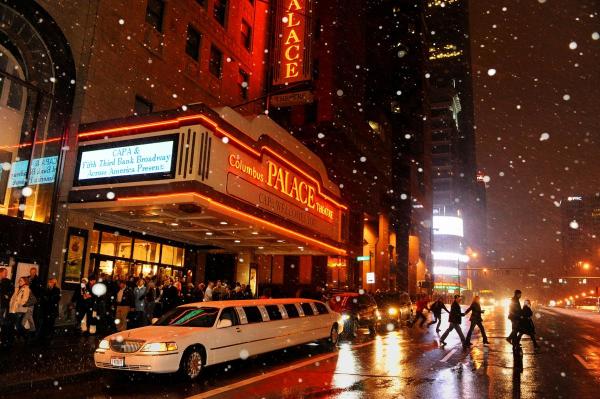 November 27. A Charlie Brown Christmas
December 1-2. Cirque Dreams Holidaze
December 10. Dave Koz and Friends
December 13-18. Elf The Musical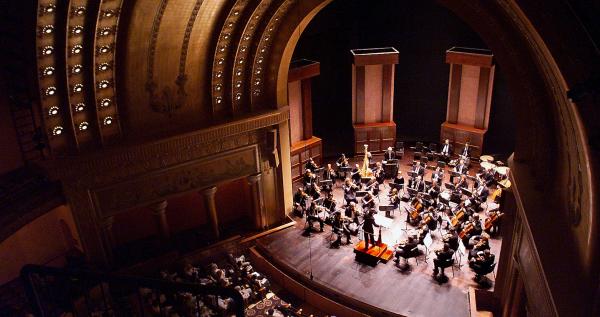 November 5. Chamber Music Columbus - Bridget Kibbey, Harpist and Alexi Kenney, Violinist
November 6. Michael Carbonaro: Lies on Stage
November 30 – December 4. Jazz Arts Group (feat. Stacie Boord) - Home for the Holidays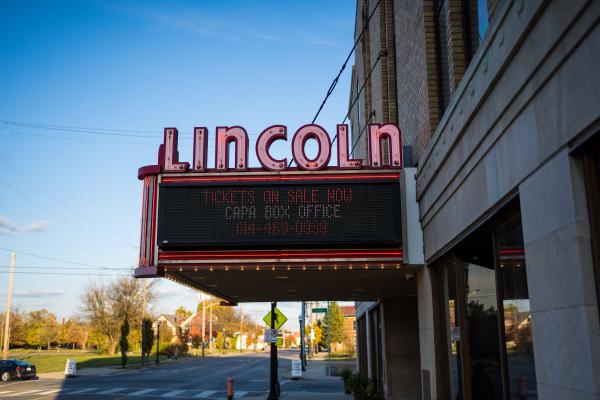 November 17. Backstage @ The Lincoln - Myko Glaze & Tylur Starks
November 18. Becky Robinson – The Heavy Pour Tour
November 26. Thick Thighs & Sweet Potato Pies
The preferred site to see the upcoming events and order tickets is CBUS Arts.
Wheelchair-accessible seats can be located on the theatre's seating chart when you are ordering tickets. These seats are identified with the blue square wheelchair symbol of a stylized person seated in a wheelchair.
For people who are hearing impaired many of the theatres are equipped with the free app Listen EVERWHERE. This system streams high-quality audio via WI-FI to smartphones and hearing aids. The patron utilizes this assistive listening app with their smartphone and earbuds or headphone. If the patron has a Bluetooth hearing aid this app may be connected to it. Instructions to use Listen EVERYWHERE are in the lobby of the theatres where this system is available.
Assisted Listening Devices that amplify and clarify sound from a live microphone directly to a set of headphones are available at no charge on a first-come-first-served basis. Patrons can also bring their headphones to connect to this system
Sign Language Interpreters are available for signed Broadway shows for the 2022-2023 season. The shows and dates are listed on the CAPA website in the Sign Language Interpretations section.
For people that require a courtesy wheelchair to be available so they can get from a car into the theatre, have the driver stop by the theatre's main entrance and ask a police officer or staff member by the door to bring a wheelchair to the car.
Performance art can entertain, calm, energize, rejuvenate and transform an audience. Columbus is a draw for top-performing artists, performers, and shows. These theatres have been restored showcasing the original architectural detail as they were when they were first built. As you come inside look around when the lights are on to more fully appreciate their interiors. When the lights go out, enjoy the show!