1. Cheering the Ohio State Buckeyes in scarlet and grey – You don't get much bigger than Ohio Stadium when it comes to college football settings. From Script Ohio to the extravagant tailgating setups to the Buckeye game itself, this is one football Saturday every fan should experience.
2. Offering golf claps for the world's best players at the Memorial Tournament presented by Nationwide Insurance – Golf fans all over the country flock to this restricted field event to watch the world's best golfers battle the unforgiving layout and greens of "Jack's course."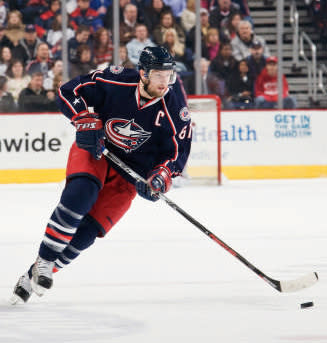 3. Getting startled by the cannon that shoots after every Blue Jackets goal – You will be hard pressed to find a more fan-friendly major sporting event than an NHL game at Nationwide Arena. One of hockey's best up-and-coming teams, family focused events throughout the arena and an entire district of entertainment outside the arena put a Blue Jacket game on any sports fan's "must-do" list.
4. Becoming a genuine soccer hooligan – Fan is short for fanatic and nowhere is that more apparent than in the stands of a Columbus Crew game. From the coin flip to the final whistle, Crew fans, and particularly the Hudson Street Hooligan section, are cheering with an energy that permeates through the entire stadium. It truly is something that must be seen to be believed.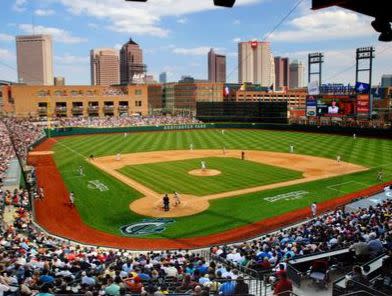 5. Stuffing your face at Dime a Dog Night with the Clippers at Huntington Park – Called the best new ballpark in America, Huntington Park is the perfect setting to watch Columbus' minor AAA Cleveland Indians affiliate league baseball team, the Clippers.
6. Supporting the newest addition to Columbus' sports landscape  - We recently welcomed a new women's soccer team, the Columbus Eagles. And they are rapidly becoming one of the hottest tickets in town.
7. Taking a Phoenix Bat Company tours – Watch as some of the most advanced wooden bats in the world are created right in front of your eyes at the Phoenix Bat Company.