Columbus' top attractions are making regular evaluations regarding the safety of their patrons and staff amidst the COVID-19 virus that could lead to temporary closures. This post will be regularly updated with the latest information as to what attractions are open, and how to support/interact with those attractions that may be closed to the public for a short time.
Open
When visiting any open attraction, you can feel confident knowing they put your health and safety first as signatories of the Live Forward Pledge. In addition to masking up if not vaccinated and maintaining social distance, we recommend following these guidelines to help slow the spread of COVID-19:
Buy your tickets online to reduce contact with employees (many places currently require timed tickets for entry)
Bring hand sanitizer and wash your hands frequently
Stay home if you or members of your household are experiencing symptoms of COVID-19
Have patience as wait times may be longer due to limited capacities and staffing
COSI has reopened its doors to the public four days a week, Thursday through Sunday, 10 a.m. – 5 p.m. Reservations are required for all guests and face coverings required for guests 6 years of age and older. In addition to the center's 300-plus hands-on exhibits, the state's largest planetarium and American Museum of Natural History Dinosaur Gallery, don't miss the new traveling exhibition - ¡Cuba!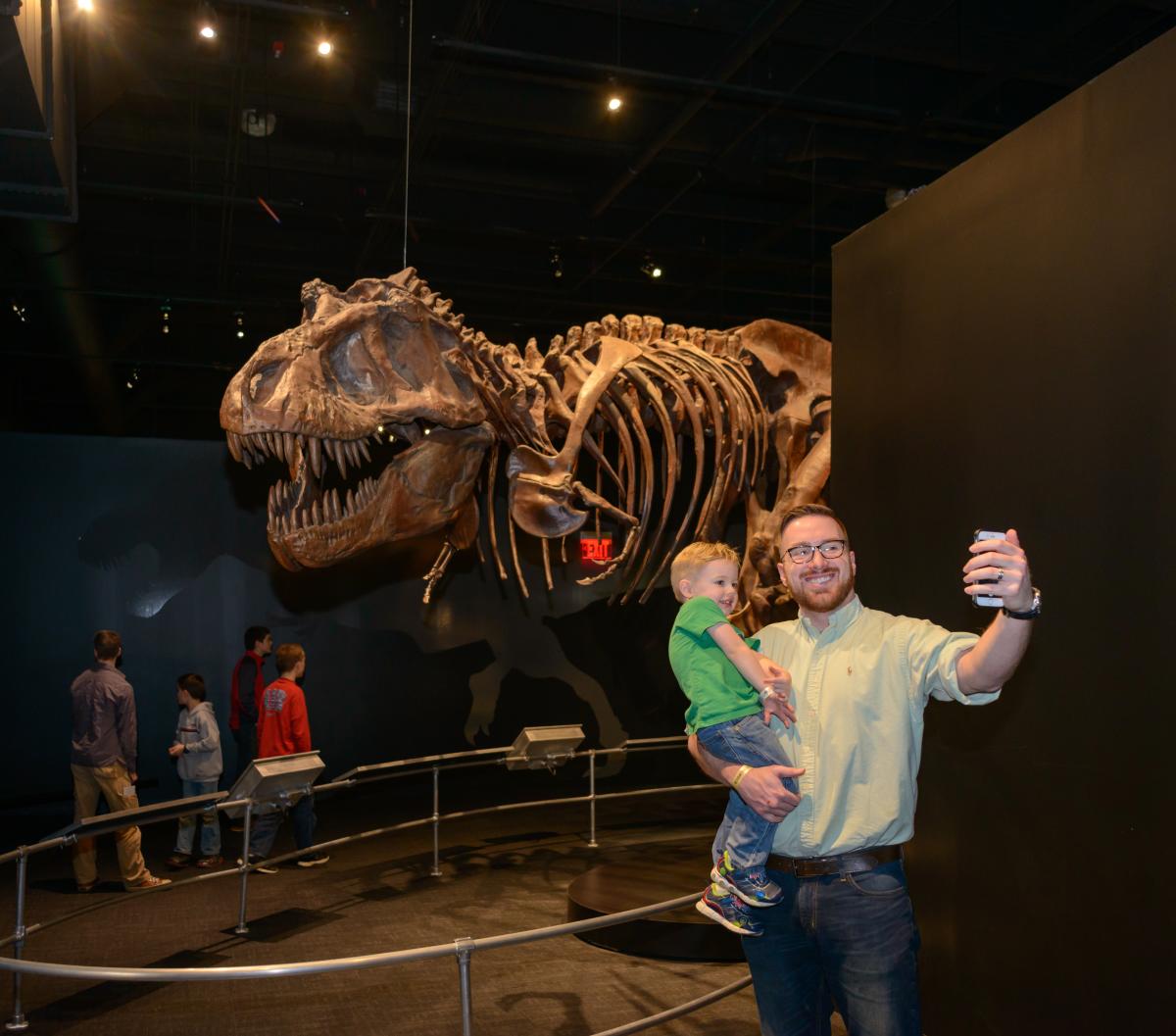 There's no place for summer fun like the zoo! Whether you're hand-feeding a giraffe, checking out a sea lion from the underwater viewing tunnel or getting up close and personal with the animals that call our back yard home, there's plenty to see and do. Plus, Dinosaur Island is now open for added summer fun with 15 new dinosaurs to explore!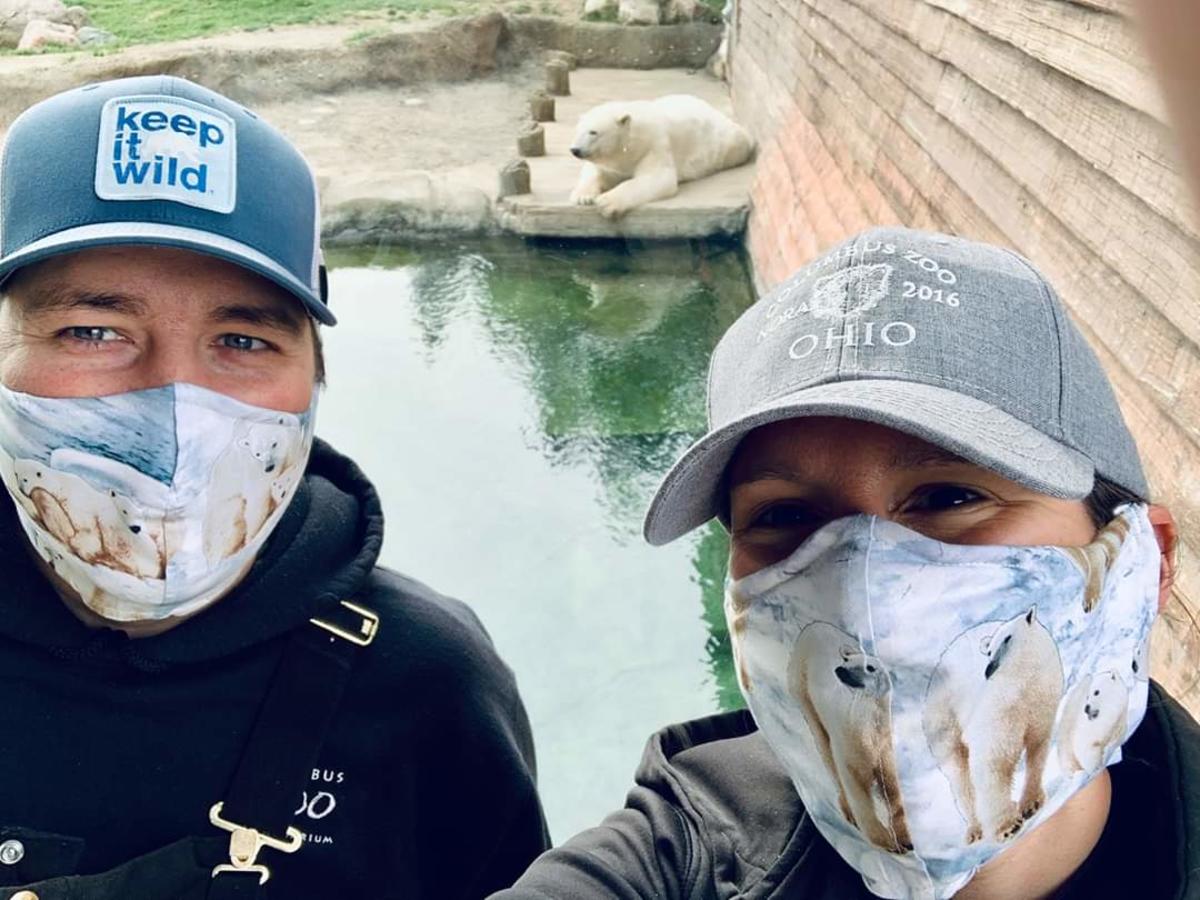 Zoombezi Bay, the 22-acre water park on site at the Columbus Zoo and Aquarium, combines the fun of hanging out at the beach with the excitement of 17 on-site water slides. This combination water/amusement park has something for the whole family, including the adults-only Croctail Creek and Sandbar for ultimate relaxation! New highlights this summer include ZOOMPASS bands, which hold your place in line electronically, and adults-only premium loungers.
Plus, save the date for ZOMBIEzi Bay, coming this fall, during which the fun-filled waterpark will transform into a wicked new world with four haunted houses, two scare zones, the Sea Dragon roller coaster, and other non-water rides.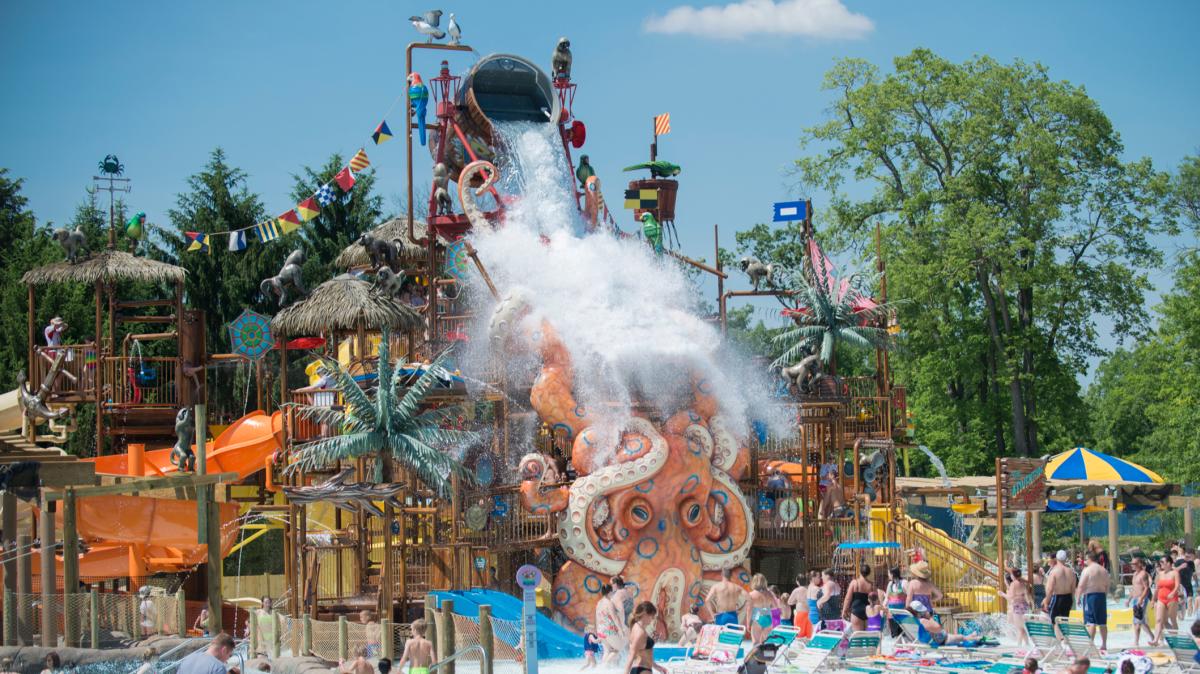 The extensive gardens and art collection continue to pulse with life all year long, especially in the summer. Enjoy all of this season's glory with thousands of carefully tended foliage and flowers, comprising the full spectrum of color, and more than 230 eye-catching containers that top off the seasonal displays during In The Gardens: Color to Discover, through Sept. 12. Paul Busse Garden Railway has also returned, encouraging visitors to get outside and enjoy the beauty of the season, and Chihuly Nights is taking place on select evenings through October.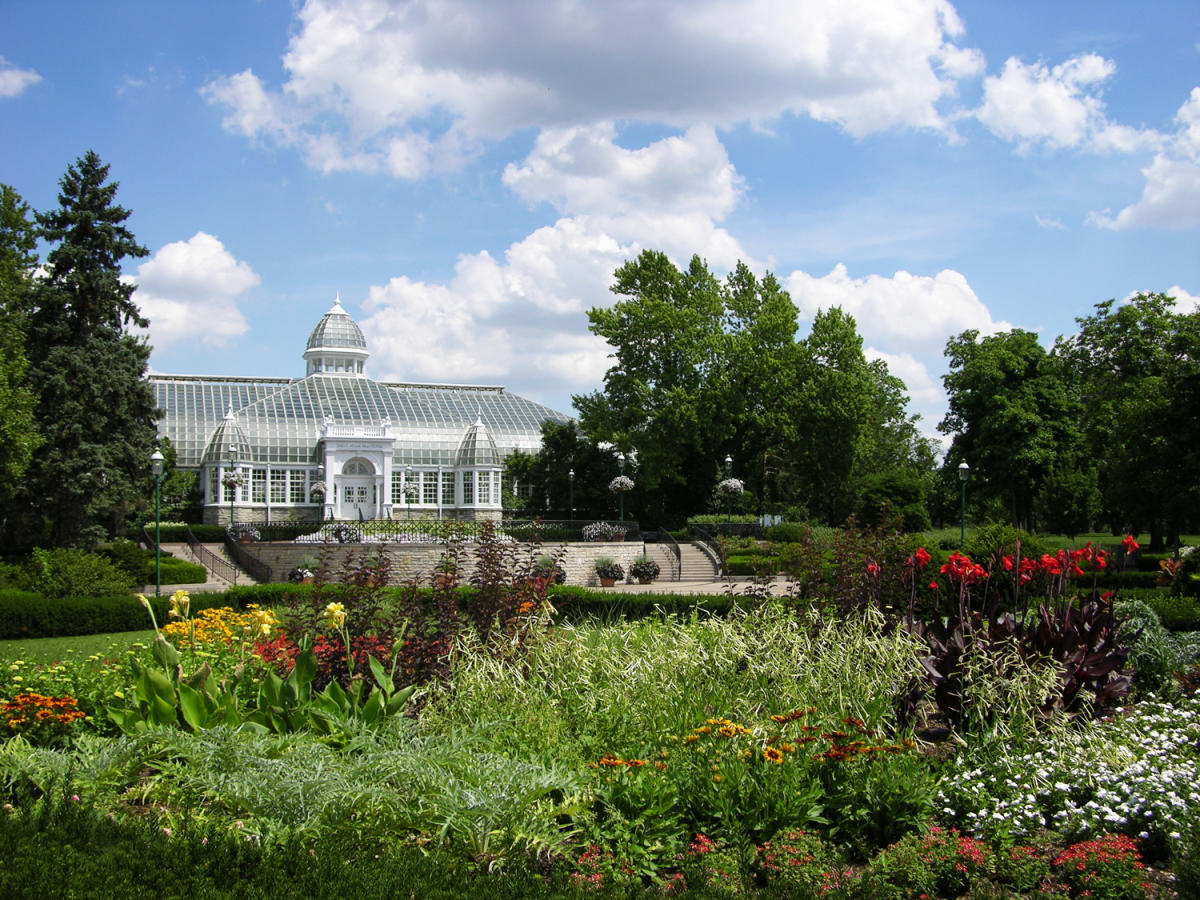 Columbus' ultimate indoor LEGO playground is open daily, with 12+ attractions for an epic day. This two-story LEGO experience is a one-of-a-kind opportunity in Columbus and a great addition to any day at Easton. 
National Veterans Memorial and Museum (NVMM) is once again welcoming guests, Wednesdays through Sundays from 10 a.m - 5 p.m, including the 4th of July. The facility also continues to share the stories of our country's veterans through virtual events and exhibits.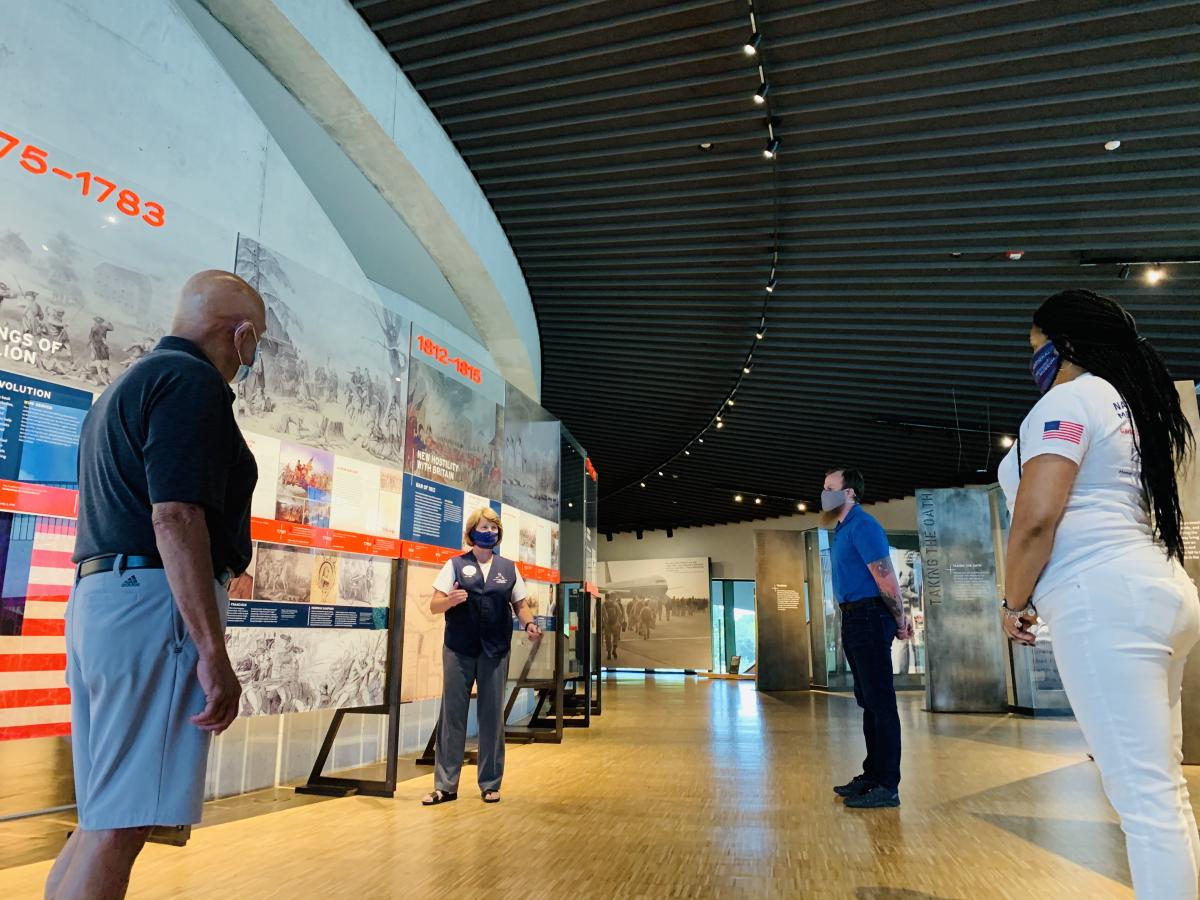 The new exhibition at Wexner Center through the Arts - Climate Changing: On Artists, Institutions, and the Social Environment -  explores how contemporary artists engage with social issues and shape institutions. Both indoor and outdoor components will be part of this exhibit, and the facility now offers free admission on Sundays. Programming also continues online with a variety of offerings highlighting the center's exhibitions, film/video, performing arts and activities. Keep up-to-date on the latest in contemporary art, from the Columbus region and abroad, here.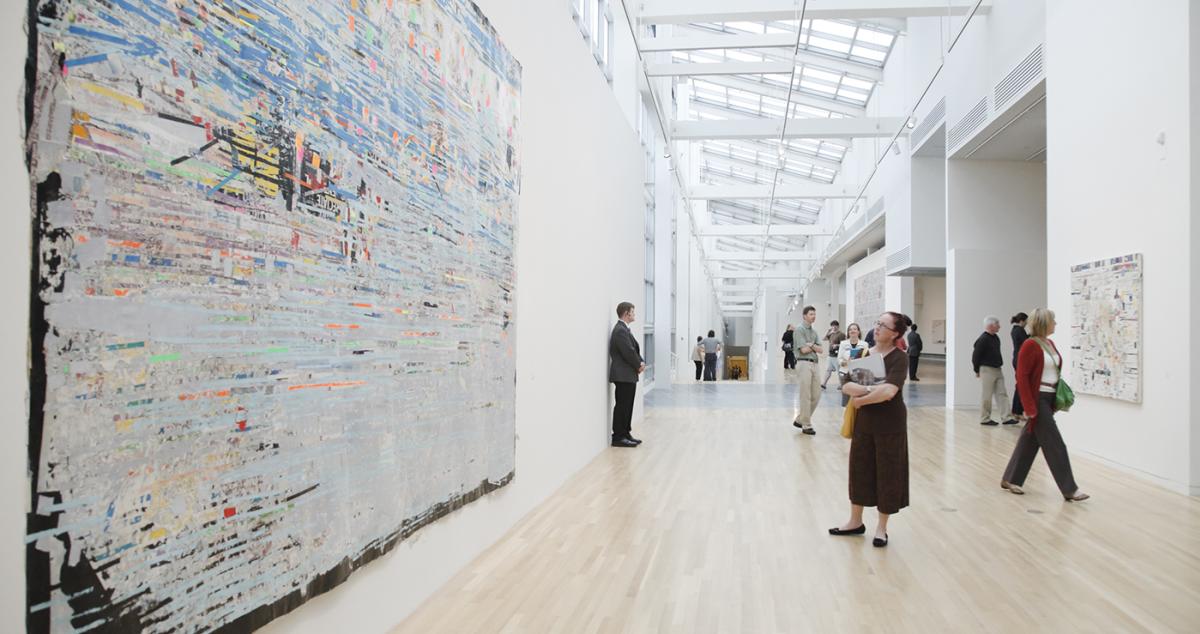 The Billy Ireland Cartoon Library and Museum, which houses the world's largest collection of materials related to cartoons and comics, has reopened to the public with an all new and timely exhibition - "Into the Swamp: The Social and Political Satire of Walt Kelly's Pogo." Virtual programming, including guided tours and artist talks, will continue to be offered in the forseeable future. Make your reservation to visit in person here and save the date for Cartoon Crossroads Columbus, Sept. 30-Oct. 3.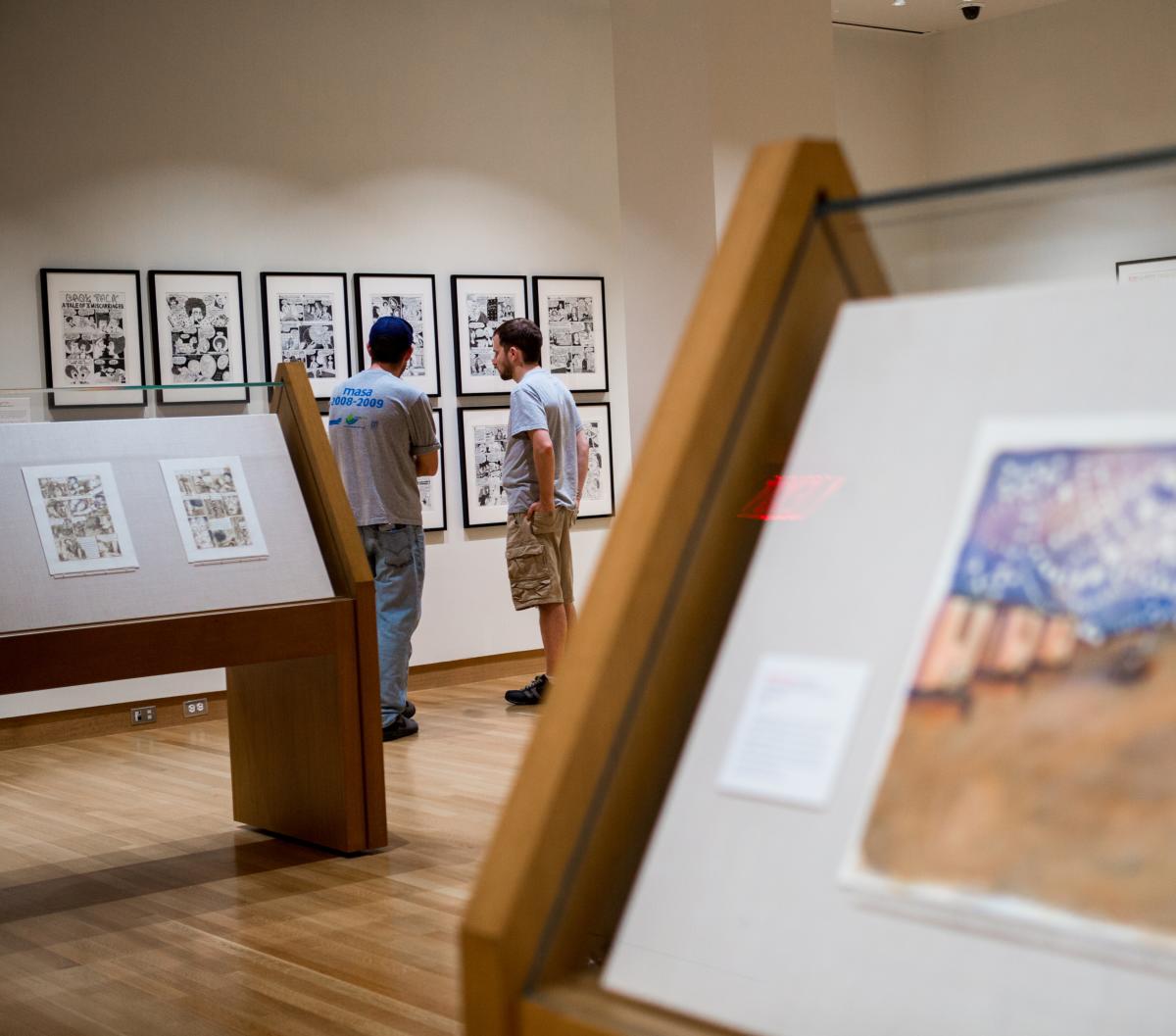 The Columbus Museum of Art (CMA) is welcoming visitors in a reduced capacity, with updated safety measures in place. Celebrate the life of local artist Aminah Robinson with Raggin' On: The Art of Aminah Brenda Lynn Robinson's House and Journals, on display through Oct. 3, 2021. Private, curator guide tours are available as well. Find more information about visiting during COVID-19 here.
For those not ready to get out yet, CMA is still offering its Studio in a Box, featuring an assortment of online and at-home experiences to keep creative minds engaged and imagining. Check out Aminah's Studio in a Box to help tell your story through the her creative lens and artistry, or order a three-month subscription and get a box with a new creative element shipped directly to your home each month! Learn more here.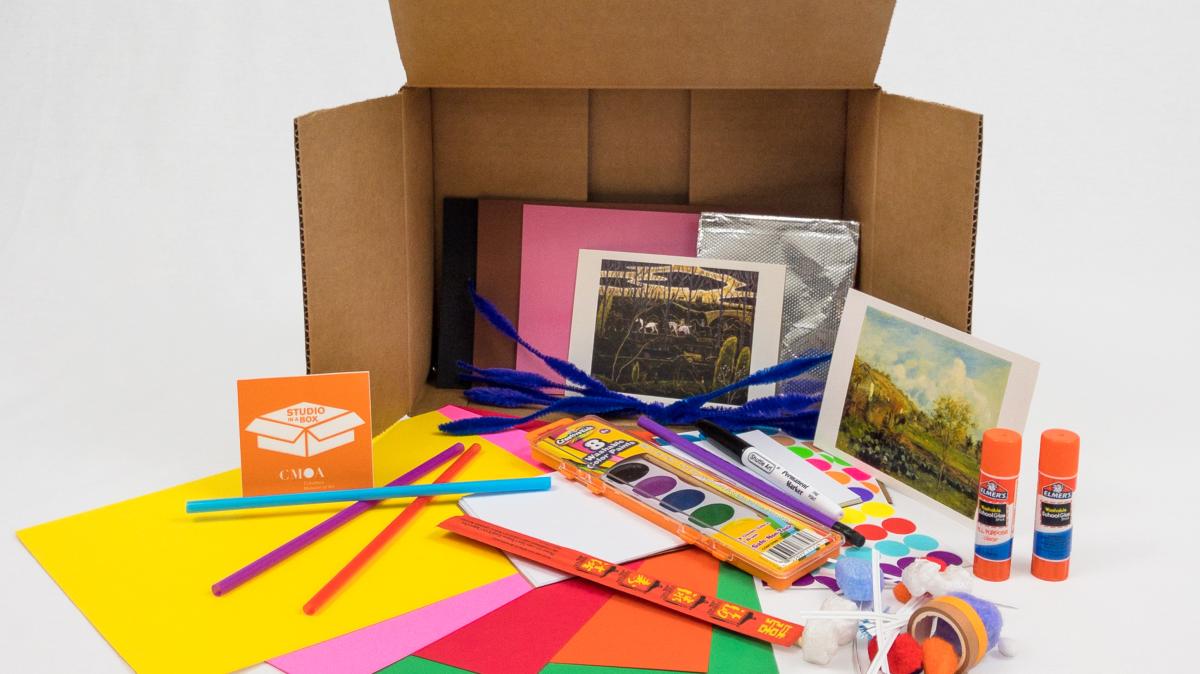 Temporarily Closed to the Public
There are currently no set reopening dates for the following attractions, but we'll continue to update as we learn more.
Ohio History Connection has ample events to keep you engaged while their sites are closed. A few exciting upcoming events include the virtual Night at the Museum and "A Century of Slider's: Celebrating White Castle's 100th Birthday." Find all events and register here.
While their facility remains closed, King Arts Complex is continuing to engage central Ohio virtually through performing, cultural and educational programs of high artistic merit that increase and disseminate knowledge regarding the vast and significant contributions of African-Americans to the culture and history of America and the world. Find upcoming events here.
Discounted Admission
When you create a custom attractions pass package with Experience Columbus, you get the best possible deal on tickets to our most popular attractions.
Book Now
Receive two general-admission tickets to two attractions, or Lyft credit, when you book with us.
Book Now