Columbus has no shortage of bars and restaurants that are perfect locations for dates. You probably even have your go to suggestions for all those dating app first dates. However, if you are looking to do something a little different than dinner and drinks, here are some day date ideas in town.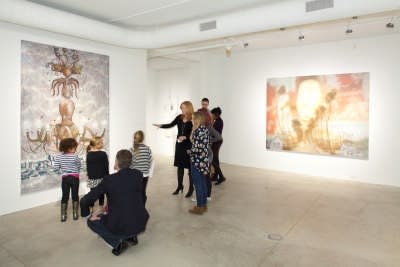 Looking to show off your sophisticated side to your date? Try a visit to the Pizzuti Collection in the Short North Arts District. The next exhibition, Visions from India, begins March 10 and runs through October. After that, take a stroll down High Street and grab a drink or check out your favorite shops.
For all you morning people out there, sign up for the breakfast tour lead by local blogger, Nick Dekker, and Columbus Food Adventures. The tour runs twice a month on Saturdays at 9:30 a.m. and visits some of the most established, beloved, and delicious breakfast spots in town.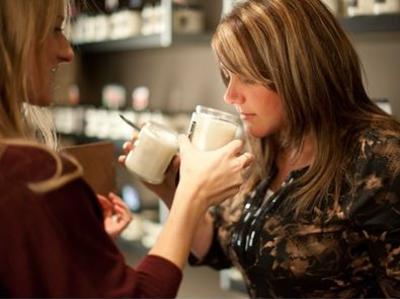 Make your own candles at one of the Candle Lab locations in town. The helpful staff will walk you through the scent selection process, then pick a candle size and voila! You're a candle maker. Time to patent that champagne, gardenia and olive blossom scent. If it is just you and a date you do not need to make a reservation, but be sure to call ahead to confirm there is not a large party in that day.
If you are more outdoorsy, attend one of the Columbus Metro Park's Winter Hikes and explore the abundance of parks we have in Columbus. Plus, there are snacks after the hike so why not? Another option is the Blue Jackets Winter Park, opening February 3 in the Arena District.
Looking to ditch your car and fully embrace public transportation options in town? Make a day date challenge of it. Pick a destination and only use public transportation and/or walk or bike your way around the city. If you are not familiar with all the transportation options here is a great overview on our website. I hope to see all of you riding around in a pedicab soon!