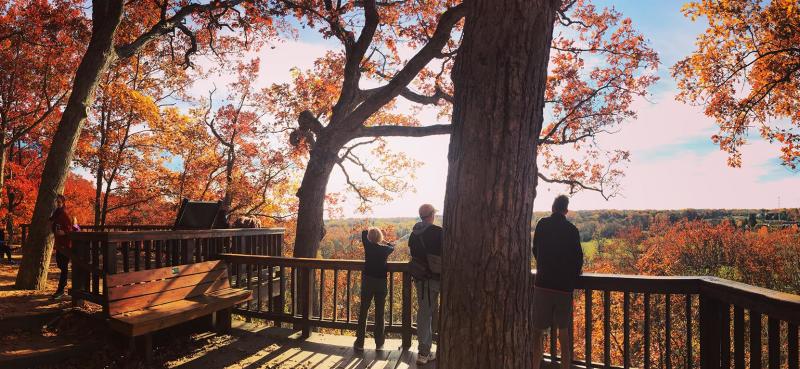 Fall is here, and there's no better place to be than Columbus!
We've got your ultimate guide to the season right here.
Find the region's best fall festivals here.
Your guide to the best fall hikes in Greater Columbus is right here.
Here, you can find all the apple orchards and pumpkin patches you can handle. And here's your source for the best pumpkin flavored foods in the city. 
And of course, for Buckeye fans and visiting team fans alike, here's how to eat and how to play on game day.