Fall is a magical time in Columbus. The air is crisp, the leaves are beautiful, and there are tons of great festivals to check out, almost every weekend! From horses and motorcycles to runway models, here's what you have to catch this fall.
 | Sept 28-29, 2019, Greater Columbus Convention Center
The largest showcase of the motorcycle and powersports industry in North America will highlight the exciting and diverse lifestyles represented by the modern industry and desired by today's riders. It will be more experiential than ever, with lifestyle vignettes in the exhibition hall allowing visitors to immerse themselves in the different segments that powersports has to offer.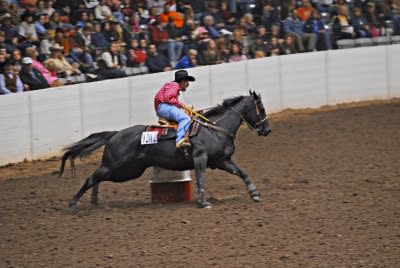 All-American Quarter Horse Congress | Oct. 1-27, 2019, Ohio Expo Center
The largest single-breed horse show in America takes place in Columbus each year, stretching for three weeks and welcoming more than 725,000 guests. Find the best riding gear, and watch fun competitions like barrel racing.
HighBall Halloween | Oct. 11-12, 2019, Short North Arts District
Fashion is at the forefront at HighBall, a costume couture party that closes down High Street for two nights. The local fashion scene is on full display with eight local designers presenting runway shows. There's a high bar for the public costume contest, so bring your best.
Italian Festival | Oct. 11-13 2019, St. John the Baptist Church
Columbus' Italian Village is undergoing its own renaissance right now, booming with new condos, hip bars, fun live music venues and cozy cafes. See the roots of this neighborhood at the Italian Festival and join in the music, food and parades.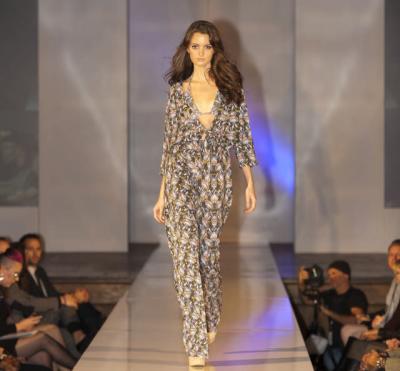 Fashion Week Columbus | Oct. 13-19, 2019, Around Columbus
Columbus is a fashion capital and there's no time it shows more than at Columbus Fashion Week. See runway couture from our best local designers, meet the fashion cognoscenti and shop for your next look to make heads turn at this full week of events and shows.