Columbus is full of outstanding lunch spots, but if you're looking for something that's both delicious and packed with nutrition, we've got you covered. 
TownHall is in Columbus' Short North Arts District and is known for its focus on encouraging balance and wellness when it comes to food. Townhall's menu is full of 100 percent organic produce and non-GMO items that are full of nutrients and flavor. With its signature zero-toxin coffee and fan-favorite bone broth, it's no wonder that USA Today named TownHall one of the most innovative restaurants in the country.
To get you started, we've pulled out some of our picks from their menu to order next time you go. Here's what you should get from TownHall in Columbus.
This piece is sponsored content paid for by Ethos Hospitality and written by Experience Columbus Staff.
Organic Veggie Bites
Did someone say shareables? Your party will love these light bites to get your lunch gathering started. Choose between Roasted Brussel Sprouts, Spicy Garlic Broccoli, or Turmeric Spiced Cauliflower, or order all three to share!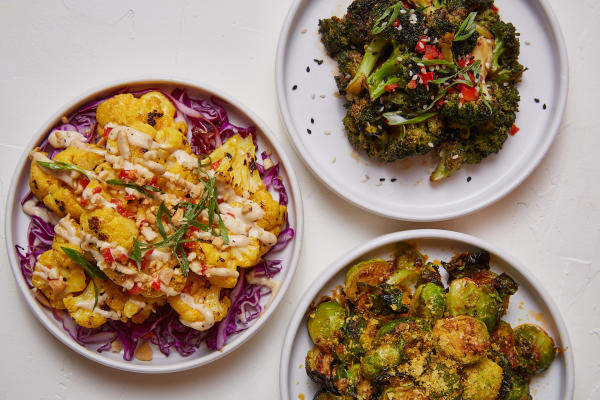 Chopped Salad
Feast your eyes on one of the most Instagram-worthy dishes on the menu. The Chopped Salad is made up of mixed greens, spiced almonds, avocado, bacon, keto croutons and more with chicken to keep you full all afternoon. You can substitute with keto fried chicken, grass-fed beef or wild salmon as well.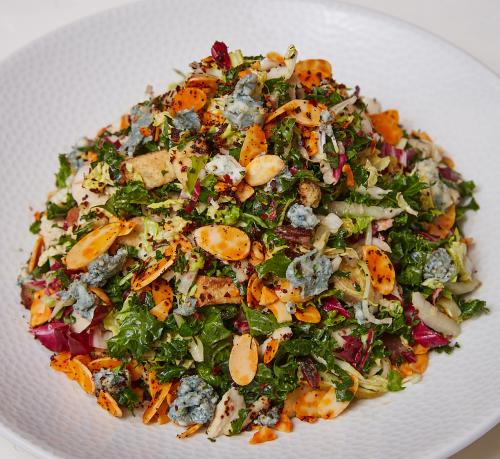 Wild Poke
This power bowl is a perfect mid-day pick-me-up if you're looking for a more adventurous lunch option. Fill up on their sushi-grade tuna and salmon accompanied by cucumber, sprouts, scallions, seaweed, ginger, and more served on top of your choice of rice, cauliflower rice, or cucumber noodles. The Wild Poke comes with Bang Bang, Sunshine Vinaigrette and Aji sauces on the side.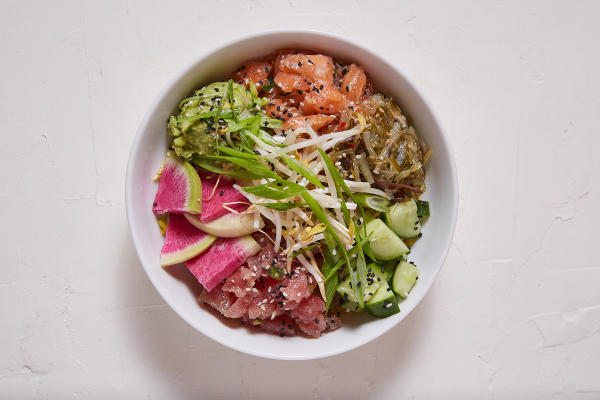 Veggie Burger
A veggie burger you won't soon forget. What sets this burger apart is the combination of Garbanzo beans and roasted red peppers that make up the patty. Your tastebuds will love the lemon tahini and pickled onion accouterments all served on a house bun.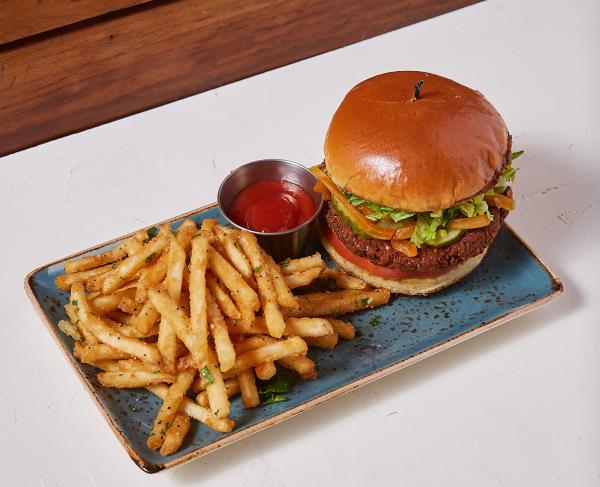 Grass-Fed Bolognese
When you think about healthy foods, Bolognese isn't necessarily an obvious choice, however, TownHall does it better. Enjoy organic spaghetti squash, egg, mixed veggies and grass-fed beef to keep you lunch both light and satisfying.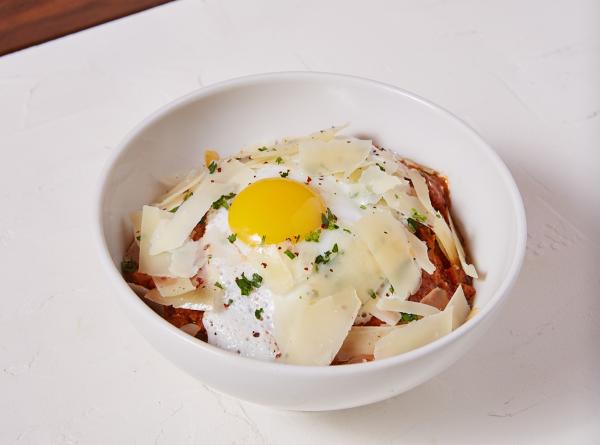 Organic Superfood Smoothies
From the café comes a great selection of organic superfood smoothies. Some of our favorites include the Leg Day, Being Brigid, Green Dream and Keto Powerhouse. These smoothies are great for lunch on the go!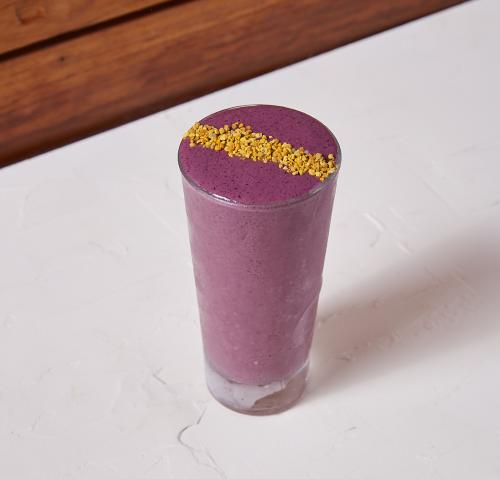 There you have it! Head to TownHall for one of the healthiest lunch menus in Columbus and share your bites with us using #LiveForwardCbus.