Our regular series, Live to Explore Cbus, features Columbus' thriving neighborhoods through the eyes of influential people who live, work and play in the area. Discover personal stories, favorite locales and best kept secrets about the neighborhoods that make our city so special, from the people who experience them every day! 
We're excited to highlight the historic Bronzeville neighborhood with Willis Brown, president of the Bronzeville Neighborhood Association. Founded in 1936, Columbus is one of few cities in the country to have a Bronzeville neighborhood, which is dedicated to the economic growth and preservation of its African American culture. This Black History Month, and every month, it's important to honor the Black leaders, businesses, neighborhoods and history that make our city whole. Take a look at Bronzeville through the eyes of Willis Brown.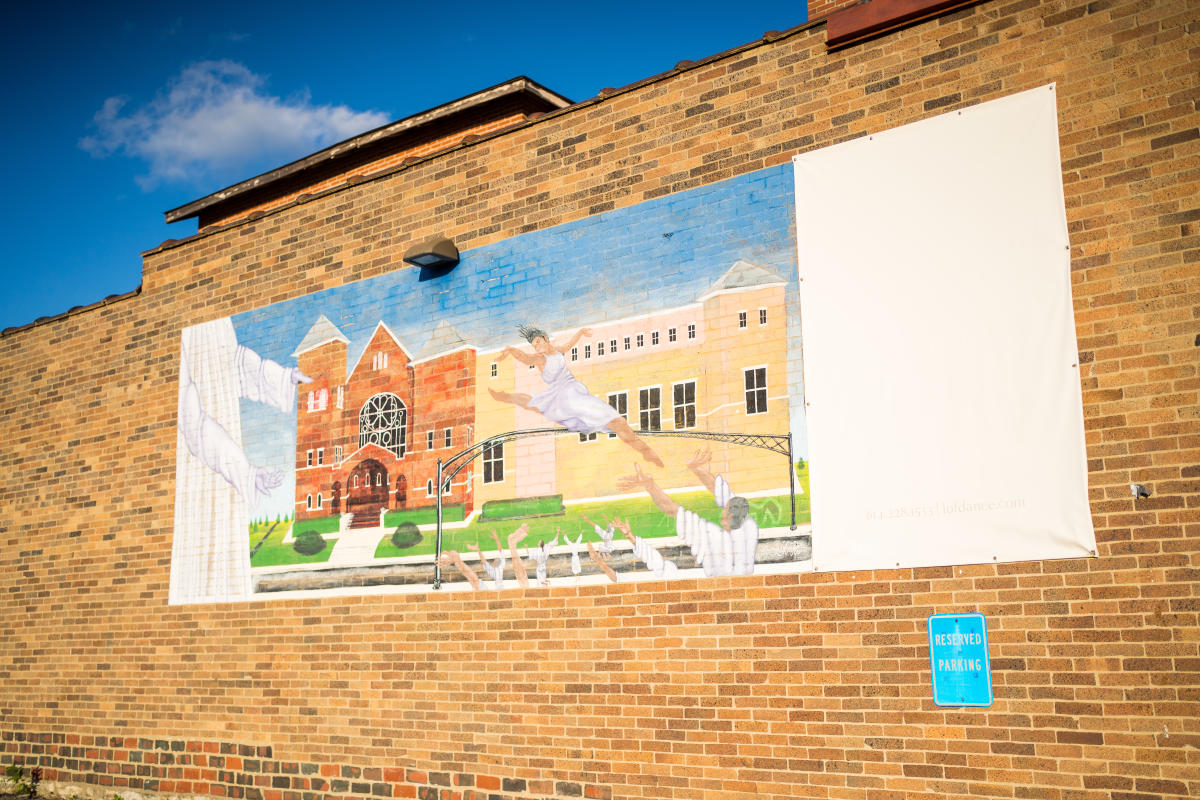 Why is Bronzeville special to you? 
The Bronzeville neighborhood is special to me because of its rich African American history. This is especially important to me because, being born in Harlem, New York, we were taught to respect and cherish our history.  
How long has the Bronzeville neighborhood been around? How did it start? 
The Bronzeville neighborhood was officially incorporated in the fall of 1936. It started when several prominent members of the neighborhood got together and decided they needed to organize the community, to control its growth and address its social and economic concerns. They modeled and named it after the newly formed (at the time) Bronzeville in Chicago (1930).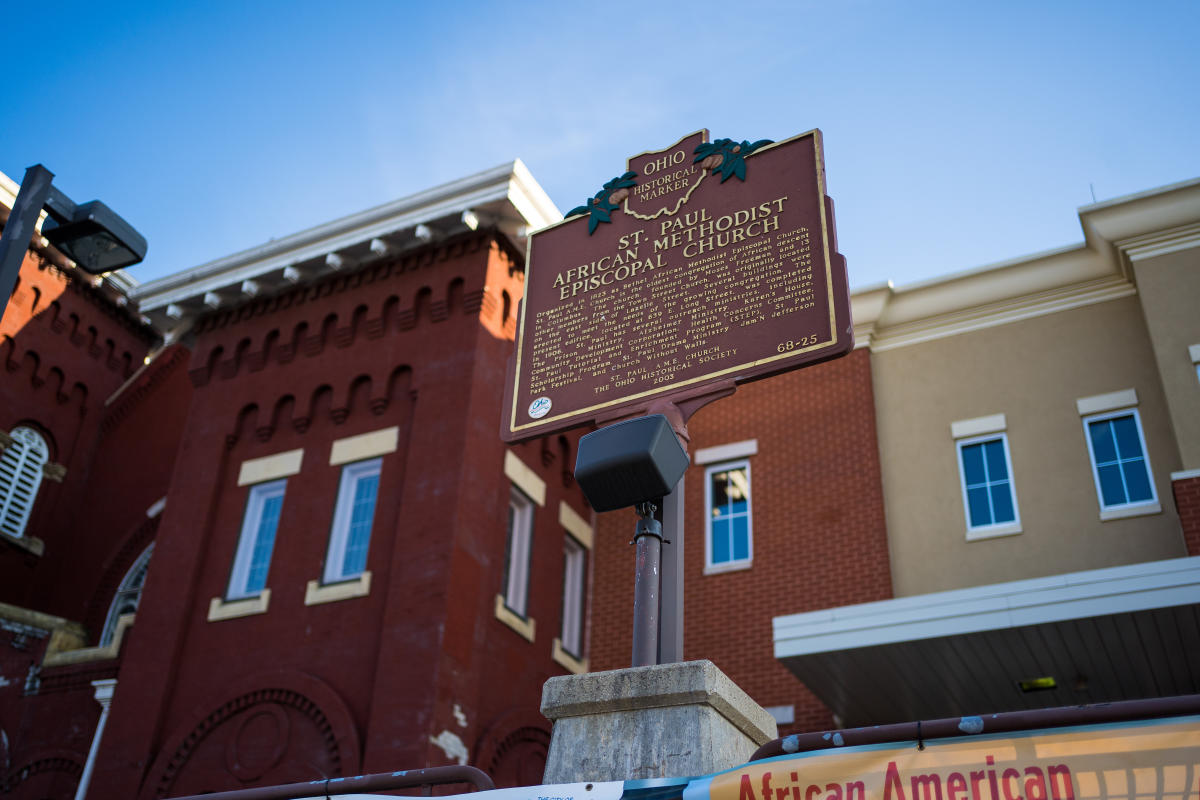 Where is Bronzeville located? 
The Bronzeville neighborhood is about 1 square mile, and is located between these boundaries: 
Broad Street to the South 
I-670 to the North 
Taylor Avenue to the East  
Jefferson Avenue to the West 

What does the name "Bronzeville" mean? Why is it important? 
The name "Bronzeville" was created by Mr. James Gentry in 1930, for the predominately African American neighborhood in the Southside of Chicago. Mr. Gentry was a writer for the Chicago Defender newspaper. The significance of the name was to represent the many hues of African Americans. It takes several types of metals with different hues to create bronze. Also, bronze is stronger than any of the individual metals that are put together to create it.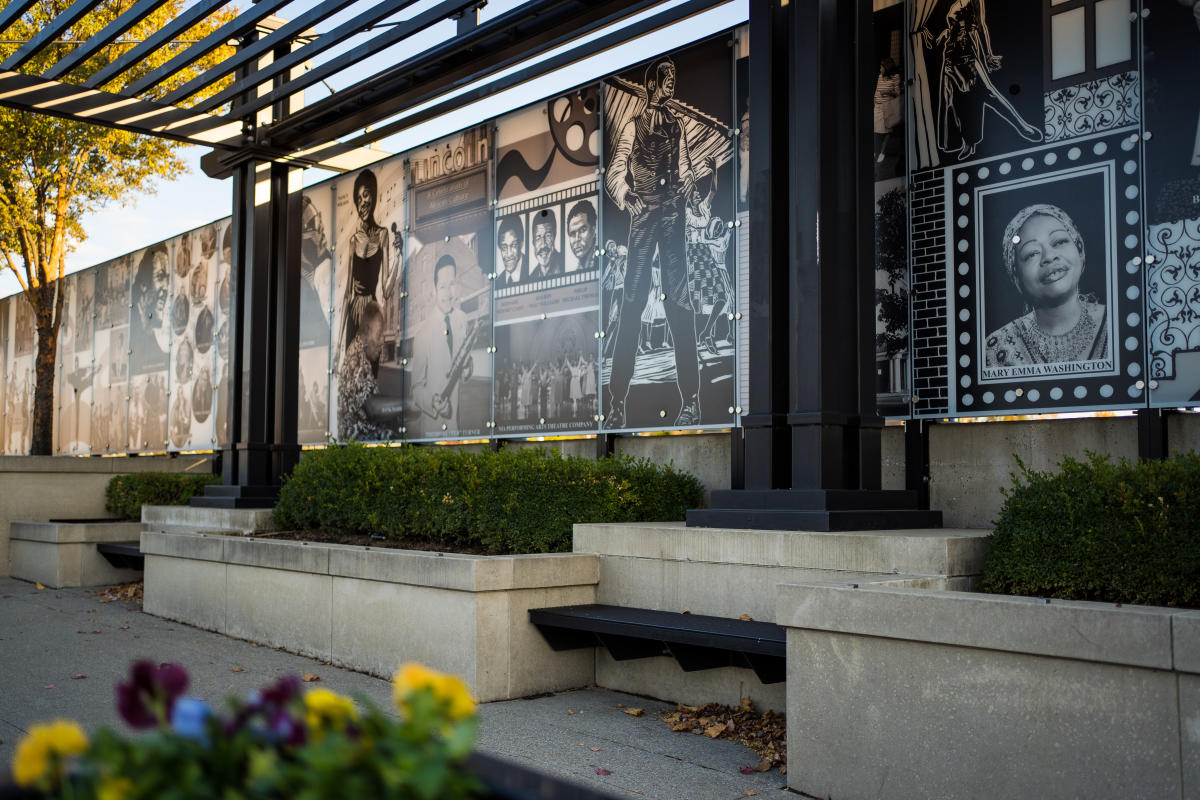 In your opinion, what will Bronzeville be like in 5 years? 10 years? 
I believe Bronzeville will continue to grow and develop into a thriving multi-cultured, predominately African American and economically diverse neighborhood. 
Are there any hidden gems in Bronzeville that people should know about? 
Bronzeville has many gems, including our churches, theaters, King Arts Cultural Center, Poindexter village/museum, a top-rated hospital, diverse housing with architecture significance, mass transportation, easy access to major interstate highways and walkable sidewalks. There are several very distinct communities within Bronzeville, located only 10 minutes from the airport and just one mile from downtown Columbus.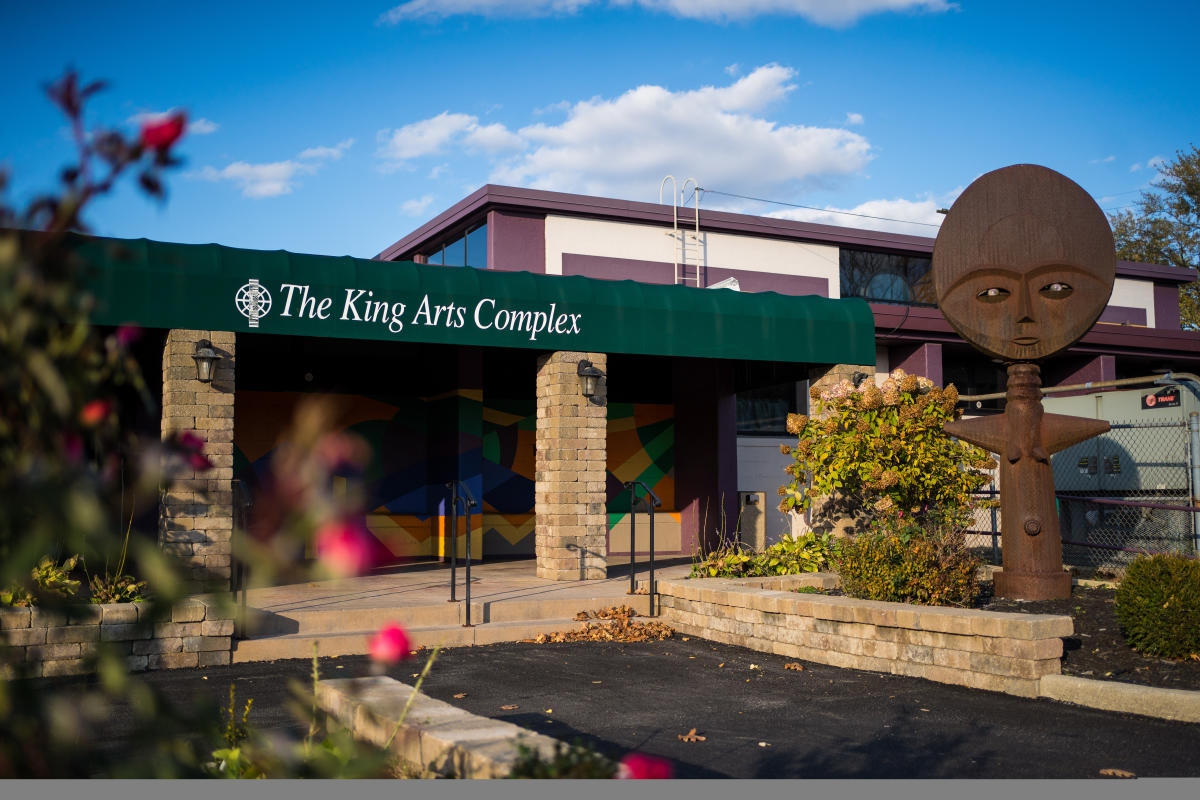 Why should visitors and residents of Columbus spend time in Bronzeville? 
Visitors and residents of Columbus should visit our Bronzeville neighborhood because it provides opportunities for both cultural and personal enrichment, as well as education.   
Describe your perfect day in Bronzeville. 
My perfect day in Bronzeville starts with waking up to the peaceful sound of birds chirping in our tree-lined streets. Depending on the time of year, I might prepare to cut the grass, have breakfast on the back porch, or eat inside and get ready to shovel the snow. Whatever the decision, I enjoy getting out in the neighborhood and seeing my friends who live nearby. Sitting on the front porch is always a good option when the weather permits. This allows me to interact with all the moving parts and people in Bronzeville. Some days are nice enough for a stroll to Mt. Vernon Ave. to get a bite to eat. While some evenings, a visit to the Lincoln Theater is in order. There are always opportunities to visit the King Arts Complex for a dose of history and culture. During the summer, there are free jazz concerts in the park, which are very relaxing.  You can do many things here, and whatever you decide, it is a joy to live in Bronzeville.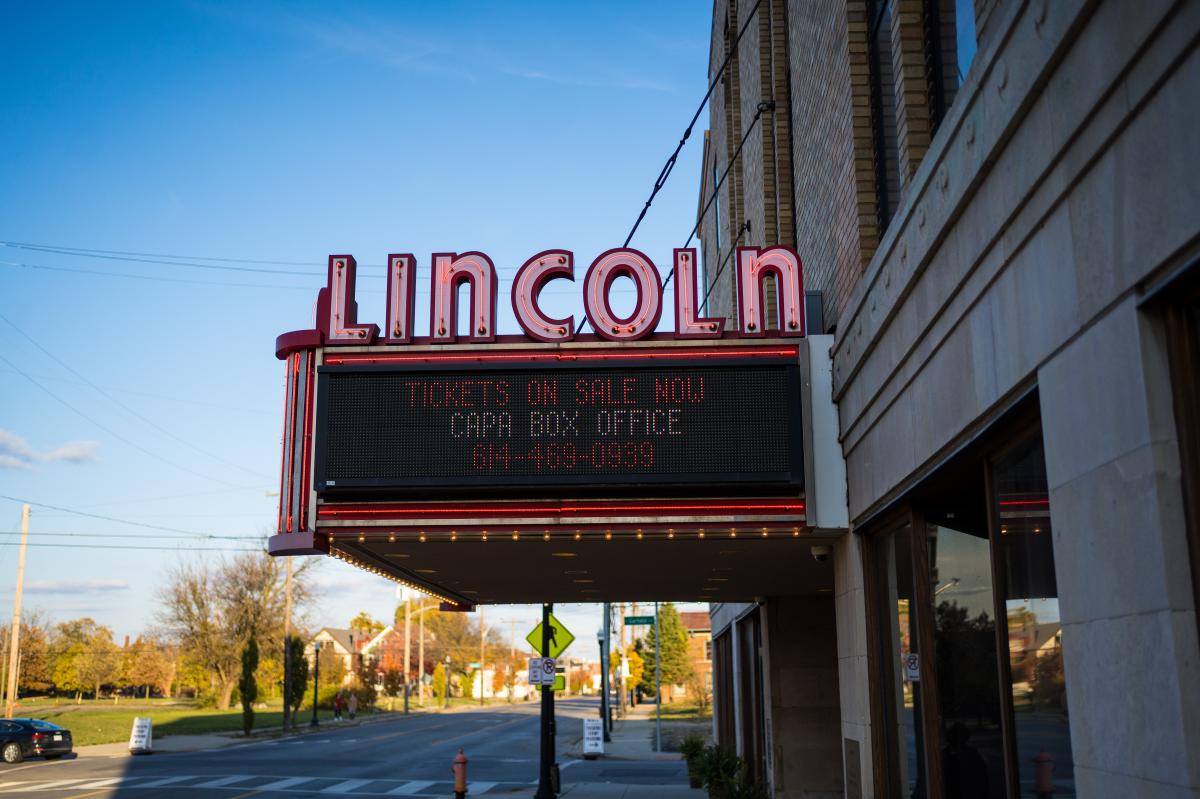 For more information, check out this exclusive Black History Month feature with local historian, Rita Fuller-Yates.