Our weekly series, Live to Explore Cbus, features Columbus' thriving neighborhoods through the eyes of influential people who live, work and play in the area. Discover personal stories, favorite locales and best kept secrets about the neighborhoods that make our city so special, from the people who experience them every day!  
This week, on the eve of Halloween, we're featuring the Short North Arts District—home of the annual HighBall Halloween event. Executive Director of the Short North Alliance, Betsy Pandora, talks about how the nation's most elaborate costume party has gone virtual this year, and what she loves most of the neighborhood.  
What is Highball Halloween and why do you believe it belongs in the Short North? 
HighBall Halloween is the nation's most elaborate costume party! A small street festival turned major community celebration has grown into one of the most anticipated events of each year in Columbus. With the Short North Arts District as a hub for small retail and fashion boutiques embedded in an arts district, HighBall Halloween is a natural extension of our community.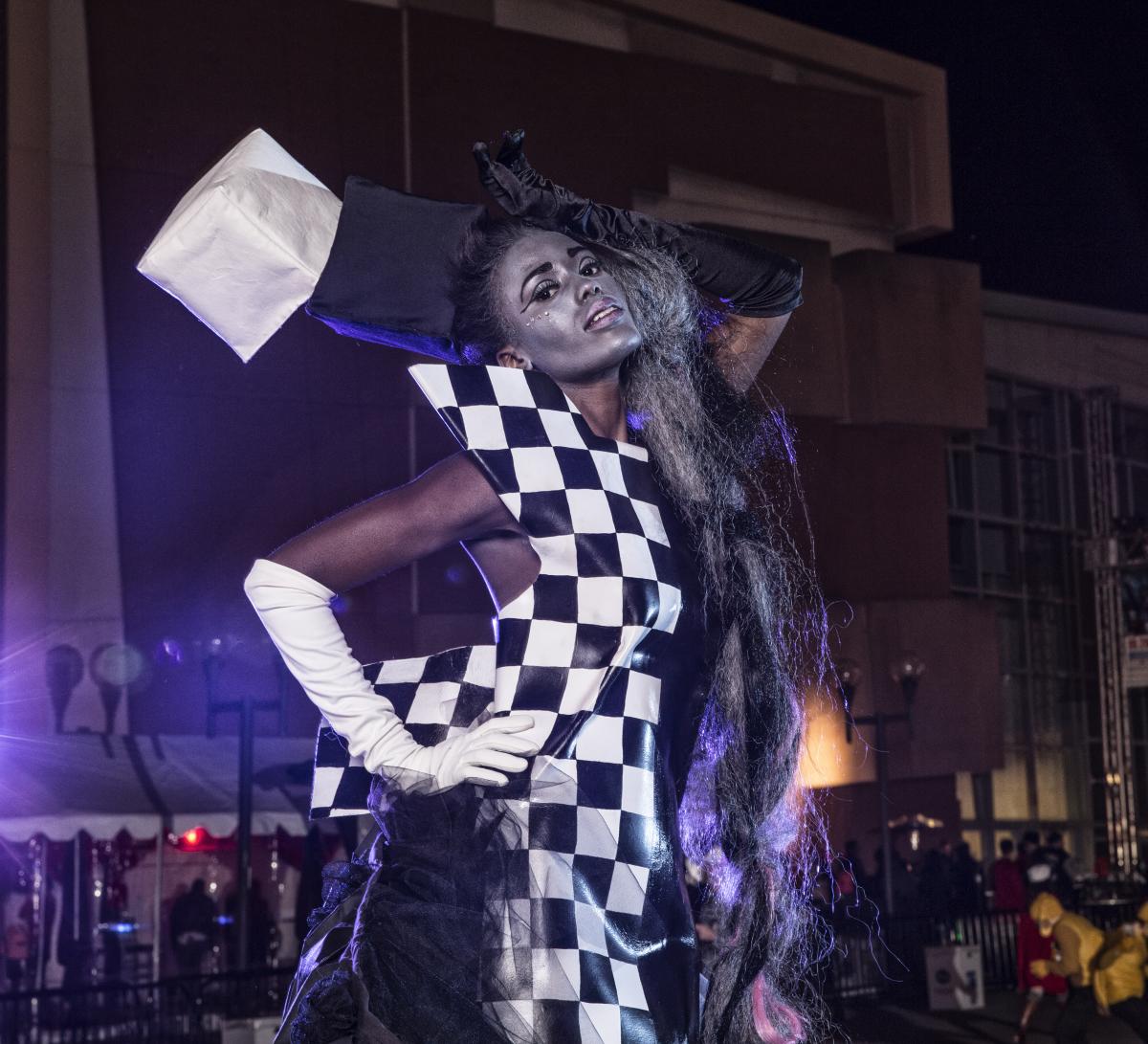 What are you looking forward to most about the virtual event on Oct. 31? 
The White Castle Couture Fashion Show is truly so spectacular this year. While we have kept it to a smaller group of designers, their creations are larger than life and beyond impressive.  
How do you envision Highball Halloween growing/changing in the future? What are some goals you have for the event? 
Like everyone who plans live events, we are continuing to pivot with the times and could not imagine HighBall not happening in our community this year or future years. Each year we work to find new ways to celebrate everyone in the Columbus creative community at the event and that's what truly makes it special.  
Why is the Short North Arts District so special to you? 
The District is the art and soul of Columbus. We are home to over 350 businesses, the majority of whom are local, and all of whom make the Short North Arts District special.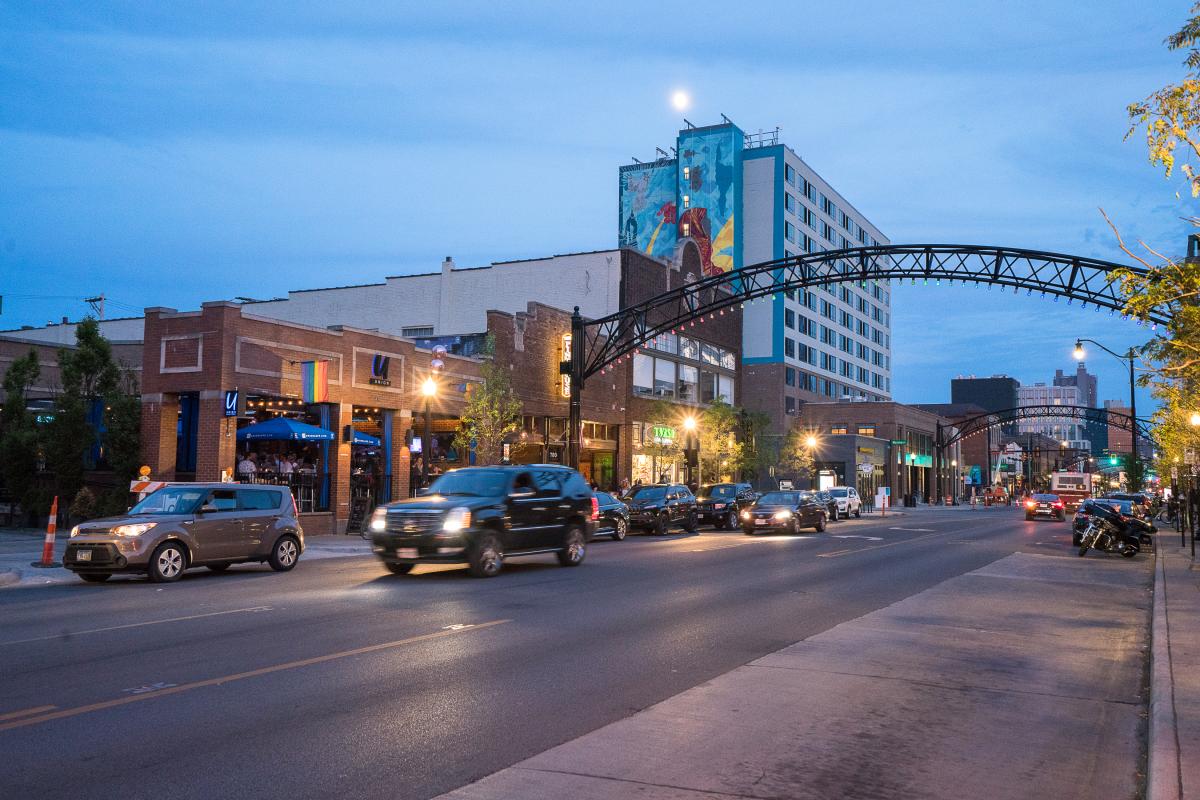 Describe your favorite memory in the Short North. 
Events and festivals are such a special part of the Short North experience. From HighBall Halloween to Pride, Doo Dah, ComFest and Gallery Hop—the Short North Arts District is where everyone comes together. So many of my favorite memories of the District around those events and celebrations.  
Why should visitors and residents of Columbus spend time in the Short North? 
The District supports the livelihoods of so many small businesses and creatives. Supporting businesses in our District helps to support our local community.  
Describe your perfect day in the Short North. 
Visiting an art gallery, seeing a performance at the Short North Stage, spectating our public artworks, having dinner at any number of amazing local restaurants and finishing it all off with Jeni's Ice Cream!