Our weekly series, Live to Explore Cbus, features Columbus' thriving neighborhoods through the eyes of people who live, work and play in the area. Discover personal stories, favorite locales and best-kept secrets about the neighborhoods that make our city so special from the people who experience them every day!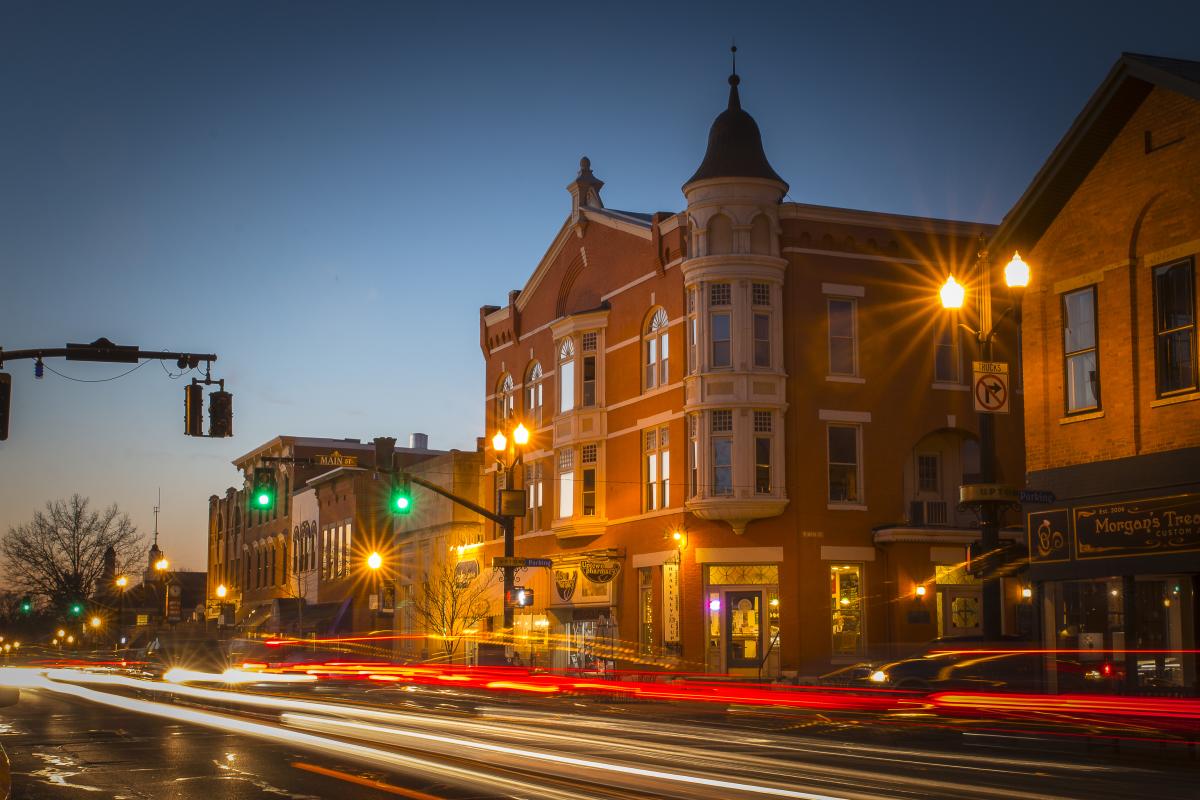 This week, we're highlighting the City of Westerville with Clark Kellogg, lead college basketball analyst for CBS Sports, former NBA player for the Indiana Pacers, Ohio State basketball alum and current resident of Westerville! Kellogg serves on the Greater Columbus Sports Board of Commissioners, and also formerly served on The Ohio State University Board of Trustees. 
As a leader in the community and legend on the court, Kellogg enjoys his time with his wife and family in Columbus. Take a look at the City of Westerville through his eyes...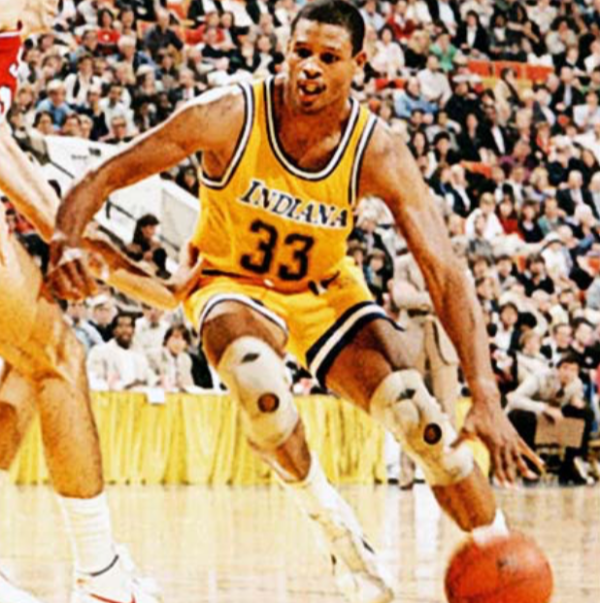 How did you end up in Westerville? What drew you to the town and why have you stayed? 
We chose Westerville for the warmth and vibrancy of the community, the housing mix, quality of schools, proximity to the airport and the suburban amenities with a small-town charm. We've stayed here because it's our home. My wife Rosy is from Columbus, and it's all we need or desire. 
Describe your time playing basketball at OSU. What made you want to be a Buckeye, and what are some of your favorite memories? 
My 3 years as a basketball player at Ohio State were fun and exciting. The support for all things Buckeyes (particularly sports) in Central Ohio, and across the state, was rewarding to experience. Forty years after my Buckeye playing days, I still feel and appreciate the Buckeye love!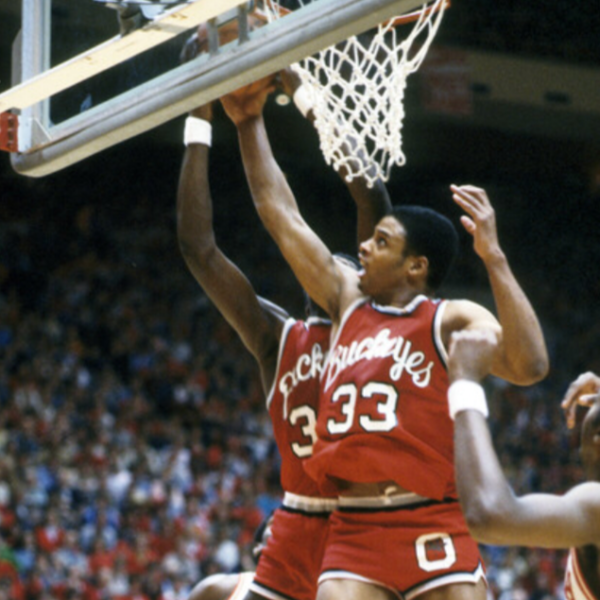 What was Columbus like during your days at OSU? How has it changed over the years? 
The idea of becoming a Buckeye grew on me as I was being recruited by top schools across the country. The pride and passion exhibited by Ohio State fans everywhere was a significant factor in this native Clevelander becoming a Buckeye. My future teammates and coaches--most of whom were also Ohio natives--the reach of the alumni base and the quality of an Ohio State education, were all factors in my choice as well. 
During my college days, Columbus felt quite slow and small compared to the "big city" of Cleveland! Clearly, Columbus has grown significantly and prosperously (if imperfectly) since then. 
You're very involved in the Columbus community and serve on the Greater Columbus Sports Board of Commissioners. Why is giving back to the local sports community so important to you? 
From the diversity of industry, to the growing well-educated population, Columbus is not just Ohio's capital city, but it's a flagship city as well. Arts and culture, business development, education, neighborhoods, parks and recreation and sports, make Columbus an attractive place for me to call home.  
Sports--basketball in particular--have been my life. I don't think I can repay basketball for what it has given me, but I can "pay it forward." Sports have many redeeming benefits for athletes and communities. Stewarding my God-given talents, experiences and resources in support of sports is an expression of my appreciation and gratitude.  
Are there any hidden gems in Westerville that people should know about? 
It's not necessarily a hidden gem, but a good spot to hangout for a gyro and a beverage (pre or post COVID-19) is Koble Grill in uptown Westerville.  
Describe your perfect day in Westerville. 
A perfect day includes breakfast with my wife at NorthStar Café, nine holes of golf with her at Medallion in the afternoon, dinner on our patio, then a trip to Whit's for dessert (strawberry shortcake).