Mothers Day is right around the corner, and though the circumstances this year are different, there are still lots of ways to show the special people in your life just how much you love and appreciate them. 
Whether you're living in the same home as the mom you are celebrating or if you have to keep your distance, 
For the mom who needs a break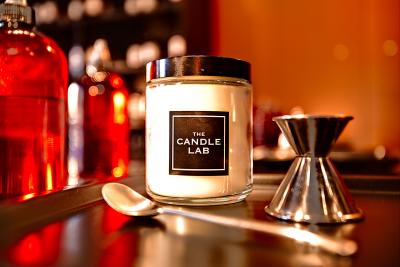 Working from home, employment interruption, social isolation, homeschooling - all these things add up to take a great mental toll on anyone - especially those caring for kids right now. It might be time for a day away from the routine. Try setting up an at-home spa experience with candles, beauty products and soothing music. 
For the mom who likes traditions
Cameron Mitchell Restaurants have long been a popular celebration destination. This Mothers Day, the team there is recreating their Mothers Day brunch experience into a carry-out Mothers Day in a Box, complete with mimosa and bellini kits and flower arrangements. 
For the mom who loves nature
One of the best things about May in Columbus the burst of color from flowers everywhere. Some spots to visit include most state parks and natural areas (Hocking Hills State Park's most popular trails are closed,) Franklin Park Conservatory's Community Garden Campus, Schiller Park's Huntington Gardens, the Columbus Commons, and Topiary Park.
For the mom who loves fresh flowers and greenery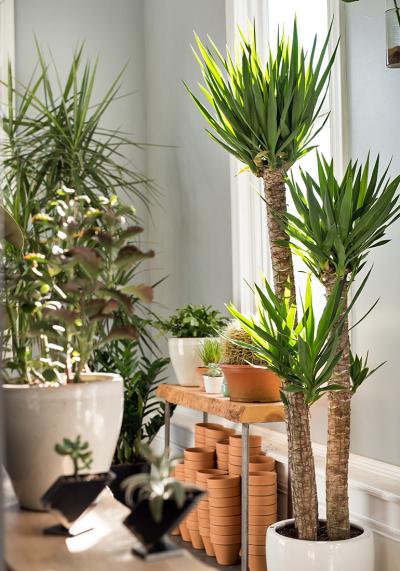 If you want to bring some of that nature home for mom, pick up a bouquet from a local flower farm, like Sunny Meadows Flower Farm (available at Hills Market, Giant Eagle Market District and Whole Foods in the region, or Red Twig Farm - you'll have to wait just a few weeks for a spectacular bunch of peonies. Houseplants can do a lot to cheer up a home, STUMP Plants offers contactless curbside pickup, and Yelo Aple, Bakers Acres and Groovy Plants Ranch all provide curbside pickup and delivery. 
For the mom who is looking ahead 
While we don't know when, we do know that there will be an end to this crisis. A family membership to one of Columbus' great attractions is always a great gift, and this year, because so many of them need your support, there are some great deals to be found. For instance, COSI is offering a two-year membership for the price of one year (and the year doesn't start ticking until the museum reopens its doors.) 
For the mom who is an amateur mixologist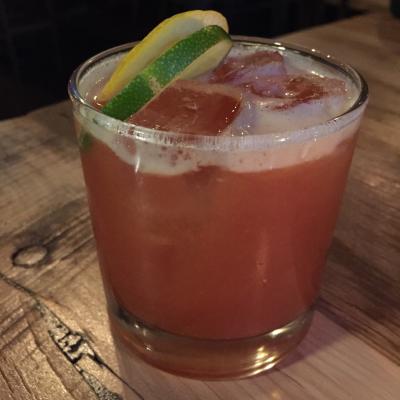 Re-stocking a home bar? A bottle of vodka, gin or whiskey from one of Columbus' top-notch distilleries is often a welcome gift. Making cocktails is easy with premade mixers, like those available from Simple Times or Root 23.