There's no doubt about it – moms work hard! That's why we have a whole day dedicated to celebrating all they do for us, which falls the second Sunday each May in the U.S., this year on May 9. Are you looking for some ideas on how to properly celebrate the mom or mother-figure in your life? Check out our recommendations below!
Brunch | Gifts | Activities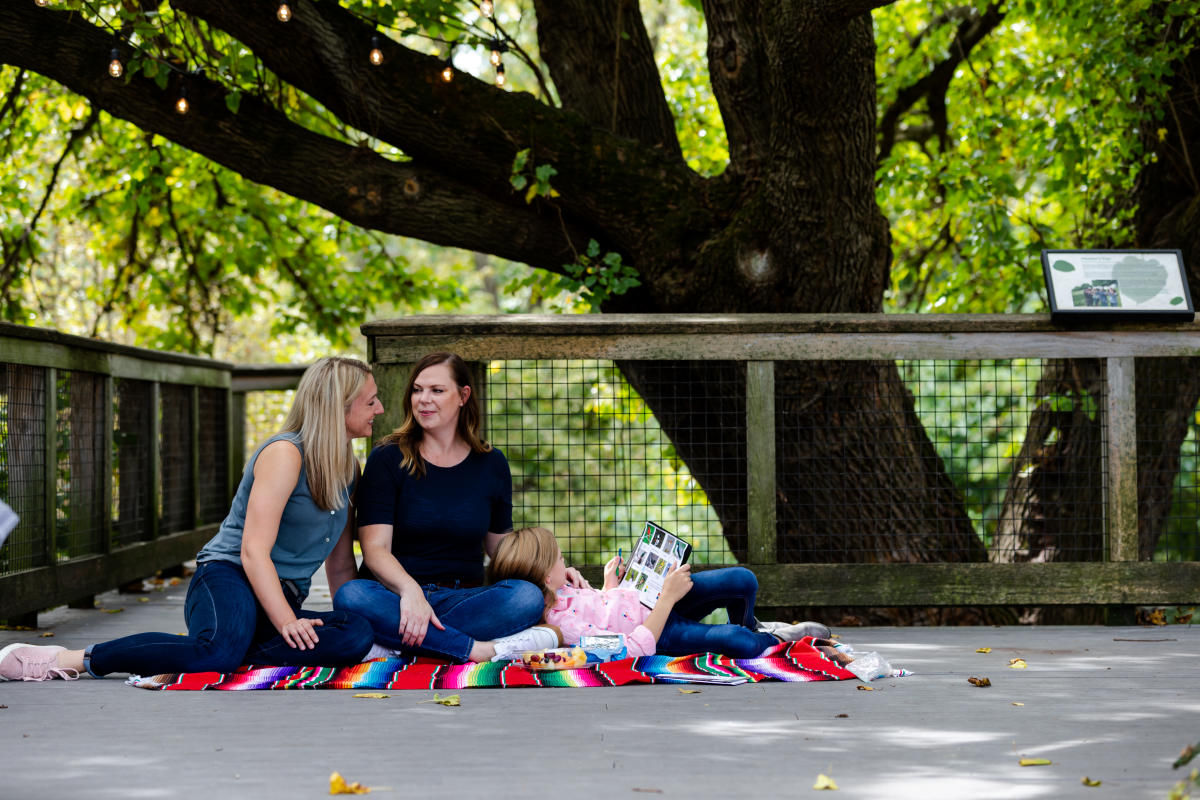 Mother's Day Brunch in Columbus
Berwick Manor
Carry-out
Berwick Manor has a variety of delicious homemade Italian options available for your at-home Mother's Day meal. Available from May 7-9 to accommodate your celebration schedule, you can choose to have items delivered hot, or cold with heat-up instructions. Place your order by May 5 here.
Bistro 2110 at The Blackwell
Carry-out
The Blackwell's Bistro 2110 is offering a three-course carry-out Mother's Day brunch menu with your choice of main protein and dessert. Check out the menu and place your order here for pick-up on Friday, May 7.
Cameron Mitchell
Dine-in and carry-out
All Cameron Mitchell Restaurants will be open for Mother's Day, with many offering special brunch menus just for mom. Each menu is available for dine-in only, with the exception of carryout packages from The Pearl. Check out the menus and make reservations here.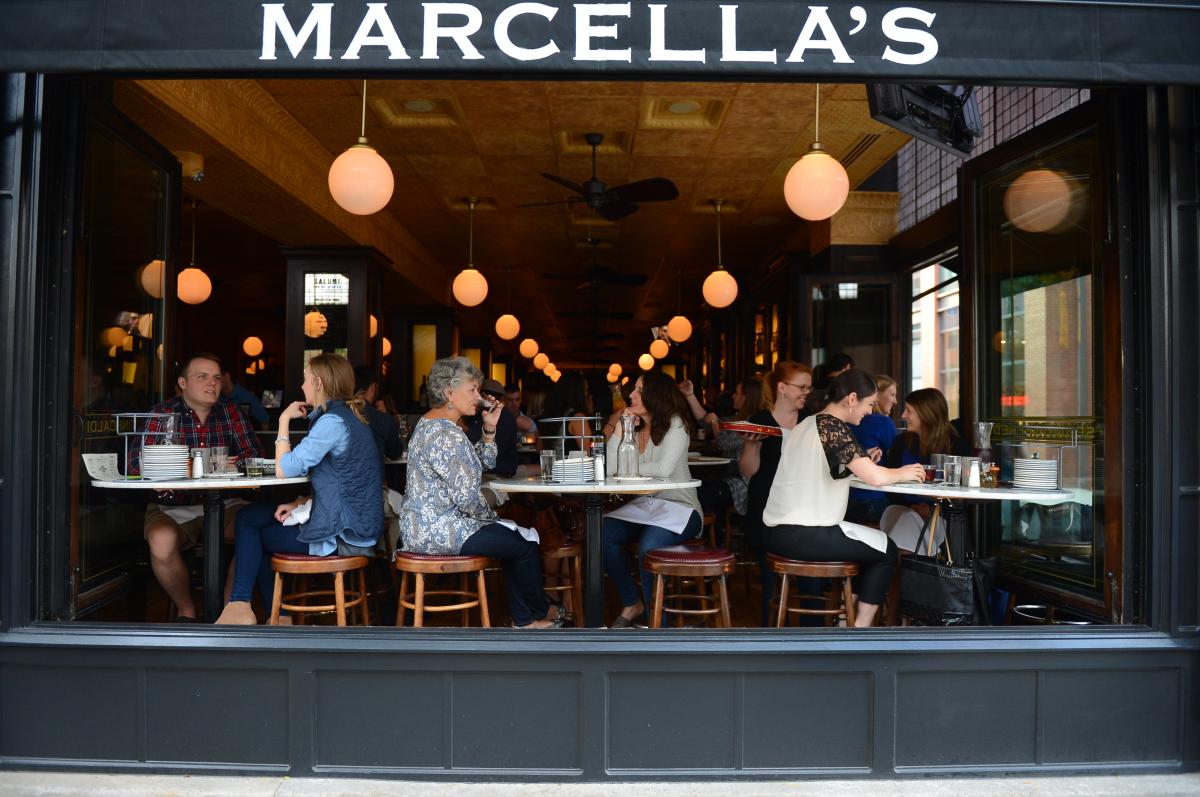 Anyone celebrating at home can also get Mother's Day Brunch in a Box from Cameron Mitchell Premier Events. These hearty meals feed six with multiple courses, including dessert, and plenty of options for all types of eaters. Adding a beverage kit or floral arrangement can help complete any meal! Place orders here by 5 p.m. Tuesday, May 4.
Eddie Merlot's
Dine-in
Eddie Merlot's three-course Mother's Day brunch menu is back with a variety of options for each course. Add a Bloody Mary or mimosa to round out the meal. Check out the full menu here.
J. Gilbert's
Dine-in and carry-out
J. Gilbert's has plenty of options to celebrate this Mother's Day. Surf-and-turf carryout kits are available for groups of two or four, while a prix-fixe menu is available on May 8 and 9 for $50 for dine-in or carryout. Make your selection here.
The Refectory
Dine-in and carry-out
The Refectory's Chef Richard has curated an incredible four-course menu available this Mother's Day. Reservations are available from 12:30 – 5 p.m. for $60 per guest, or the menu is available for carryout at $50 per dinner. A children's menu is also available! Check out the options and secure your spot here.
Mother's Day Gifts in Columbus
Columbus Food Adventures Classics Gift Box
If mom can't be with you in Columbus this year, make her feel at home with the Classics Gift Box from Columbus Food Adventures. This carefully curated collection contains names that define the flavor of the city for many past and present Central Ohioans – from Krema to Anthony-Thomas and beyond. Order here.
Local Makers
Buy local this Mother's Day from any number of makers displaying their wares at local pop-up markets. Shop in person at Budd Dairy's first mini market on Saturday, May 8 from 11 a.m. – 4 p.m. featuring fresh-cut flowers, hand-poured candles and more. Craftin' Outlaws will also host their first market of the season from 10 a.m. – 3 p.m. at the Columbus Museum of Art. Only nine vendors will be on site, but the rest of the May makers can be shopped via virtual storefronts here.
Something Sweet or Spicy
Mom deserves a treat to celebrate her day! Keep it sweet with some fudge from Schmidt's Fudge Haus or a chocolate and wine pairing from Winans. Get her something to spruce up her drinks from Simple Times Mixers or grab an infused oil to spice up her next dish from Green Olive Company.
Relaxing and Restorative
Encourage mom to take a break with the gift of relaxation and restoration. Put together a day of treatments from Mukha Spa, or if she's a homebody, consider some bath bombs and exfoliating grains from Glenn Avenue Soap Company, the novel at the top of her TBR list from The Book Loft or Prologue Book Shop, as well her favorite scene from The Candle Lab to burn during her self-care session. 
Mother's Day Activities in Columbus
Craft at the Conservatory
On Saturday, May 8, Franklin Park Conservatory & Botanical Gardens will offer a Mother's Day craft for just $3. Decorate a flowerpot as a gift, then spend the day enjoying the impeccable grounds.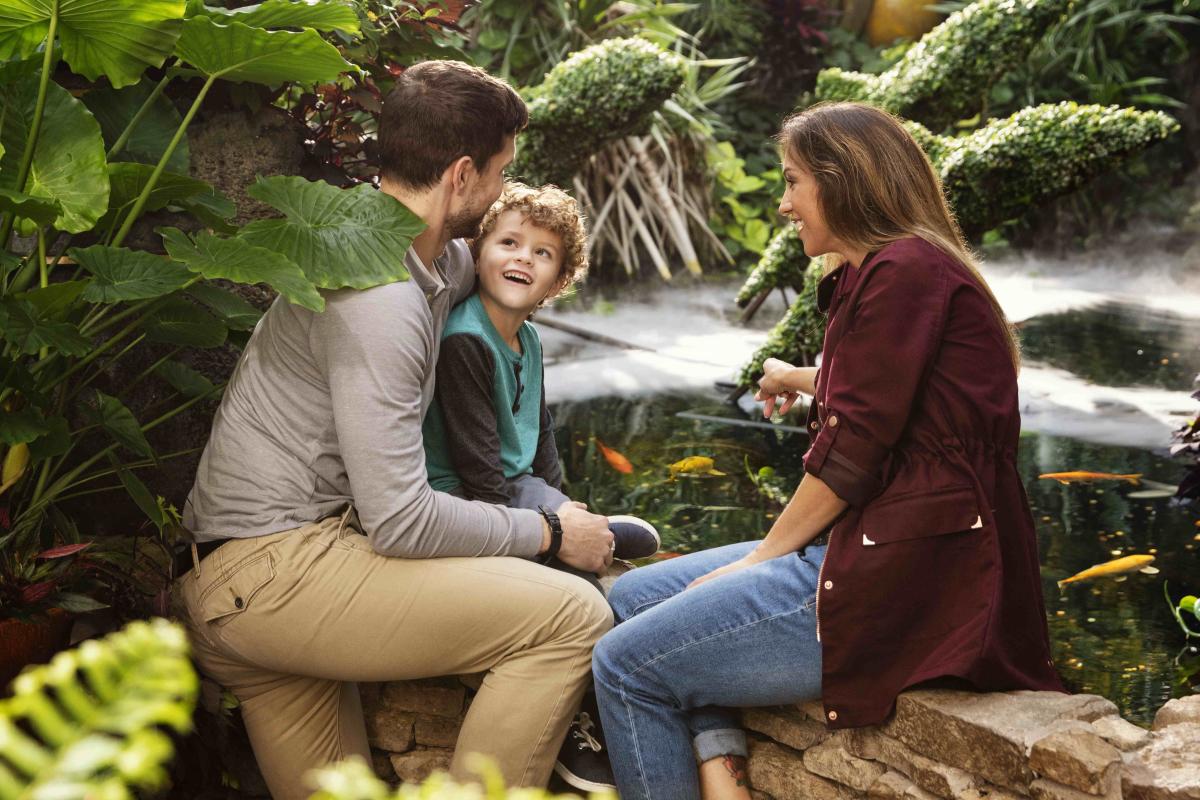 Celebrate at the Columbus Museum of Art
The Columbus Museum of Art is free every Sunday, including Mother's Day! This year, there will also be pop-up performances by the Columbus Modern Dance Company in the Sculpture Garden. These free, 20-minute sessions will take place at 3 and 4 p.m. and seating is available on a first come, first-served basis. Additionally, the special Mother's Day Experience Pack, available to all guests, includes fun additions like a cell phone tour, creative prompts and more. Enhance the experience with a special Mother's Day menu at Schokko Café, or a gift from the Museum Store. Check out all the Mother's Day happenings at CMA and make reservations here.
Decorate a Cake Together
Join the cake queen behind the incredible creations at J's Sweet Treats for a cake decorating class with mom this Mother's Day! She will teach you how to make a delicious Vanilla Bean Cake from scratch, as well as how to level it, create buttercream frosting and decorate. Get more details and register here.
Enjoy the Day at Easton
Whether you're visiting to shop, dine or both, Easton has a few fun events for moms this Mother's Day. From 1-4 p.m., make your memories with mom last a lifetime with complimentary photos at the Central Park Fountain. Then, from 3-7 p.m., treat mom to a carriage ride in the North District for just $10.
Take a Trip to the Zoo
This Mother's Day, the Columbus Zoo and Aquarium is offering free admission to moms and grandmothers who are accompanied by at least one of their children/grandchildren – regardless of age! Advanced timed tickets are required for all children/grandchildren. Get yours here.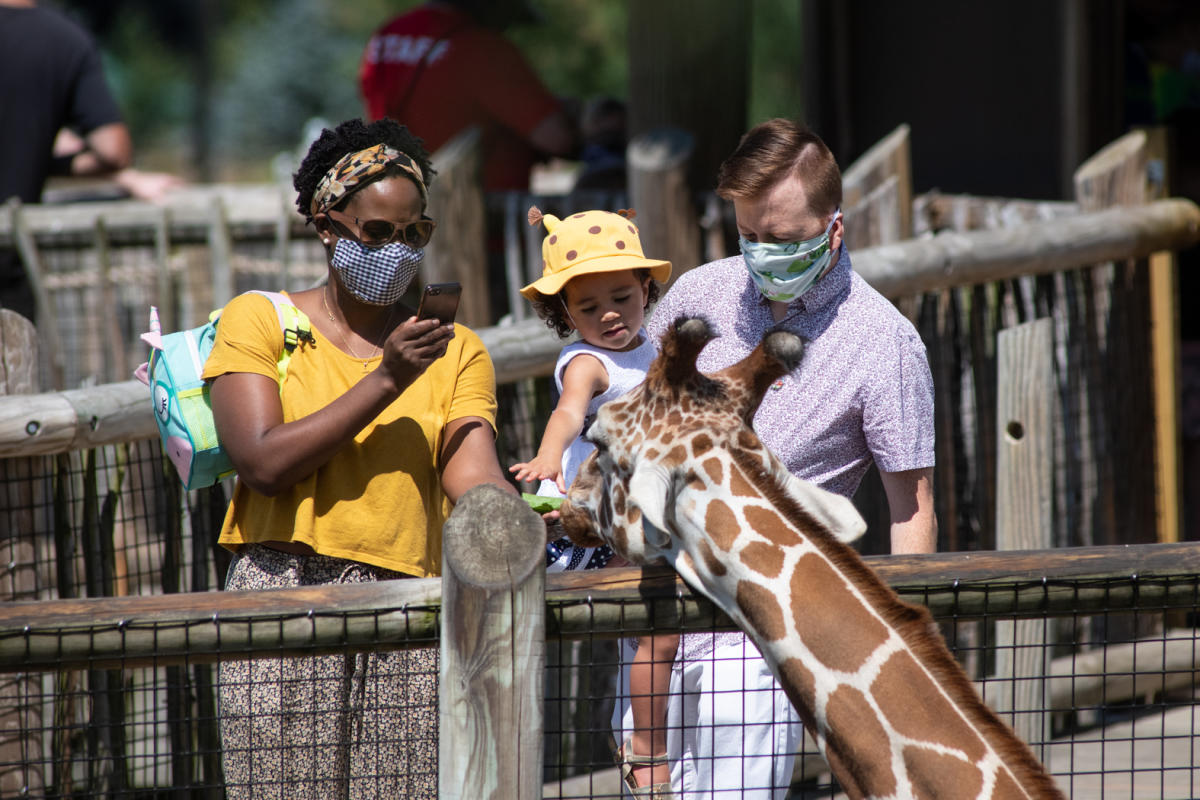 Tour Green Lawn Abbey
The Green Lawn Abbey will open its doors from 10 a.m. – 2 p.m. on Mother's Day. Mimosas and beer-mosas will be available to purchase, with proceeds going toward preservation of the space, and Broke Johnny Food Truck will also be on site serving up brunch. Bring a blanket or chairs to enjoy a socially distanced picnic on the lawn!