Pumpkins are the quintessential symbol of fall. They're carved into jack o lanterns. They're piled high in colorful decorations. And they're baked, pureed, and blended into everything. If pumpkins are your thing, here's your beginning guide to pumpkin foods and drinks in Columbus!
Coffee drinkers mark the arrival of fall by the return of pumpkin spice coffee. While some national chains garner most of the attention for said beverage, try turning to a Columbus coffee shop or café for a real, locally made drink instead. Clintonville's Global Gallery serves up piping hot pumpkin coffee, chai and lattes, made with real pumpkin and spiced generously. Stauf's Coffee Roasters sells a pumpkin spice blend for you to grind and brew at home.
You can drink local pumpkin beers, too! Check out our recommendations for this season's best fall brews from locations like Columbus Brewing Company, Wolf's Ridge and Sideswipe Brewing. 
Pumpkin donuts are always, always a favorite. Enjoy the delightful smells of fresh baked donuts at spots like Buckeye Donuts or DK Diner. Buckeye Donuts serves up trays of plump cake donuts; DK infuses their signature glazed sour cream donuts with a wonderful pumpkin seasoning. Resch's also offers pumpkin donuts.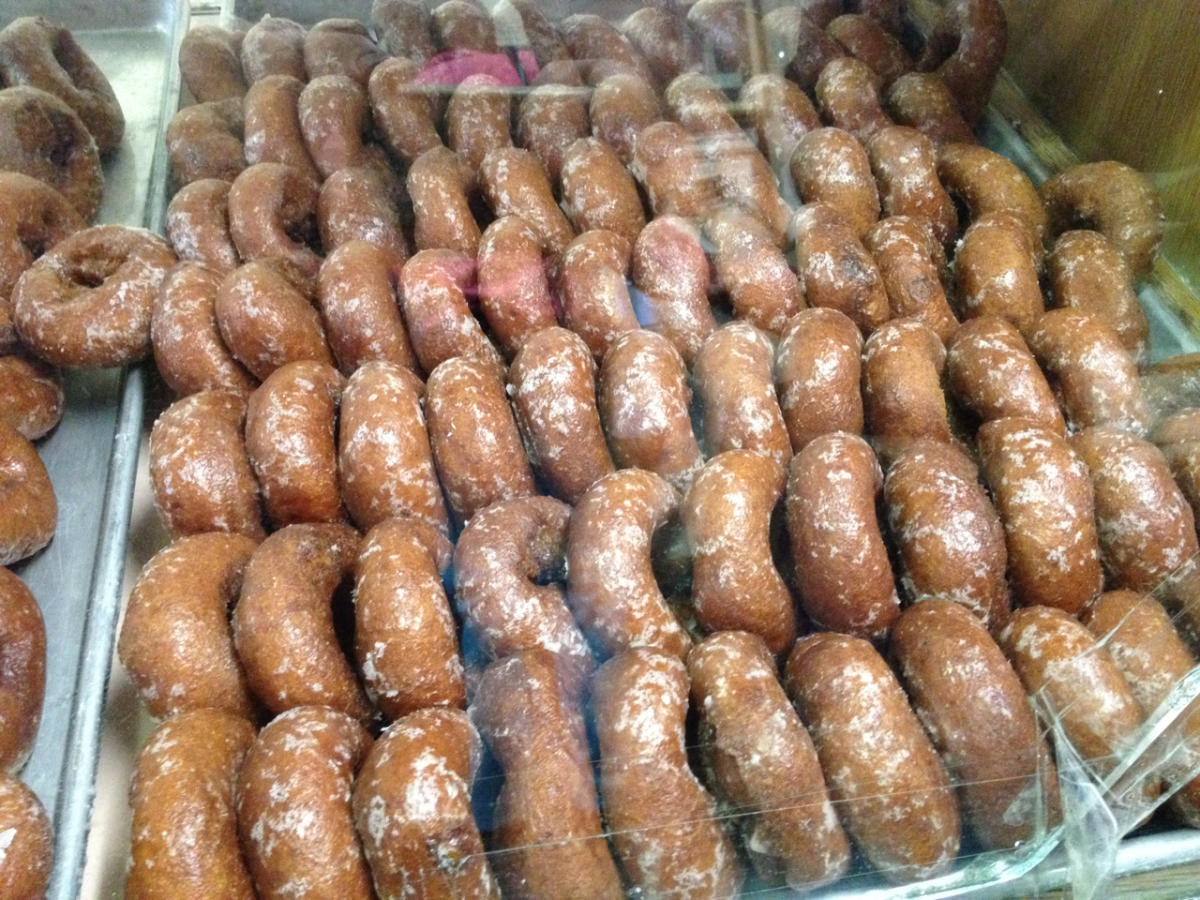 Pumpkin pancakes are making their way onto breakfast menus across the city. Both Jack & Benny's locations (North Campus & OSU Airport) have added pumpkin to their lineup of popular flapjack flavors like blueberry and buckeye. The Sunny Street Café locations serve their popular spiced pumpkin pancakes, topped with a dulce de leche glaze and cinnamon walnut butter.
Many restaurants like to modify popular items with pumpkin flavoring this time of year. Case in point: Sassafras Bakery spices up their sweet selections with pumpkin whoopee pies. Likewise, Schmidt's Sausage Haus releases a special pumpkin edition of their popular cream puffs.
But who's rushing into fall? Watch local favorite Jeni's Splendid Ice Creams for pumpkin five-spice ice cream, as well as other creative fall flavors. 
The piece de resistance – and one of this writer's personal favorite pumpkin items – is the bourbon pumpkin tart at Sassafras Bakery. Shaped like a large, round tart but with the creamy texture of a pumpkin pie, the delicacy is infused with a warm, spicy flavor that's a complete bite of autumn.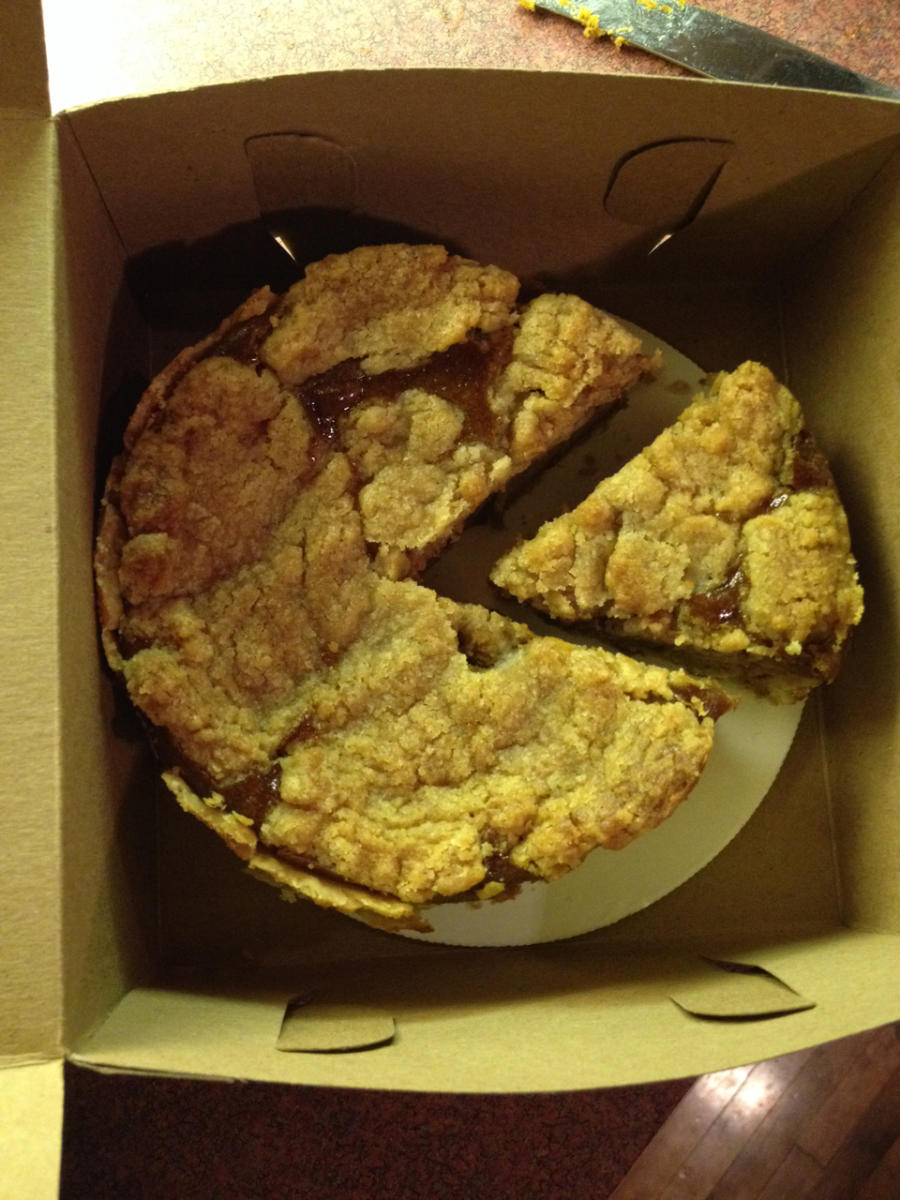 What did we miss? What favorite Columbus pumpkin food and drinks do you love?
Originally posted Sept. 2019
Updated Sept. 2020