Columbus enjoys a diverse mix of dining options that represent every continent. The city's Latin American offerings range from restaurants to bakeries to supermarkets. Make it a mission to explore these restaurants, and start with these highlights!
The Plantain Cafe on Gay Street features colorful Cuban fare, from Cuban and pan con lechon (shredded pork) sandwiches to ropa vieja (shredded beef) to fish tacos.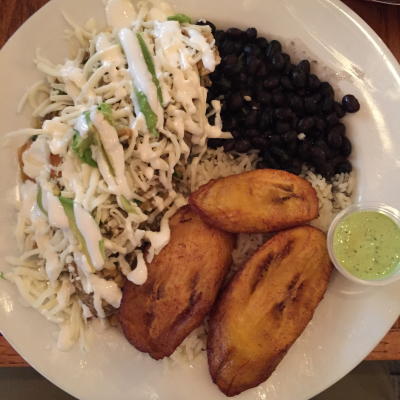 El Arepazo features two locations – the Brewery District and Gahanna. Their signature is arepas, Venezuelan sandwiches of corn cakes filled with meats, veggies, and cheeses. Try their patacon (a dish built on fried plantains), and be sure to get their addictive cilantro sauce. You can order bottles to take home!
Estilo Brazil offers a wide selection of Brazilian dishes, rotating through different specials each day of the week. Stop in often to sample hearty dishes like fried chicken, beef rib with cassava, or escondidinho de carne seca, a dish of meat baked with potatoes and cheese. Stick around to do some grocery shopping in the market, too.
Si Senor focuses on Peruvian sandwiches, from Peruvian-style chicken salad to fried tilapia to the chicharron peruano (tender fried pork shoulder). The jumping beef sandwich combines sliced beef with tomatoes, onions, manchego cheese, and a creamy avocado mayo.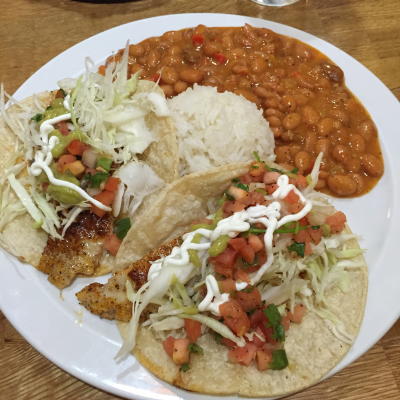 On the west side, Los Galapagos serves up Ecuadorian and Colombian dishes. Start your meal with fried plantains and empanadas, then feast on big dishes like the bandeja paisa with rice, plantains, chorizo, pork rinds, eggs and more.
Also on the west side, you can find Peruvian chicken at El Pollo Perucho. The rotisserie chicken is wonderfully crispy and flavorful. Supplement it with plantains, the papa a la huancaina (a creamy potato dish), and the ceviche.
El Ranchero Kitchen offers Salvadorian fare, from fried yucca with chorizo to pupusas (corn cakes with meat, cheese, or bean fillings) and panes con pollo (bread filled with chicken and vegetables).
On the east side, El Burrito Loco y Pupuseria serves some Mexican dishes, but their real specialty is Salvadorian cuisine: fried yucca, pupusas, fried fish, and more.
Los Guachos is a popular Mexican spot, starting as a food truck on the west side and growing into two brick-and-mortars, one on the northwest side and one in Gahanna. Their specialty is al pastor, marinated and spit-roasted pork that's served on tacos, gringas, and tortas. The Food Network named their al pastor tacos the #3 best tacos in America!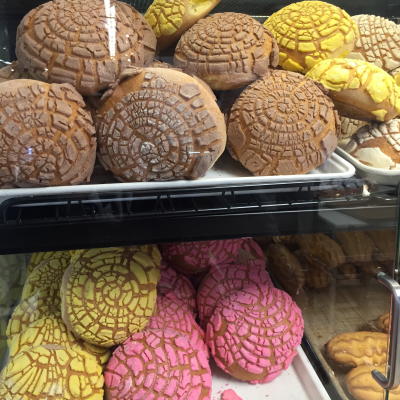 There's always more to explore, including an eclectic mix of taco trucks around the city. A variety of bakeries offer sweet and savory treats, too, from Mexican stops like Panaderia Guadalupana and Panaderia Otro Rollo to the Guatemalan La Bendicion.