Voting is a vital piece of our country's democracy and one of the most sacred rights we have as Americans.
As we round the bend to Election Day, it is clear that the people of our region have come together to engage in our country's democratic process like never before. We celebrate those who have stepped up to be considered for public office, those who are turning out in record numbers to vote and those who signed up to work at our polling places.
For those exercising their right to vote this year, we have rounded up a few discounts and freebies available to you.
Rides To/From the Polls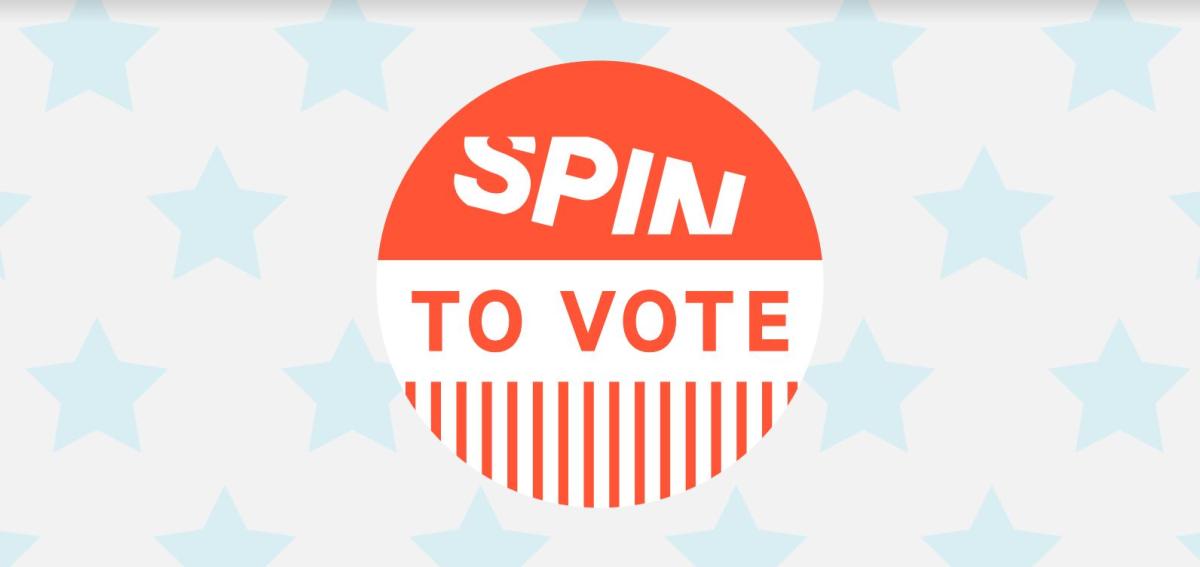 Spin - Offering $10 in credits for all riders, available only on Tuesday, Nov. 3. Use code "SPINTOVOTE" (code cannot be added prior to Election Day).
Lyft – Use code "2020VOTE" to take 50% off your ride (up to $10) to polling location or ballot box on Nov. 3. In Columbus, this included CoGo Bikeshare as well!
Uber – Use the Uber app to find your polling location and take 50% off roundtrip rides to the polls (up to $7 each trip). No code needed.
Post-voting Deals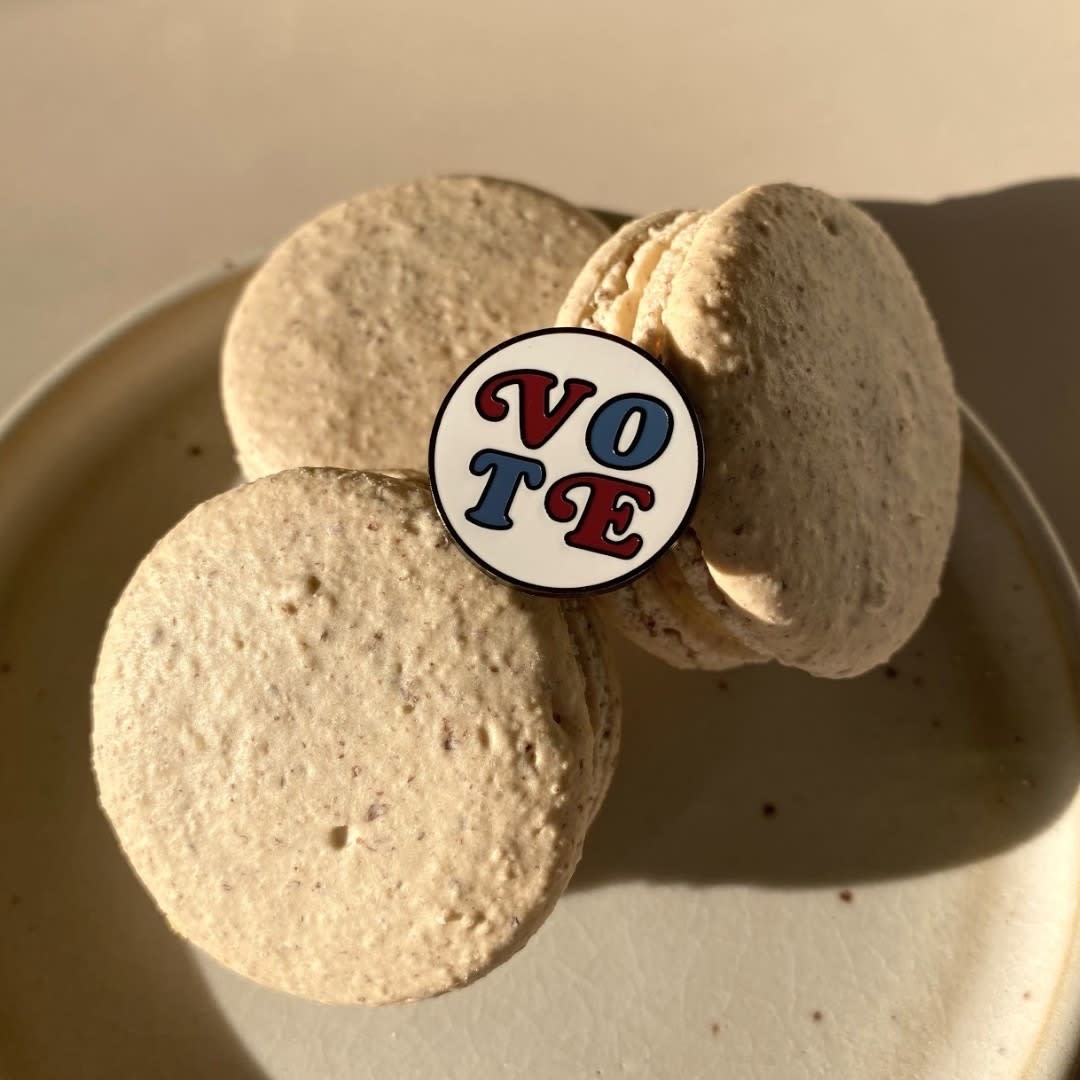 Experience Columbus Visitor Center at Easton – 20% merchandise discount when you show your voting sticker
Pistacia Vera – Show your Ohio voting sticker for a free macaron anytime through Nov. 3, and cast your ballot for which macaron is your favorite!
451 Spirits – Free bottle of local soda – Ohio Pop Co. – with (suggested) bottle purchase and voting sticker/proof of vote, through Nov. 6.
Community Grounds: Coffee & Meeting House - Use the app to order and get one free 12 oz latte. Add any additional latte for only $3. 
The Mix Charcoal Chicken – 15% off any order with "Ohio Voted" sticker.
If you know of any other offers, please email community@experiencecolumbus.com so we can include it here!