It's hard to believe it's already Labor Day Weekend in Columbus! Fall is upon us, but there's still one last chance to have a big weekend full of summer fun in Columbus. Typically, the weekend would be spent enjoying the final hours at the pool or bringing the main festival season to a close with a big bang at the Greek Festival or Upper Arlington Labor Day Arts Festival. However, since many pools never opened and festivals are cancelled, Labor Day Weekend will look a little different in 2020.
Not to worry! There's still plenty to do around Columbus this weekend, and since most of us are in our homes all week, we've rounded up some great events and ideas below to get the whole family out of the house.
Start with Art
Art continues to thrive in Columbus throughout COVID-19, and there are a number of ways to support the community this weekend.
Though the traditional Upper Arlington Labor Day Arts Festival can't go on as planned, an #altLDAF2020 has been put in place to keep the tradition alive. A free drive-in concert will kick off the weekend on Friday, Sept. 4, featuring Appalatin. Then, the community is invited to join a Tour des Arts on Labor Day, from 10 a.m. to noon, in which local UA visual and performing artists will place, create and perform art in their yards or on their front porches for all to enjoy. Drive, bike or walk this route to see Upper Arlington transformed by talented artists.
Check out the progress of the Short North Arts District's Summer Spray, a collaborative mural-making event showcasing the live progressive creation of a dynamic 1,280-square-foot mural wall each weekend throughout the summer. Each creation is inspired in the moment by the artist's experiences, surroundings and current conversations. With only two weekends left, be sure to get to the highway cap by Goodale Park to check out Robert "Mrrobotgeek" Williams.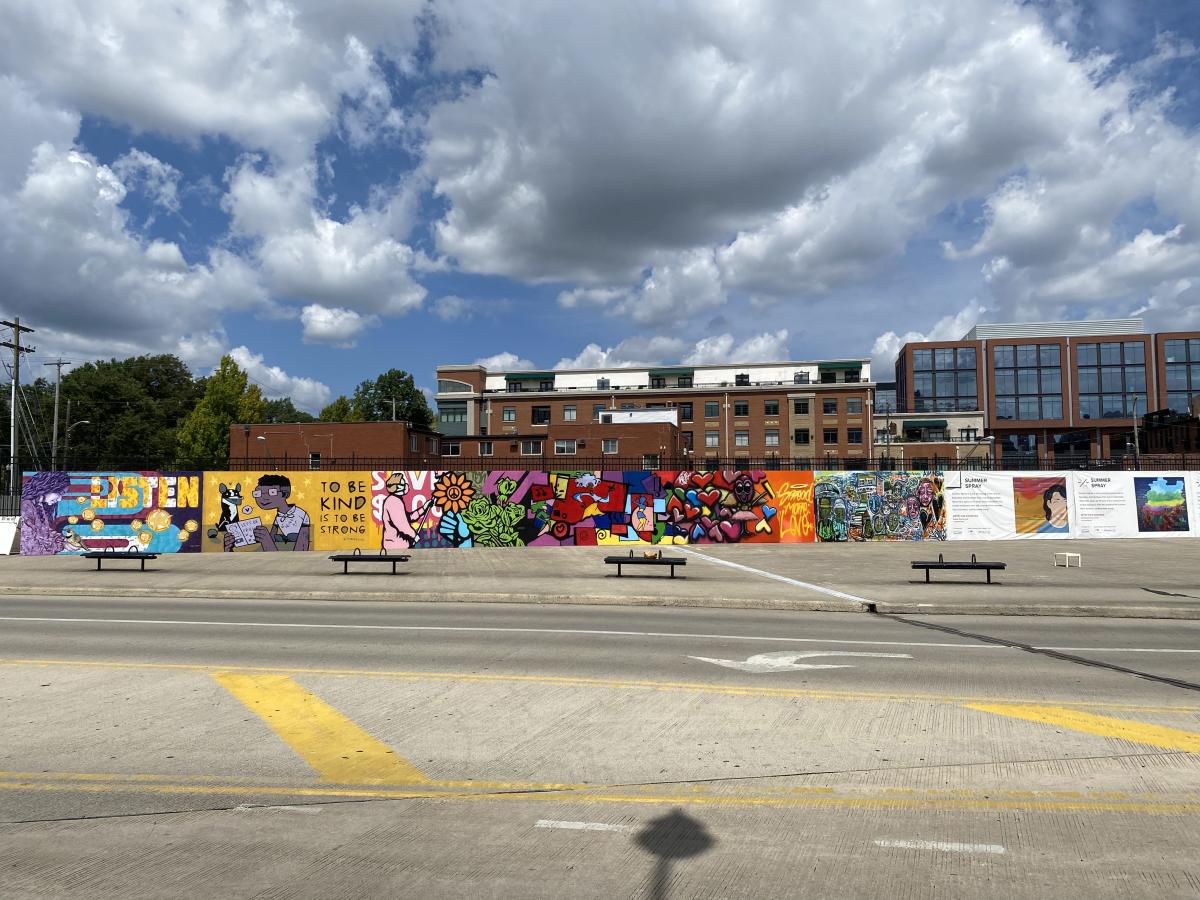 If you aren't heading home right away to join September's Virtual Gallery Hop, pop over to the Hilltop Art Hop from 6-9 p.m. at 3060 ARTWORKS to check out the photography of Rose Klockner, fiber arts of Holley Morris and live music by Love Note. This is also the last weekend to enjoy the 6-ft gallery public art/public health project in Dublin, which showcases local artists while providing physical distancing guidelines. Eight, 6-foot-long decals are on sidewalks on the east and west sides of the Dublin Link pedestrian bridge.
See a Concert
Live music has been limited in recent months, but there are still some ways to take in some tunes this weekend.
ProMusica's SummerFEST! continues throughout the weekend, with four opportunities to check it out. Friday, Sept. 4 will highlight the works of Mozart, Dvorak and Gabriela Lena Frank – a friend of ProMusica and Grammy winning composer known for exploring her multicultural heritage through her compositions – at 7 p.m. at the Gahanna Drive-In at Headley Park. On Saturday, Sept. 5, the youngest music lovers are invited to the Columbus Metropolitan Library's main branch at 11 a.m. for a free outdoor musical storytime. Then, later the same day, parents can enjoy the works of Mendelsson, Morricone and Grieg at 7 p.m. at the Gahanna Drive-In at Headley Park. Finally, the weekend closes out at 5 p.m. on Sunday, Sept. 6 at 5 p.m. with a repeat of Saturday night's concert at the Dublin Coffman Park Amphitheater.
Natalie's Grandview, which opened in the old King Avenue 5 space not long before coronavirus-related shutdowns, has opened a new outdoor pavilion featuring socially distanced tables. Concerts on Friday and Saturday of this weekend featuring the performances by Kinfolk, and Lindsay Jordan and Carly Fratianne, respectively.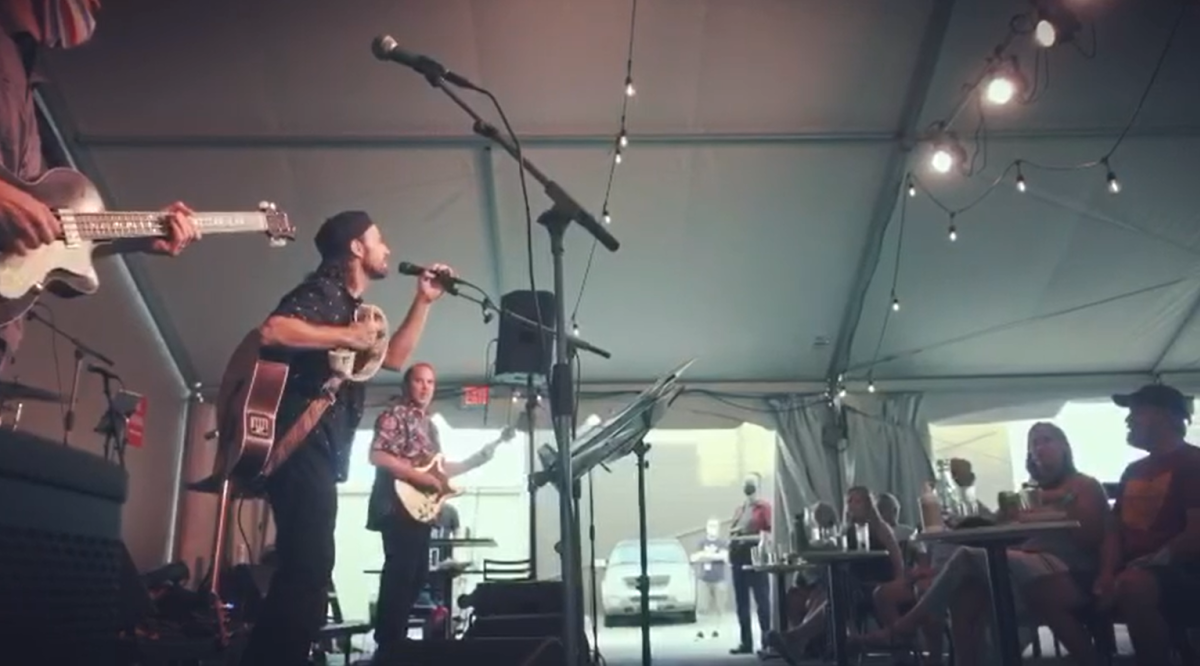 Get Outside
Enjoy what's left of the summer weather by spending time outside doing any number of the variety of outdoor activities Columbus has to offer. Take a self-guided, socially distanced dog walk at any central Ohio Metro Park to support Columbus Humane during their WAG! Wilderness Walk that benefits their Pet Food Assistance Program. Or, enjoy a picnic at any of the city's picturesque parks and don't worry about packing your own basket – just grab a picnic-ready comfort bowl or sandwich from Together & Co.'s new Think Outside the Box menu.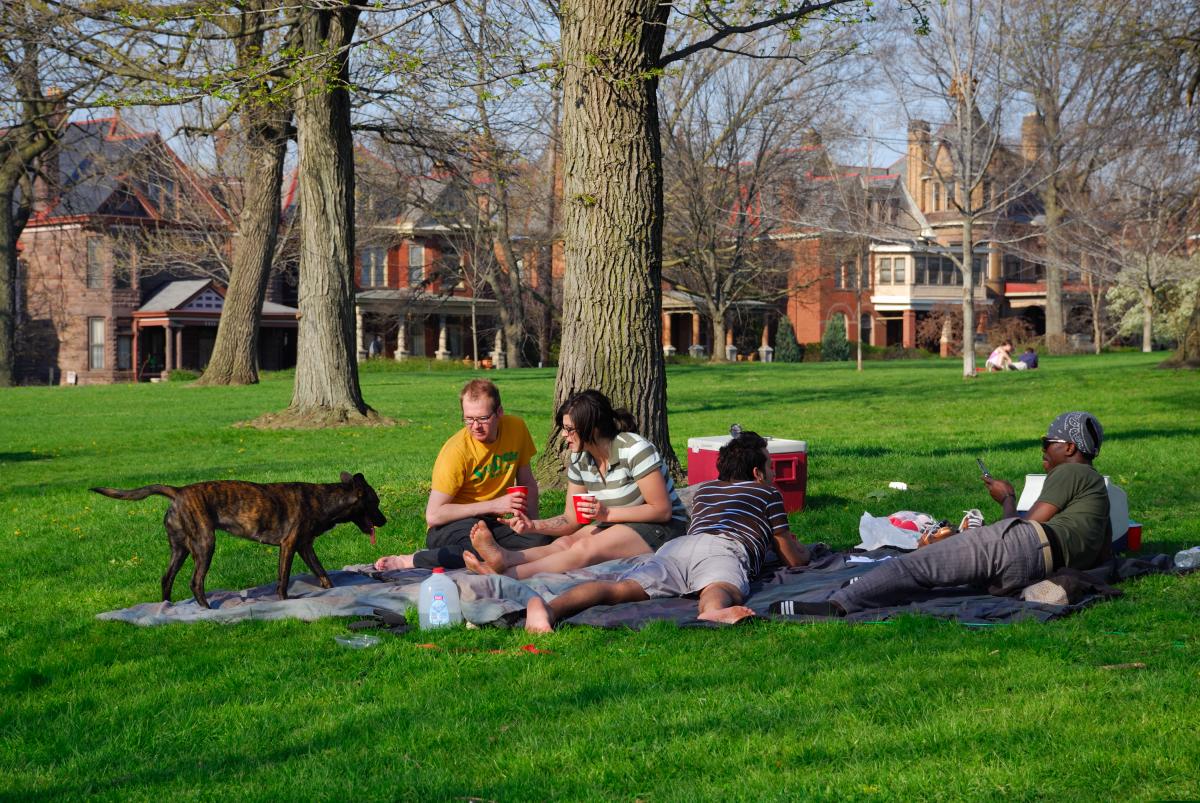 Be a Fan
Labor Day Weekend has a lot of great televised sporting events on the docket. If you're planning to tune in to the Kentucky Derby, keep things easy by ordering the Derby Dining Box from Levy Restaurants at the Greater Columbus Convention Center. With a variety of delicious food and drink options, the box includes some fun items to help you celebrate. Plus, part of the proceeds benefit the Ohio Restaurant Association Employee Relief Fund.
Crew SC continue their season by taking on FC Cincinnati at home on Saturday, Sept. 6 at 7:30 p.m. Though this inter-state rivalry match-up will be played at MAPFRE Stadium, there will only be a limited number of fans in attendance. If you aren't one of the lucky 1,500, consider heading over to Land-Grant Brewing to watch the game on the big screen in their huge outdoor Beer Garden.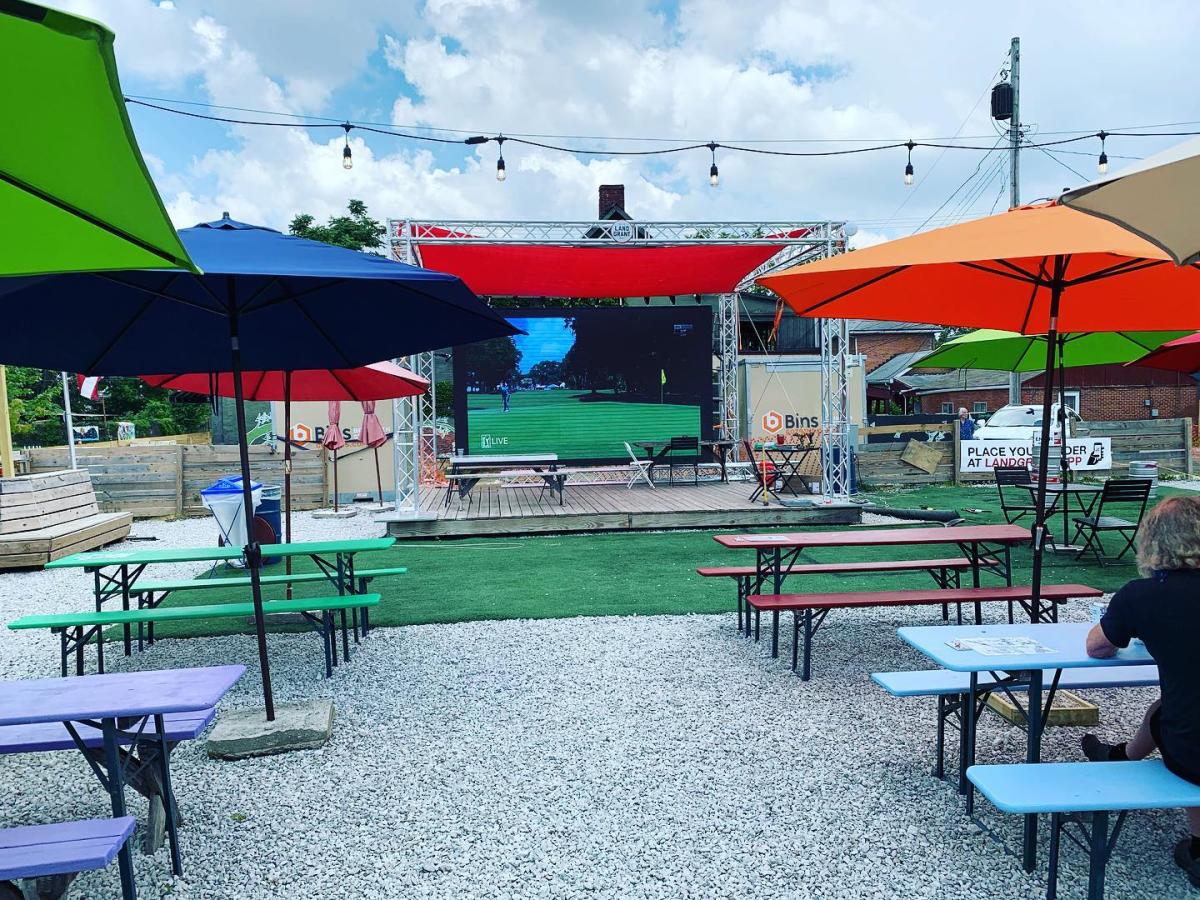 Grab a Coffee
The Roosevelt Coffeehouse is giving away all coffee and tea drinks on Monday, Sept. 7 to reward everyone for how much work 2020 has been. This is their continued thanks to the community for supporting them through thick and thin. Available at both downtown locations (300 E. Long Street and 462 W. Broad Street) you can snag any coffee or tea drink for free. If you order online you can use the code LD2020. If you order in person, it will be comped you at the time of purchase. Labor Day hours will be 8AM-3PM. Limited to one drink per customer. 
You can continue the fun by checking out some other stops on the Columbus Coffee Trail!