Subscribe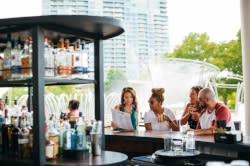 Subscribe now to the Experience Columbus blog to receive monthly updates directly to your inbox.

Tag - P.K. O'Ryan's
January 21, 2011 by Scott
X
Join Insider's Club
Free eNewsletter Sign Up
Join the Insiders Club and get the latest events and special offers available only to Insiders delivered right to your inbox.