Fall Fun in Columbus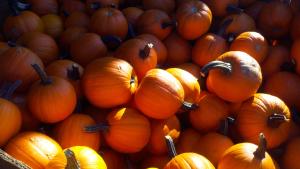 Columbus offers the natural beauty and fun of all four seasons throughout the year. Now that fall has arrived, you can expect colorful changing leaves, cozy, brisk temperatures and a new round of special events. Whether you're in the mood to indulge in pumpkin spice-flavored foods, experience the fall harvest on the farm or live it up at a local festival, we have your ultimate guide to fall in the city. 
Say 'cheers' to the season with one of these 8 Fall Beers to Enjoy in Columbus, or with some Local Cider, Mead and Spirits Suited for Sipping. Treat your pumpkin cravings with some Pumpkin Food & Drinks in Columbus and Pumpkin Treats to Try This Fall!
Go apple and fruit-picking at these U-Pick Farms Around Columbus and Apple Orchards Around Columbus. Explore a pumpkin patch and pick out the perfect jack-o-lantern, because after all, It's Pumpkin Season! Continue to enjoy mother nature with The Best Outdoor Activities in Columbus This Fall.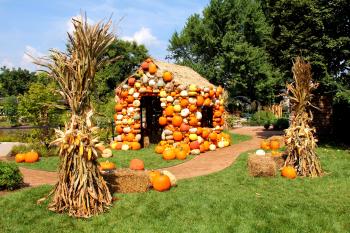 The fun doesn't stop there! Make sure to check out these Fall Festivals You Can't Miss, and don't forget to partake in football season fun with an Ohio State home game!
With so much to do during this time of year, you're going to hope winter never comes!