Columbus gifts for the ones who...
LIVE TO INSPIRE
Find the perfect gifts for the creatives on your list. Shop custom prints from local artists, hands-on classes to boost their skills and unforgettable art experiences in Columbus.
The Artist
Lauren Benjamin
@LaurenAshleighB
Lauren Benjamin's Picks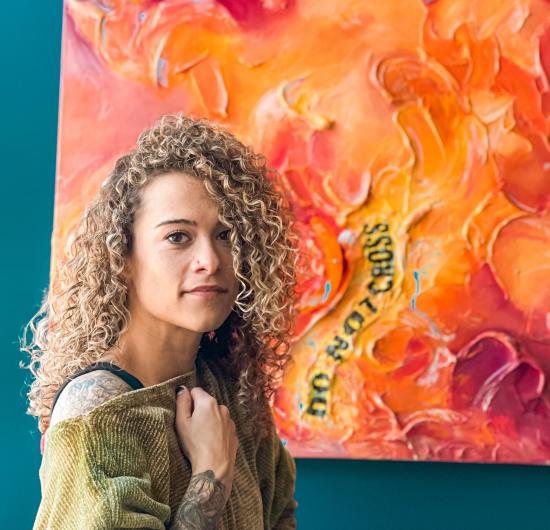 Lauren Ashleigh is a 29-year-old abstract sculptural artist from Northern Kentucky, now residing in Columbus, OH. She earned her BFA in Studio Art with an emphasis in Painting, Ceramics, Drawing, and Sculpture. After her time in art school, she took all of her emphases and attempted to combine her favorite parts of them into her now art practice. You can follow Lauren's work on Instagram, here. Here are Lauren's picks from the Columbus Gift Guide!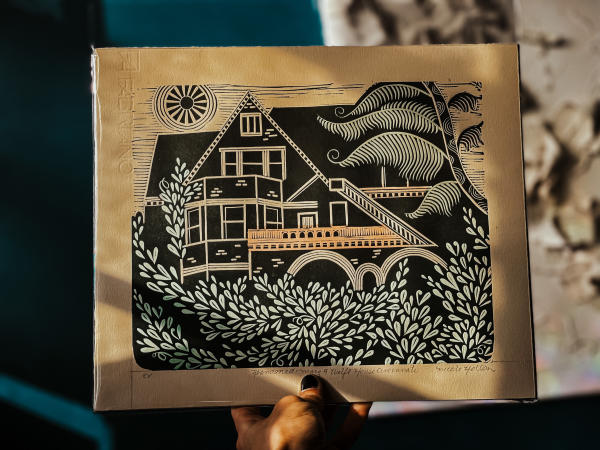 Nicole Hollon Prints from Emergent Art + Craft
These art prints by Nicole Hollon are available, and they are so gorgeous. They are truly some of the best quality prints I've had my hands on.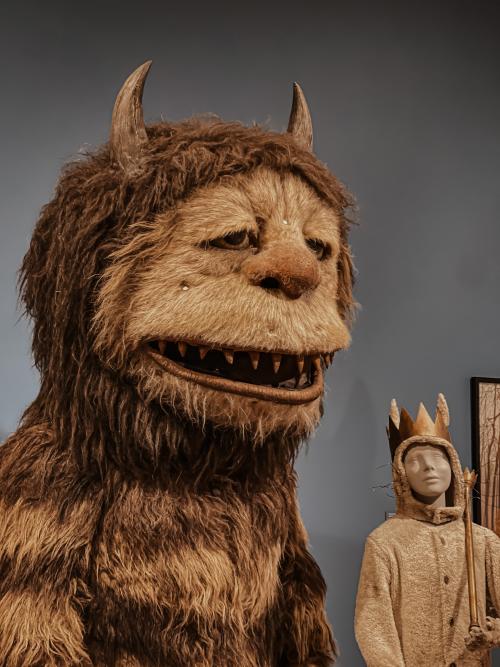 Columbus Museum of Art Membership
You can give the gift of going to The Columbus Museum of Art and seeing the special exhibits they have now. The Raphael exhibit left me - a former Renaissance painting hater, mind blown and speechless. And to see all of the characters from Maurice Sendak in a room was like a time machine in the best way. Definitely an exhibit for all ages.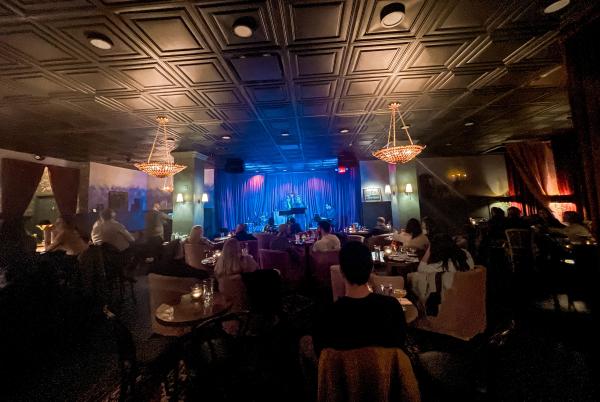 Ginger Rabbit Jazz Lounge Gift Card
And for the live music/jazz lover, you can give the gift of going to The Ginger Rabbit, the new jazz lounge in the Short North. It is nothing but lovely and a breath of fresh air. Not just live jazz, but delicious apps, great wines, and a calming and moody environment that I enjoyed too.