Everything For The Star Who Lives To Help Others Shine…
Gifts that celebrate diversity, sustainability, and are an inspiration to us all. Shop faves from minority-owned businesses and more throughout Columbus here.
Very Merry Influencer
This local star lives to inspire every single day. Say hi to Shelby—and check out her top three picks for the season right here.
The Star
Shelby Hale
@ColorfulShelbyDoesStuff
​Hey, I'm Shelby! I started my Instagram as a creative outlet and quickly realized that it was the best place for me to express my love and support for anyone chasing their dreams. I believe that everyone deserves to be happy in life and should never feel small for loving what or who or where or how they want. I live by the saying "treat people with kindness," and I hope that I can inspire others to do the same. Check out what I am gifting from the Columbus Gift Guide this season!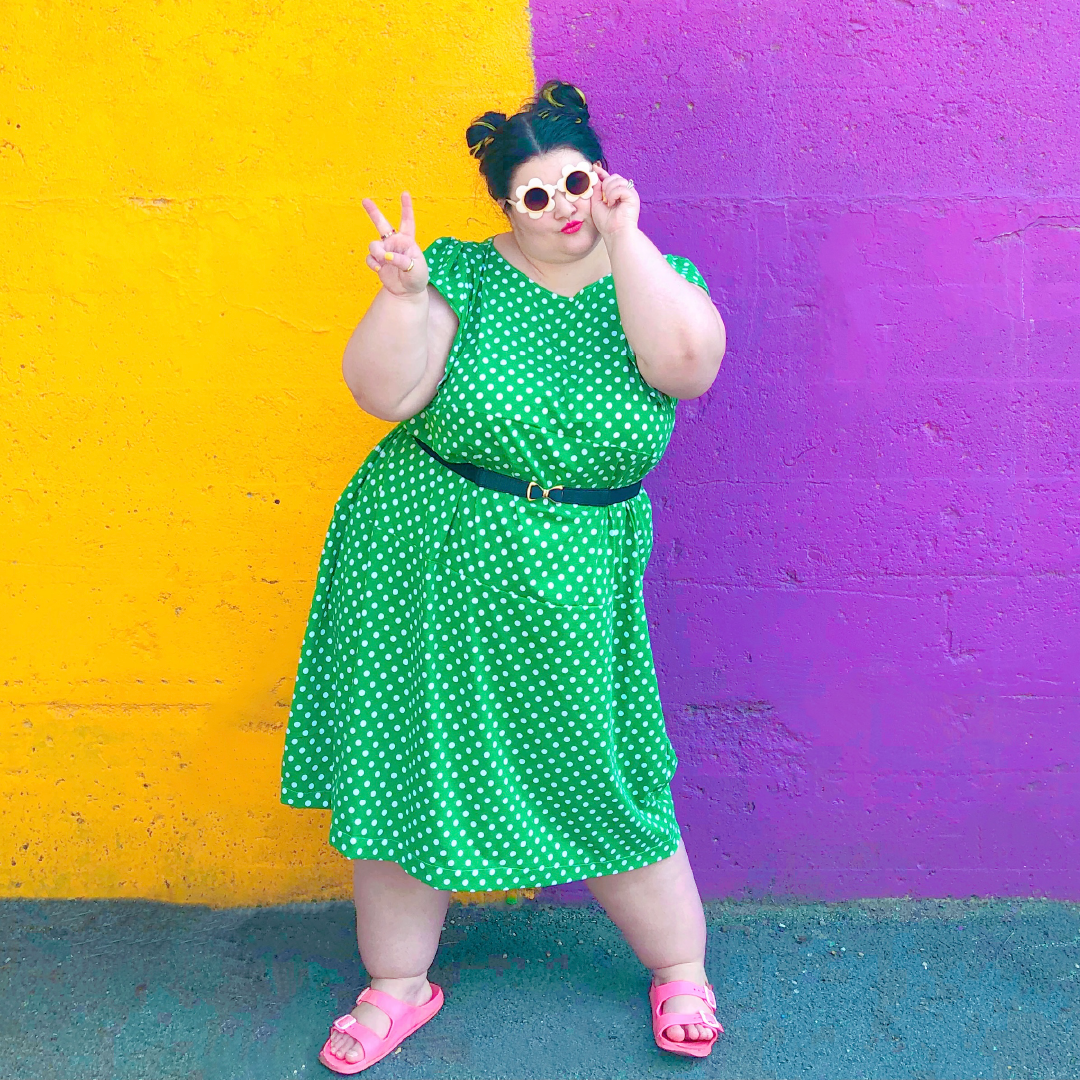 12 oz Bags of Coffee from Mission Coffee Co to a friend that's a new mom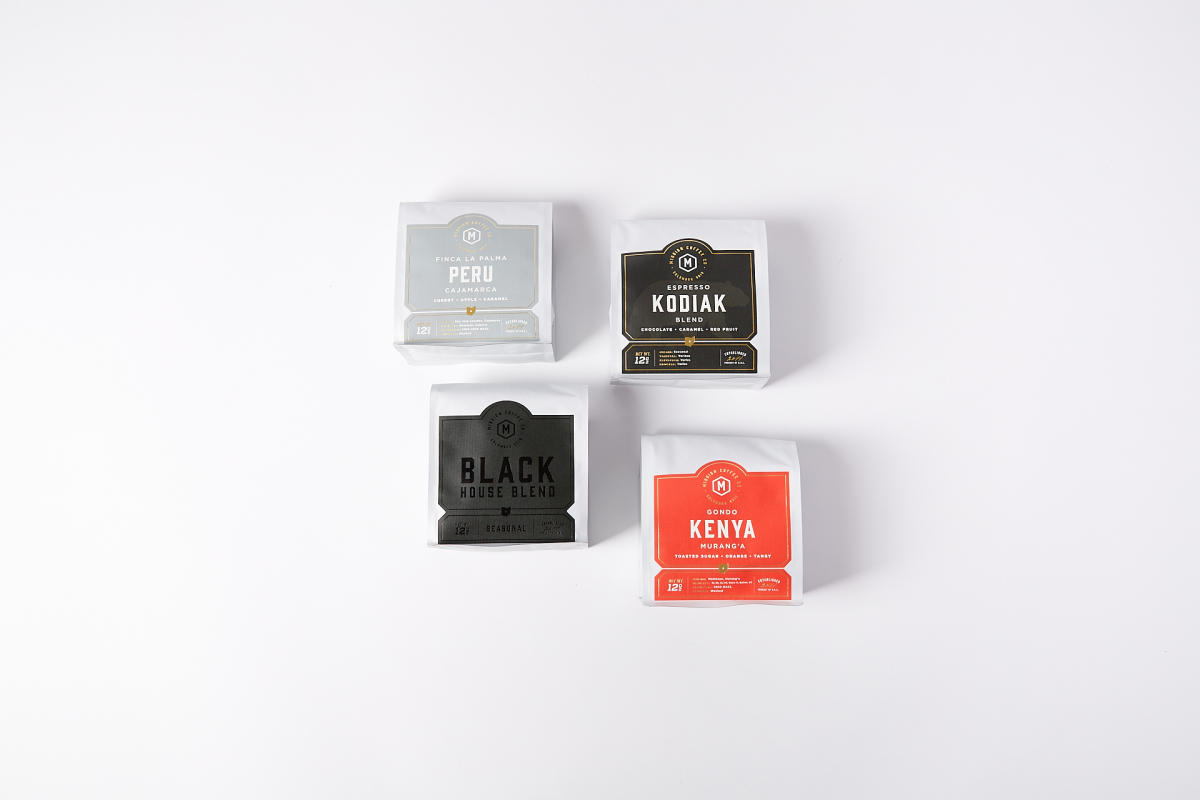 Mission Coffee Co. offers a variety of roasts for that new mom, girl boss or coffee enthusiast in your life. You'll love gifting this coffee knowing that it's sustainably sourced and locally roasted.
Mini Planter from Stump for my Plant Parent Friend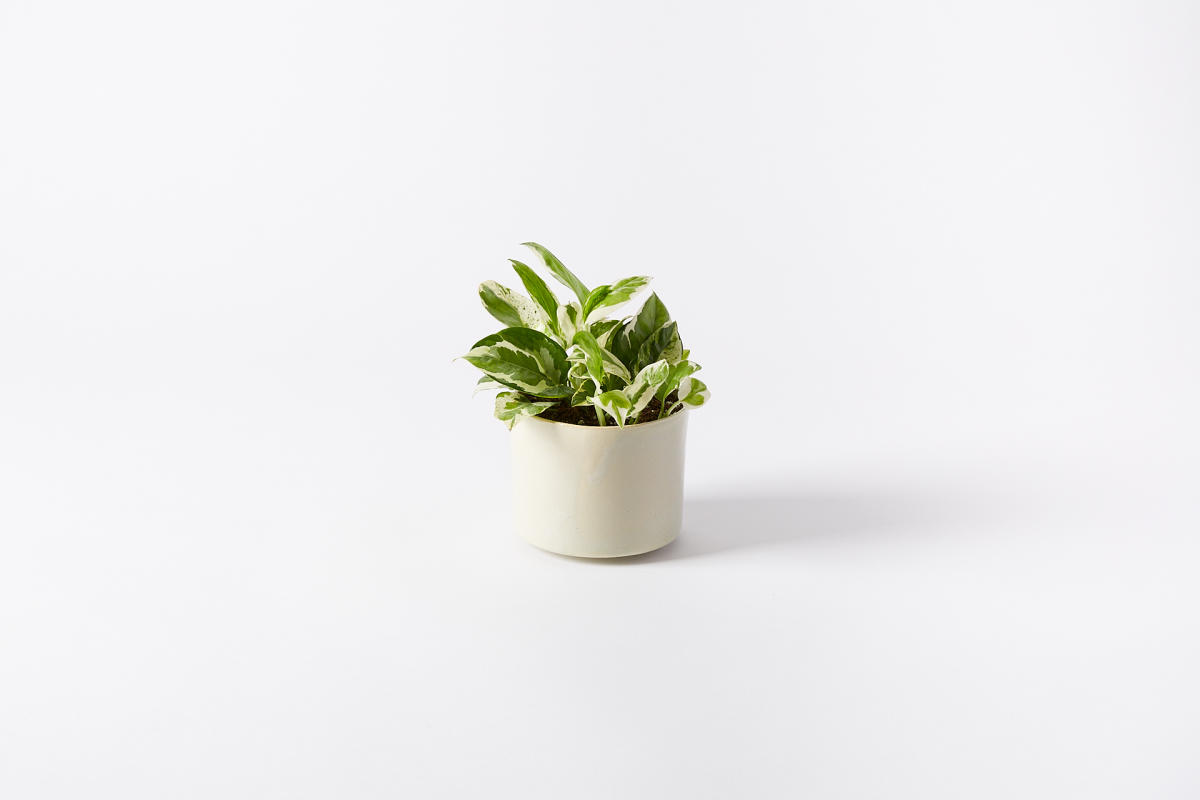 STUMP is an all-star Columbus business that focuses on education and helping others create a sustainable lifestyle. This mini planter is the perfect new plant baby for your friend with a green thumb!
Soap Making Kit from Studio 614 for my Crafty Creative Friend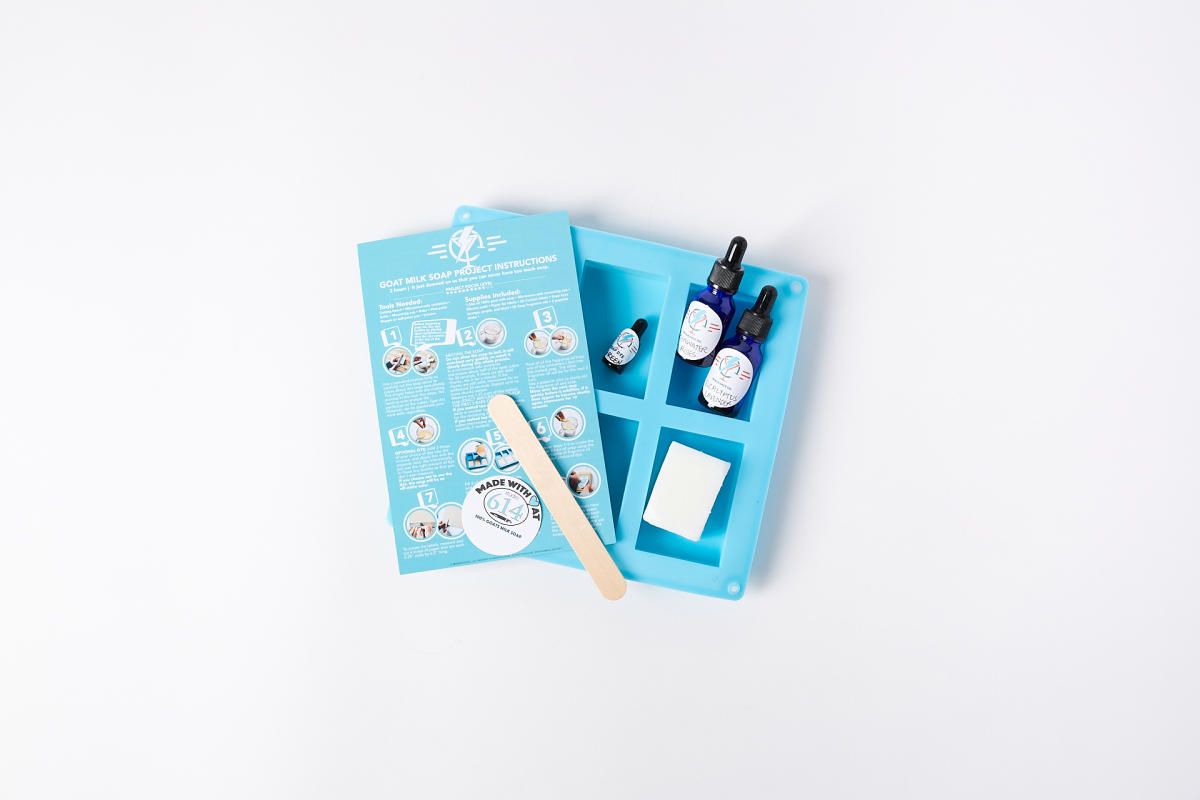 Woman-owned, Studio 614 has amazing DIY kits that are perfect for your crafty friend.