Columbus gifts for the ones who...
Live To Shine
Give gifts that celebrate diversity, sustainability and local entrepreneurship this season. Shop our favorites from minority-owned businesses and more in Columbus.
The Star
Jeannette Burchfield
@mellamoesjae
Jeannette Burchfield's Picks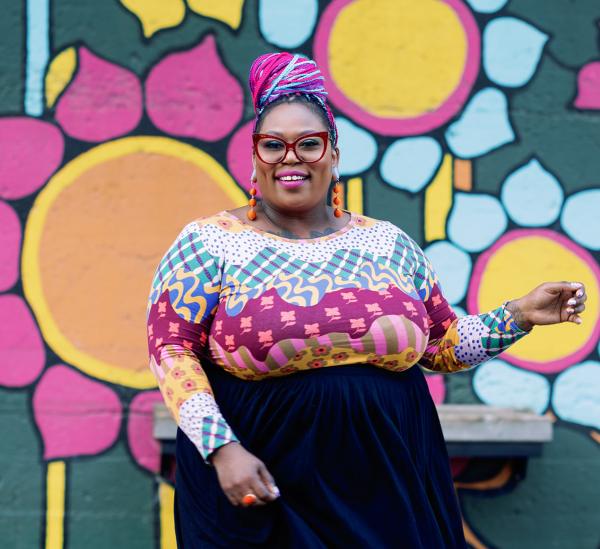 Colorful day maker blogger, curator of joyful fashion, and fun enthusiast. Jeannette is a Co-founder of Fat Babes Club of Columbus, a group that hosts body-positive events around the city. See more from Jeannette by following her on Instagram!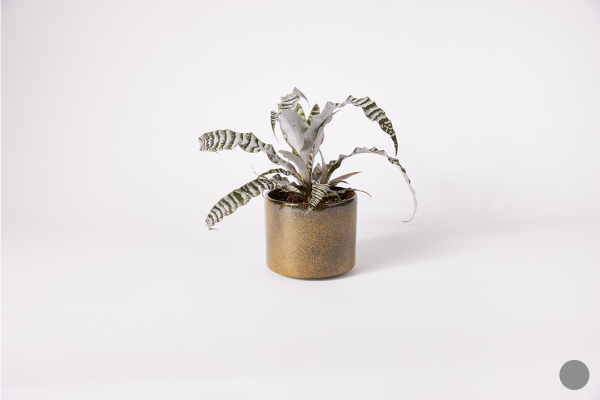 Plant Baby from STUMP
This is such a cute, easy and thoughtful gift, especially for a friend or loved one that you don't get to see often. Whoever you get this cutie for, they will think of you every single time they nourish it!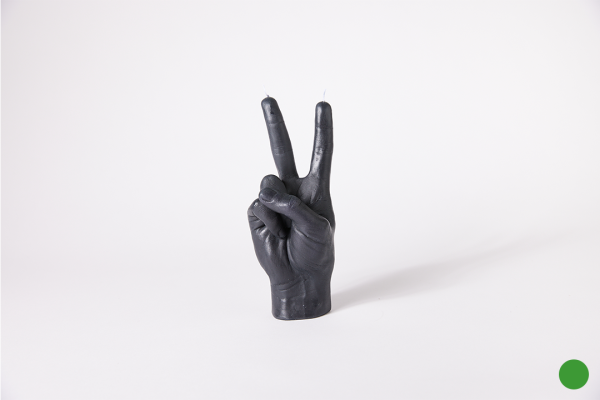 Peace Sign Candle from ZenGenius
This is such an amazing conversation starter! It's also a perfect reminder to hold a little bit of peace for yourself. So this will be an amazing gift for someone special who could use a little reminder to chill.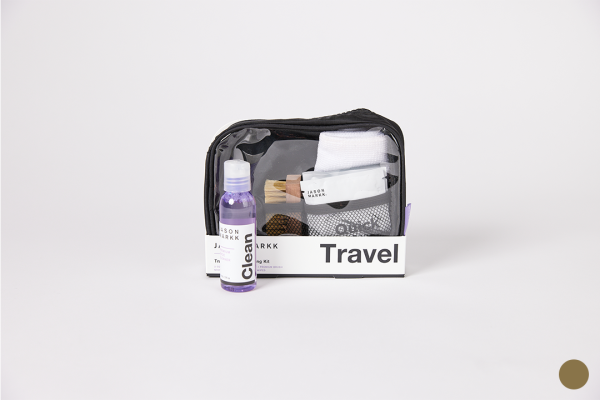 Sole Classics Travel Shoe Cleaning Kit
This is perfect for sneaker lovers! Especially the ones that travel are on the go all the time! This kit is so convenient and doesn't take up to much space. Throw it in your gym bag or glove box!