Columbus gifts for the ones who...
LIVE TO SLAY
If they love fashion and self-care, then they'll love these picks from our Columbus boutiques. We've curated the best accessories, apparel, shoes and more for the trendsetter in your life.
The Trendsetter
Jasmine Lawrence
@IAmJasmineShante
Jasmine Lawrence's Picks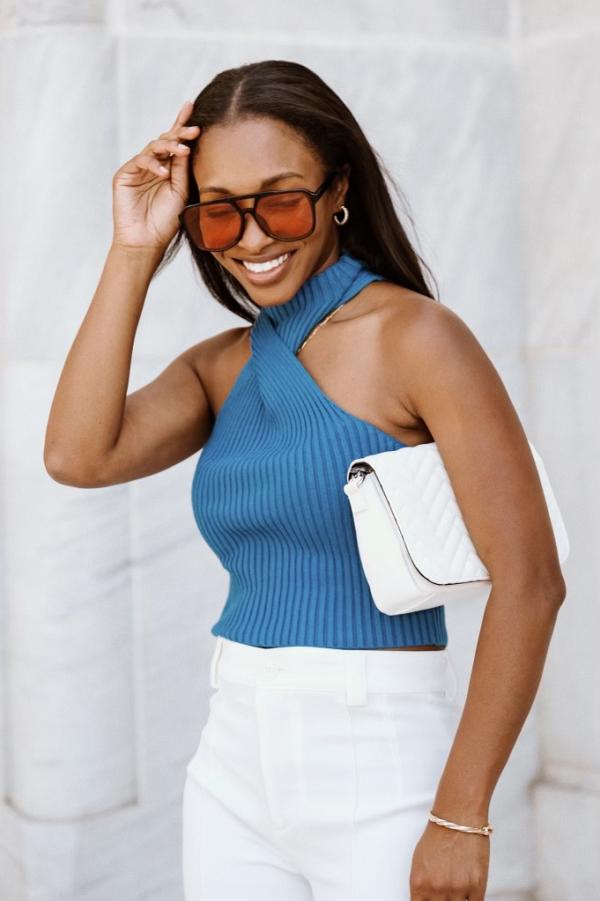 Jasmine Lawrence is a modern-day mom and wife. As a fashion Creative Director by trade, Jasmine lives and breathes the world of style. She is a lover of all things lifestyle and fashion. Catch more from Jasmine by following her on Instagram, @iamjasmineshante!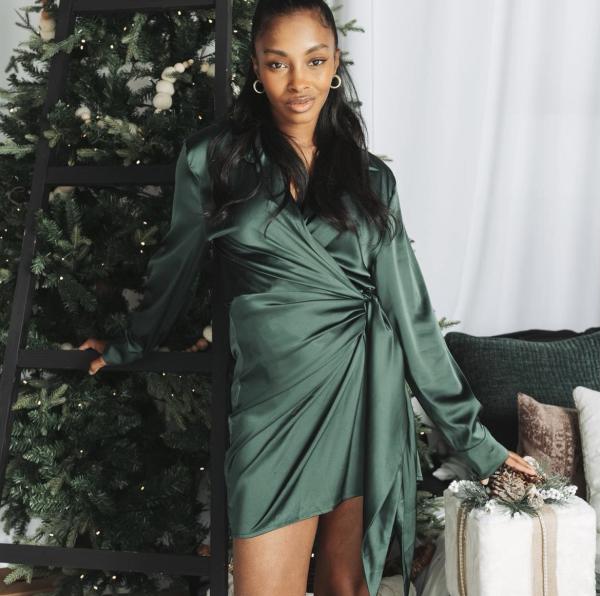 Vernacular Party Dress
The perfect versatile holiday dress - a gift for you! Here's a look you can wear with boots to make it fun or even heels to dress it up for any holiday party.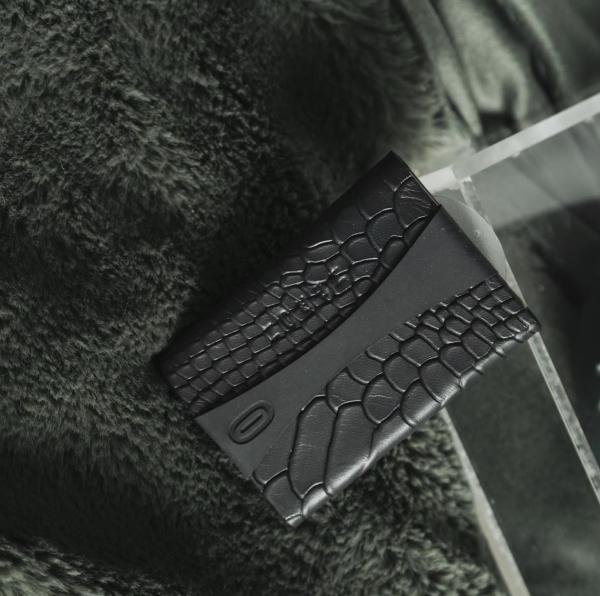 Wallet from Zer0z
This wallet is the perfect gift for anyone in your family. I love the quality of the leather and sleek detailing. The best part is that they're made right in downtown Columbus.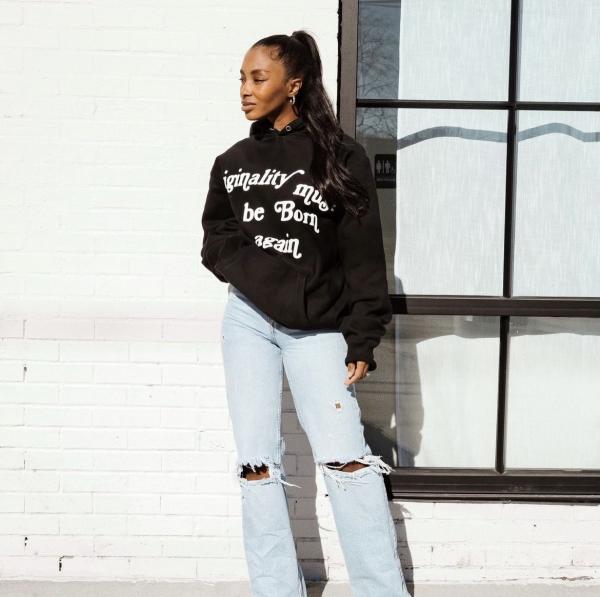 Starstrukt Apparel Hoodie
 No winter wardrobe is completed without a signature hoodie to keep your loved one warm. I absolutely love the fit, quality and design.