Events and Festivals
In Columbus, it's easy to find an event to match your interests whether it's a 

 that's here, a   or a local  .

Columbus' music scene is wowing national audiences with local musicians playing live any day of the week at clubs across the city at places Brothers Drake Meadery, Ace of Cups and the Big Room Bar to national acts at venues like the 

,  , the Schottenstein Center and  .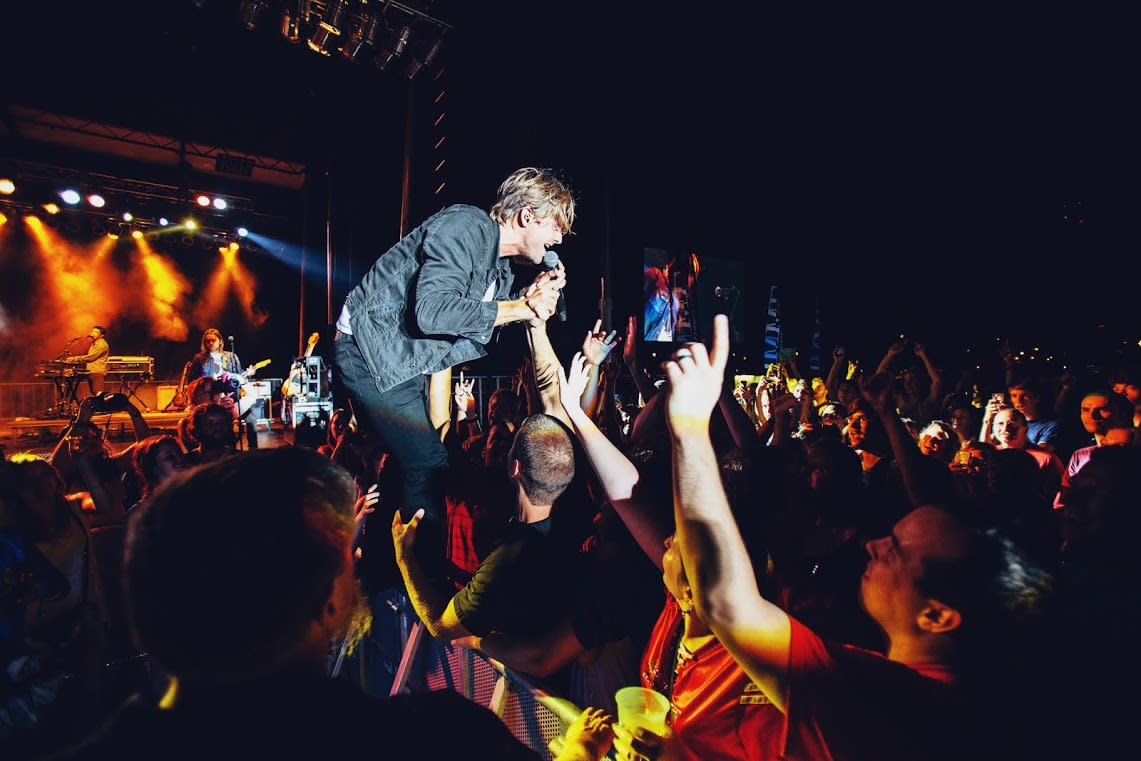 Home to several major sporting teams, including the NHL's 

, MLS's  , Triple-A affiliate of the Cleveland Guardians, the   or an Ohio State University sporting event, you can catch a game no matter what the season!  

Local professional theater, national acts, comedy, dramatic works, Broadway shows, dance and more can all be found at the various theaters and stages throughout Columbus at any time of the year.

During the summer and fall, there's a huge festival happening in Columbus almost every weekend! The busy summer event season kicks off with the Memorial Tournament at Muirfield Village, hosted by golf legend Jack Nicklaus. In August, don't miss the Dublin Irish Festival, the second-largest three-day Irish Festival in the world. Check our   to make sure you don't miss out on something you'd love! Search by dates, then add keywords to help narrow your results. You can choose categories and locations to filter your results, too.
View our calendar of events