Things To Do in Columbus
Wherever you're staying in Columbus, you're going to have a great trip. The world-class 

 is a delight any time of year.   brings horticulture and art together with a spectacular glasshouse, a stunning community garden campus and sculpture sprinkled throughout. Their Scott's Miracle-Gro Foundation Children's Garden focuses on introducing and connecting children to the natural world. The   offers sunny galleries with rotating exhibits and an outdoor sculpture garden.   mixes science and fun for kids and adults, parks like the   connect the city to nature and dozens of miles of multi-use trails span Columbus.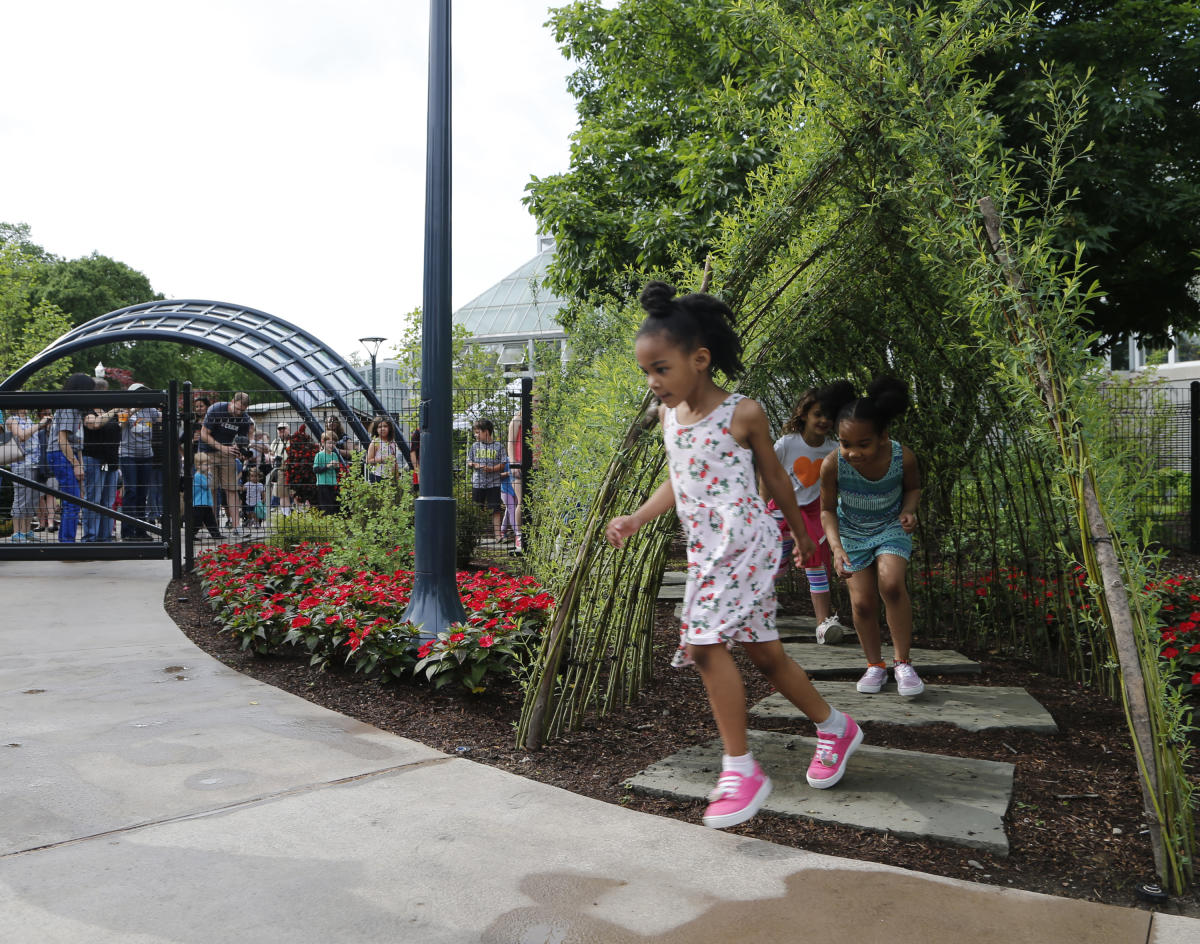 Columbus' fascinating and fun-filled neighborhoods are all within a short walk of downtown. Head south to check out the historic charm and hot dining scene of German Village. To the west, you'll find the emerging arts epicenter of Franklinton with its industrial vibe. To the north, the Short North Arts District delights with boutique shopping, outstanding nightlife, and distinctive dining. 

With a cultural scene to rival any in the nation, you have your pick of live music, art exhibitions, concerts, and theater. And be sure to grab a public art throughout the city and hear the stories, both local and international, behind them all in a database curated by the Greater Columbus Arts Council. Proof of the city's open and welcoming spirit is shown on the tallest public mural in the city, in the heart of the Short North Arts District, that pays homage to the city's New Americans. 

, because you're going to want to  . Explore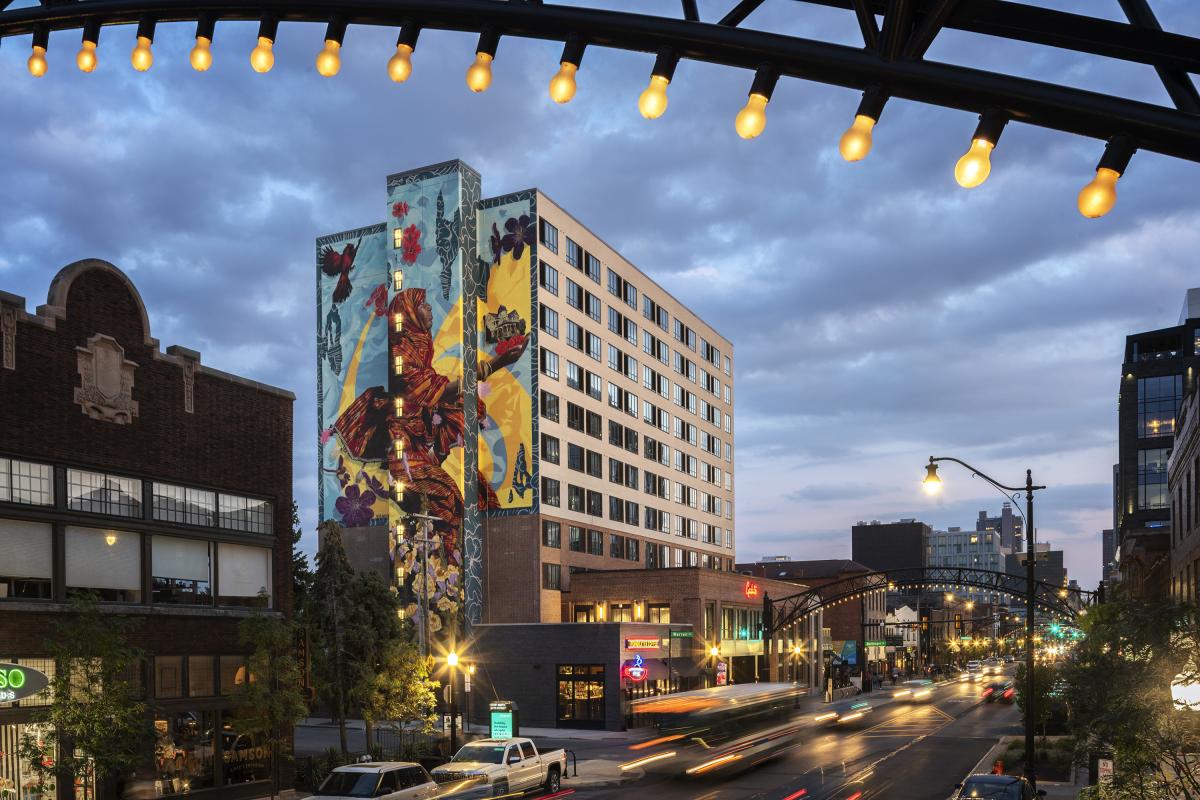 If you're more of a sporty type, you'll find professional and collegiate games and matches all year long. From Easton and   or peruse the boutiques throughout Columbus' neighborhoods.

 to the NHL's   to the MLB AAA  , you're going to find something to cheer for. Find great brand-name shopping at

Have time to spare and not sure what to do? Check out our guide for things to do in Columbus.
Search for Things to Do in Columbus