Lead It Home
Planning a Meeting? Lead it Home.
Did you know?
One in 12 jobs in Columbus is created by visitors coming to the city – part of whom are traveling here for meetings and conventions.
If your company or organization hosts an expo, meeting, training, convention, or any event – why not LEAD IT HOME?
It's easy: We do the legwork. You look like a hero. You make a positive economic impact on your own city. And you never even have to leave home!
To invite your professional association or professional organization to Lead it Home, or just explore the possibility, submit the form below. We'll do the rest.
Contact: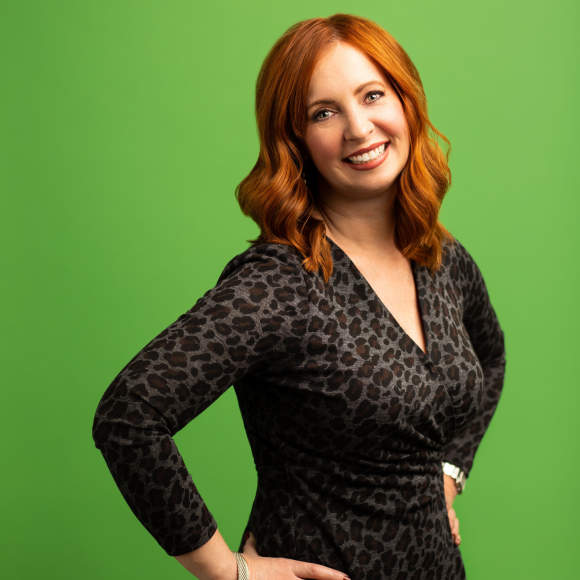 Angela Hammond

Vice President, Sales Operations