Live For Today
Experience Columbus is proud to introduce "Live For Today" as the anthem song of its Live Forward marketing campaign. Consistent with the mission of inspiring and uplifting his fans with his music, "Live For Today" brings a refreshing dose of positivity and encouragement. This exciting release pairs an upbeat melody with catchy lyrics, making it a perfect anthem full of hope and inspiration. "Live For Today" is a special project for Plaid Brixx because it is the first original song released in two years and is an evolution of the Plaid Brixx style.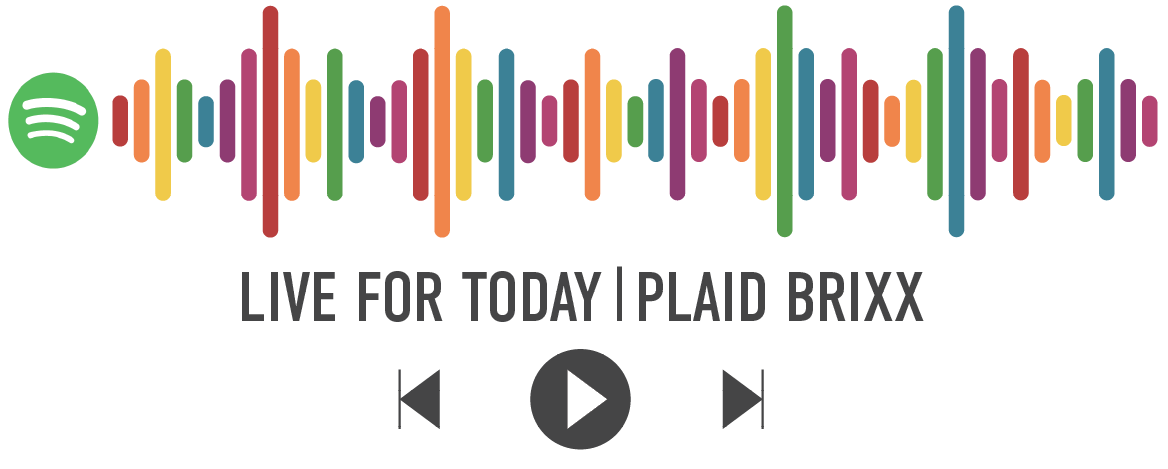 Columbus has been hit hard in recent months and as the pandemic wears on, we know the community is feeling discouraged. We also know that music can play a crucial role in helping people cope in times of high stress, so we're excited to work on such an important project in hopes that others find inspiration and hope throughout these unprecedented times.
"Live For Today" is also the track used in a new inspirational video from Experience Columbus.
Learn more about Plaid Brixx and the inspiration behind the song below!