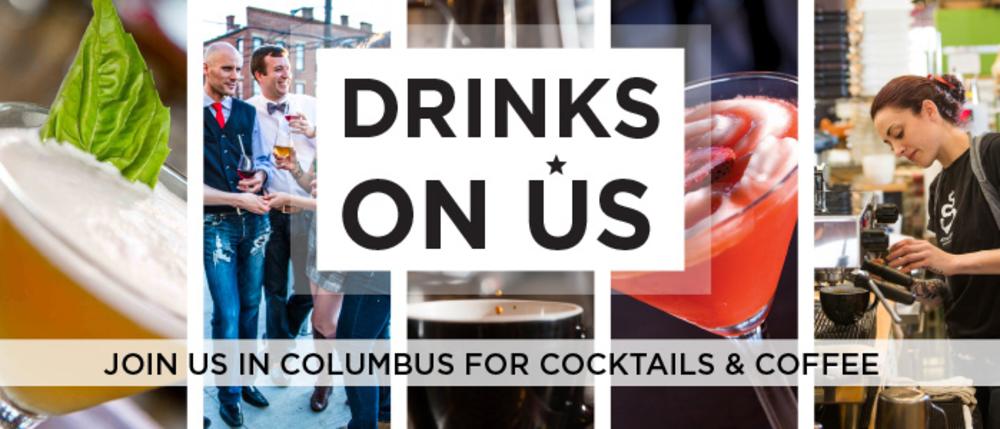 Join US in Columbus for a 24-hour hosted visit highlighting the best of our city. During your brief stay, you will take part in memorable first-hand experiences to engage in Columbus' emerging cocktail and coffee scenes.
Please choose from these 2016 date options:
Oct. 13-14 | Nov. 3-4
While you're in Columbus, you will have the opportunity to attend
one of these events based on the time of your visit:
Oct. 13-14 | Fashion Week/Wardrobe Therapy
Columbus is home to the 3rd most fashion designers in the U.S. and to top retail brands, such as Victoria's Secret, Express and The Limited. During your visit, you'll partake in a private styling consultation and personal shopping trip.
Nov. 3-4 | Columbus Food Scene/Columbus Food Adventures
Discover what makes Columbus such a "foodie" city during one of our destination's most popular experiences: Columbus Food Adventures.

Must plan an event of at least 200 rooms on peak to qualify to attend.