In partnership with PCMA, Experience Columbus has identified a list of local figures innovating in their respective fields. These Trailblazers represent industries like fashion, conservation, healthcare, retail, and more.
On January 8, 2023, PCMA brings its annual Convening Leaders conference to Columbus. This event is designed to lead the meeting industry into the future. This year's theme, Ignite Your Path, is sure to inspire and motivate participants, just like the Trailblazers who call Columbus home.
Listen to interviews with each Trailblazer on the Live Forward Live: Live to Ignite your Path podcast series here.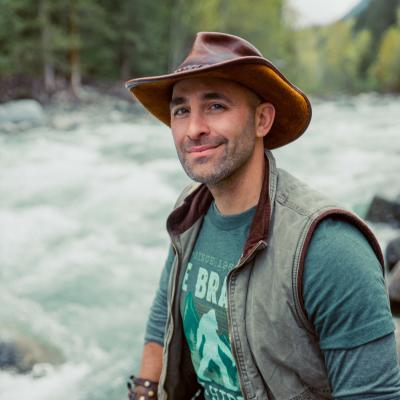 Coyote Peterson, Host, Brave Wilderness
Emmy-Award-winning show host, Coyote Peterson brings entertainment to the world through animals and adventure. You can watch Coyote's video, here.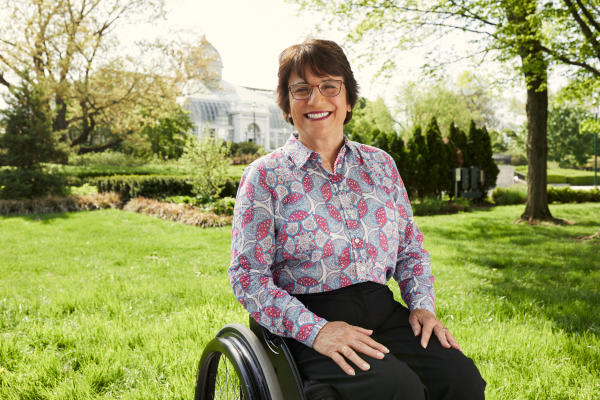 Rosemarie Rosetti, Ph.D., Disability Inclusion Expert
Rosemarie Rosetti is an accessibility consultant who helps people bring hope to their lives and see possibilities. She also advises brands and organizations be more inclusive across their marketing efforts, events and more. Watch Rosemarie's video, here.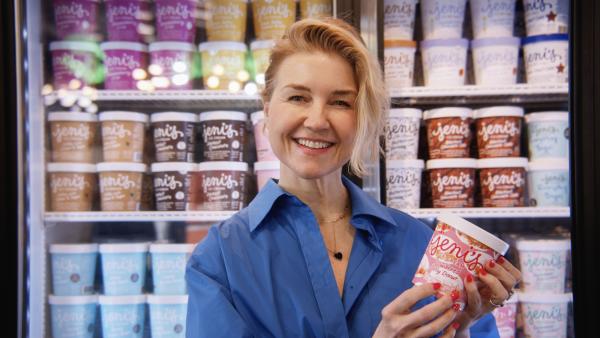 Jeni Britton, Founder, Jeni's Splendid Ice Creams
As Founder and Chief Creative Officer of Jeni's Splendid Ice Creams, Jeni embodies the entrepreneurial spirit of Columbus. Watch Jeni's video, here.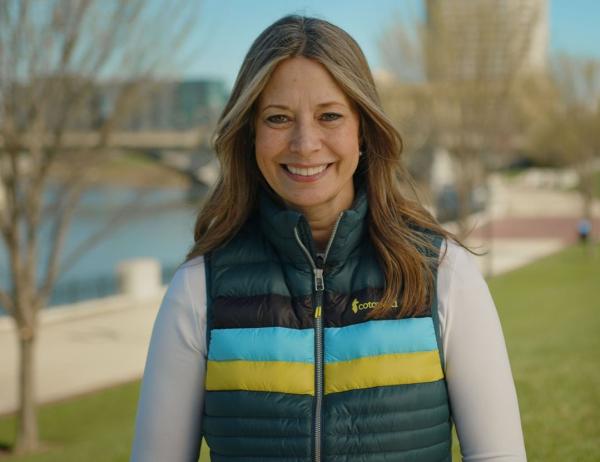 Dr. Amy Acton, President & CEO, RAPID5
RAPID5's mission is to connect Columbus residents and visitors to nature like never before. Dr. Amy Acton emphasizes the importance of helping Columbus grow well as a city on the cusp of predicted exponential population growth. Watch Dr. Acton's video, here.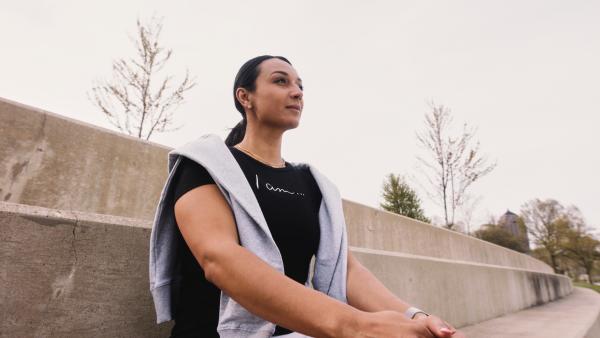 Lubna Najjar, Founder & Designer, IL Moda Brands & HER Denim
As the founder of HER Denim, Lubna ensures that HER Denim sources materials from ethical places and uses production factories that are conscious of the health and well-being of their employees. This production model is more expensive for the company, but Lubna and her team prioritize sustainability over profit. Watch Lubna's video, here.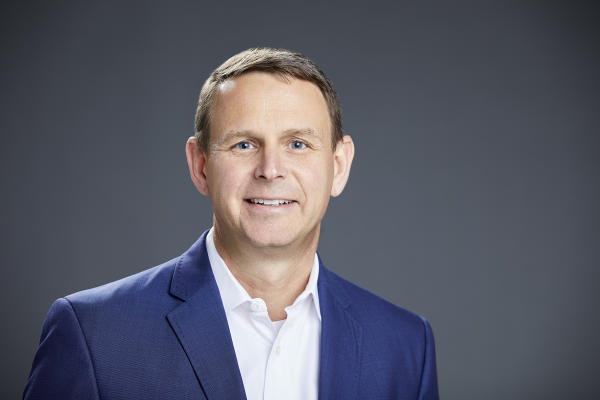 Roger Rawlins, CEO, Designer Brands
Roger Rawlins serves as CEO of Designer Brands which encompasses the likes of DSW. Their mission is to inspire self-expression. Their sustainability efforts are extensive but perhaps the most notable is their partnership with Soles4Souls. To date, they have collected 7 million pairs of shoes that are repurposed. Watch Roger's video, here.
Join PCMA at Convening Leaders in Columbus this January 8. Register here.