Invoicing
An update on partner invoices
As the travel and tourism industry continues to face unprecedented economic disruption, Experience Columbus wants you, our partners, to know that we stand with you throughout this time.  
With that in mind, we will not be invoicing our community partners for the remainder of 2020 to ensure no business loses access to the important marketing benefits, business connections, and resources it receives through Experience Columbus. While dues payments are an important source of our revenue, as your partner, we believe it's critical that we do everything we can to help you withstand this pandemic.   
Partner events will continue each month (view the latest event here!) and our partner toolkit will be updated regularly. Your partner benefits will continue as normal and the resources we provide will remain focused on helping navigate the changing landscape -- including links to the most recent industry research, marketing efforts, and updates from Experience Columbus. We will continue regular communication through Partner News, your Partner Portal, and the Experience Columbus Partner Facebook Group.  
In January 2021, partnership invoicing will resume as usual.  A reminder will be sent out with these details and you will be invoiced during your typical renewal month. If you have any questions regarding an outstanding 2020 invoice, please contact Keiana Mitchell, Partnerships manager at kmitchell@experienceolumbus.com. 
Rest assured that the entire team at Experience Columbus will continue to do everything it can to support our community. We are here for you. Please reach out and email us at partners@experienccolumbus.com if you need assistance.    
Thank you for being a partner of Experience Columbus!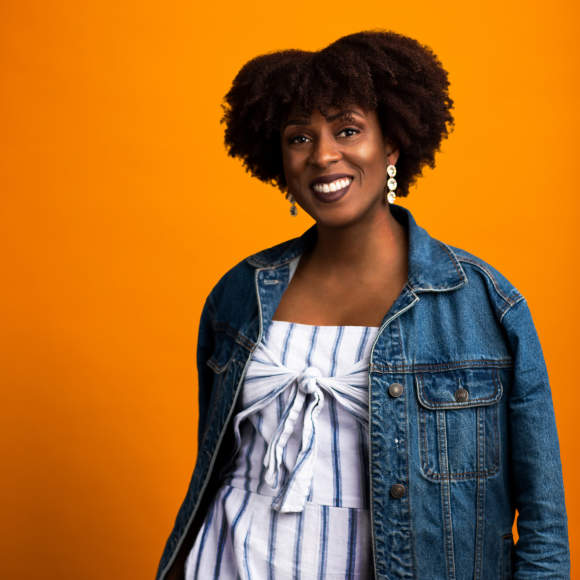 Keiana Mitchell, CTA

Partnership Sales Manager