Columbus: Your Next Meeting Destination
Columbus, the 14th largest city in the United States as well as the fastest-growing city in the Midwest, is a smart and open community with a dynamic convention package that can fit the needs of any group. Located within a one-day drive or one-hour flight from more than half of the U.S. population, Columbus is easily accessible for all.
Contact Me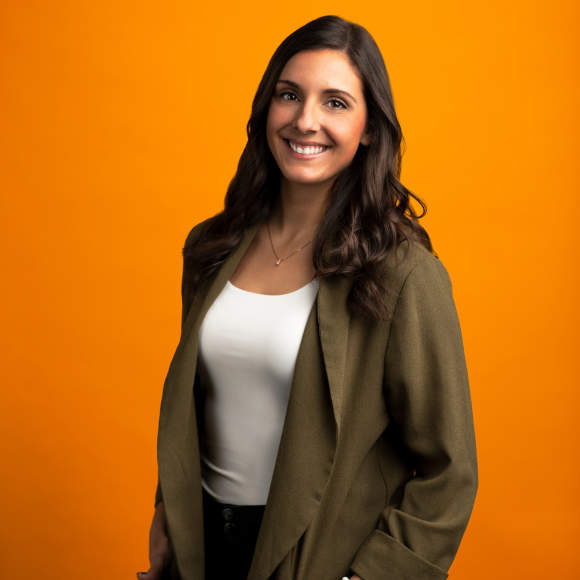 Taylor Savage, CTA

National Sales Manager
751+ rooms on peak for all religious, hobby, cultural, military, social and fraternal groups and all associations and corporations in Alaska, Arizona, California, Colorado, Hawaii, Idaho, Montana, Nebraska, North Dakota, Nevada, Oklahoma, Oregon, South Dakota, Texas, Utah, Washington and Wyoming. Taylor enjoys being active and plays in any recreational sports league she can – volleyball, kickball, etc. – which is good news because she thinks and talks about pizza the way Bubba Gump does about shrimp.
Enter for a chance to win a $50 gift card to a Columbus-based company!