Columbus Ranks Best in the Midwest for Visitor Experience
Columbus ranks best in the Midwest for visitor satisfaction in a new study by J.D. Power and Associates. Columbus' highest marks in the survey were for infrastructure, our food and beverage scene and affordability.
Over the past decades, Columbus has grown up into a city with interesting and walkable neighborhoods, wonderful culinary experiences, a rocking nightlife scene, world class attractions, unique and high quality local products and outstanding accommodations. We're delighted that visitors are discovering our emerging destination and are highly satisfied with their trips here!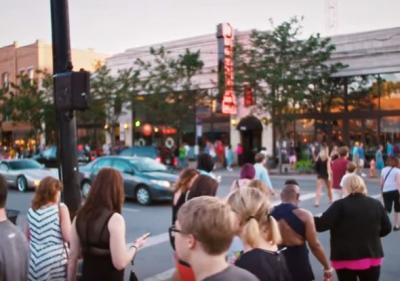 We're proud of our city, and the truth is, we've all been working hard for years to earn this acclaim. We know that visitors are more likely to come to places – and return to places -- where people are working together to make their overall visitor experience the best it can be. For three years, attractions and activities, hotels, transportation providers, facilities and event venues, local government and civic organizations and restaurants have been working together through our Experience Dedicated Destination program to capture data from visitors about their Columbus experiences. In return, the data we've collected is being used to inform and direct community-wide efforts to ensure a positive visitor experience at every touch point. 
We hope you see that we value your visit. We're right here with helpful tips and info when you plan your next trip!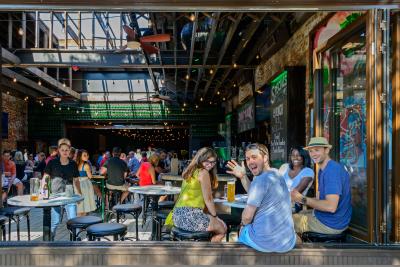 We'll keep adding links here to all the coverage about this big win for Columbus.
USA Today
Skift
Columbus Dispatch