Columbus: Your Next Meeting Destination
Columbus, the 14th largest city in the United States as well as the fastest-growing city in the Midwest, is a smart and open community with a dynamic convention package that can fit the needs of any group. Located within a one-day drive or one-hour flight from more than half of the U.S. population, Columbus is easily accessible for all.
Learn More about Columbus
Contact Me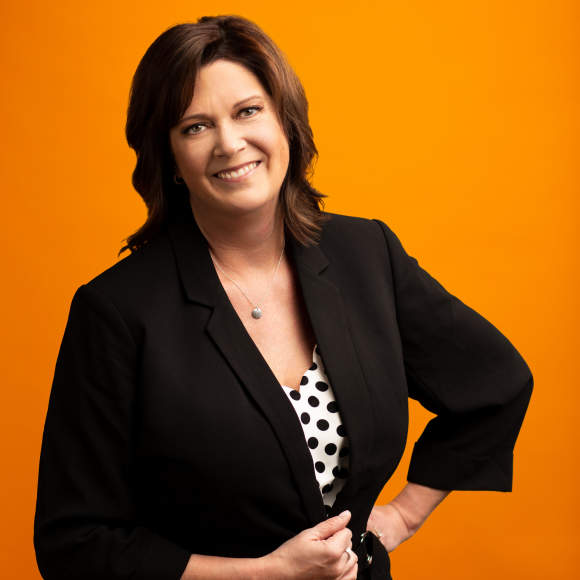 Gina Predovich, CTA

National Sales Manager
301-750 rooms on peak for all markets. Contact for HelmsBriscoe & ConferenceDirect. When she's not enjoying time with her two Siamese rescue kitties (both named after James Bond girls – Jinx and Zora), Gina can be found playing on an 8-ball team in the American Pool Players Association (APA) with her husband.