About Us
Live Forward
Experience Columbus' vision is to be the leading force in creating and revealing the best of the Columbus experience to the world. Experience Columbus' mission is to sell, market and promote the Destination Columbus experience to visitors.
Experience Columbus is governed by a Board of Directors and supported by more than 900 partners who invest in the efforts of Experience Columbus and help make Greater Columbus an appealing destination by offering their services, attractions, and facilities to visitors, meeting planners, convention delegates, and residents.
Experience Columbus earned accreditation from Destinations International (DI), formerly DMAI, for 2022-2023, and is one of 200 destination marketing organizations to have met the rigorous standards. To do so, Experience Columbus provided evidence of compliance with over 100 performance standards and 20 optional Aspiration standards, including governance, finance, management, human resources, technology, visitor services, group services, sales, communications, membership, brand management, destination development, research/market intelligence, innovation, and stakeholder relationships. Most recently, Experience Columbus received the 2022 Distinctive Achievement Award from Association Conventions & Facilities.
Experience Columbus employs approximately 50 people working in convention sales, tourism sales, convention services, partnership and development, marketing, communications, events, and administration. In June 2002, Experience Columbus created the Greater Columbus Sports Commission to attract professional, collegiate, amateur, and youth sports events to Greater Columbus.
Current community initiatives include:

Experience Columbus has a non-profit, 501(c)3 charitable organization, as well. The mission of the Experience Columbus Foundation is to perform the charitable and educational activities of Experience Columbus. Major programs sponsored by the Foundation include research, education, and local historic tourism. These programs are designed to educate the public about Columbus and its historical, educational, scientific, and artistic resources. The Foundation also seeks to fund research on the economic value of the tourism/travel industry both in Columbus and world-wide. Go to The Columbus Foundation's Power Philanthropy website to view our portrait and make a secure online donation.
Experience Columbus 
Headquarters and Columbus Visitor Center 
277 W. Nationwide Blvd., Ste. 125 
Columbus, OH 43215 
Directions to Experience Columbus (PDF document) 
614-221-6623, 800-354-2657 
Fax: 614-221-5618 
Visitor Information: 866-397-2657 
experiencecolumbus.com
 
Executive Staff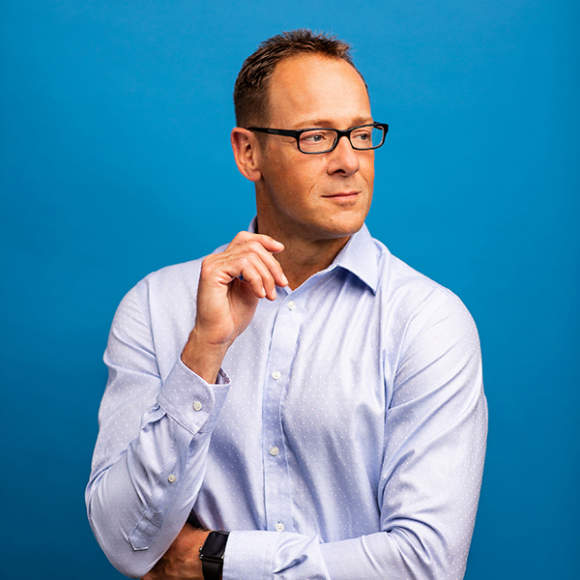 Brian Ross

President, CEO
Kari Kauffman

Chief Destination Experience Officer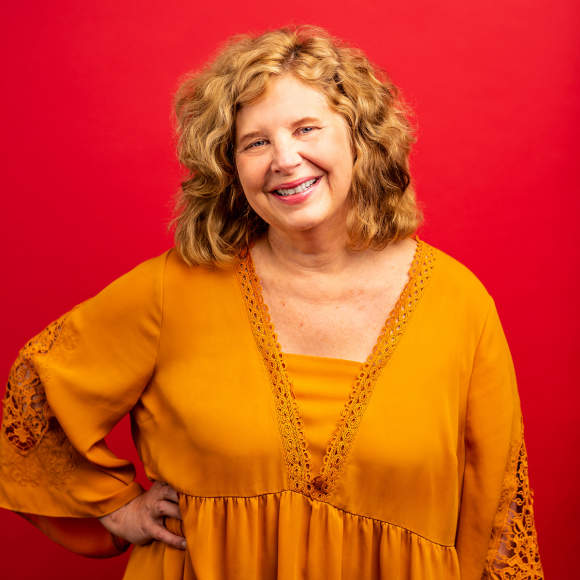 Linda Logan

CEO & President, Greater Columbus Sports Commission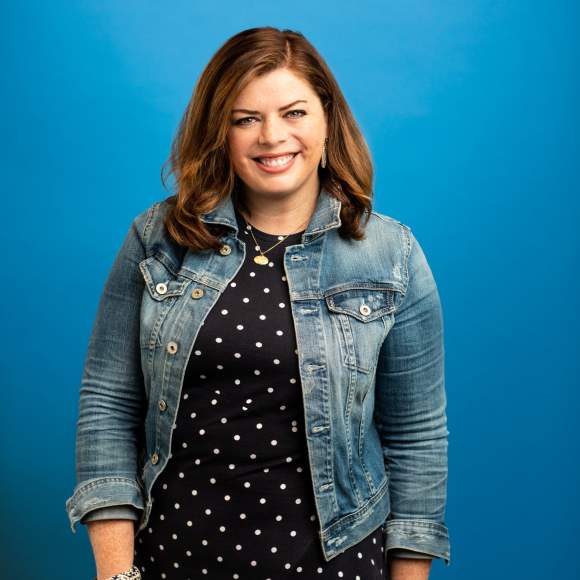 Sarah Townes

Chief Marketing & Innovation Officer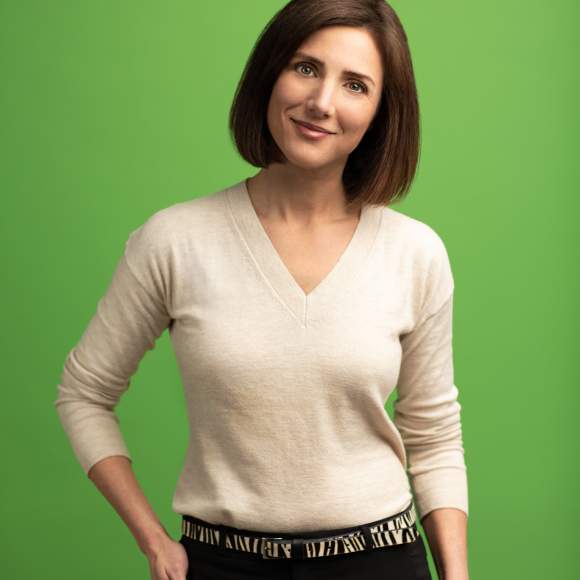 Jennifer McCallum

Chief People Officer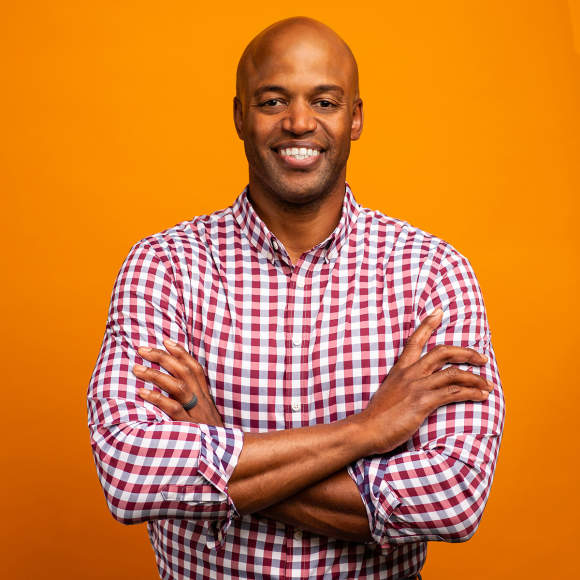 Dan Williams

Chief Sales Officer