Military Reunions in Columbus
Numerous military museums, collections and memorials, in particular the National Veterans Memorial and Museum, in Columbus make it a great place to hold your next military reunion. In addition to the services available to all groups, Columbus also offers all military reunions a custom-made lapel pin for each member of the group. We thank you for your service and wish to honor the sacrifices you've made for our great country with as much special treatment as possible.
Register Your Reunion and let our experienced staff assist you with planning a successful reunion in Columbus! Our complimentary services include:
We can also help with:
Hotel and Banquet Selection - We will collect and compile hotel rates, availability, menus, etc. and send a copy to you.
Service Provider Selection – Based on your reunions specific needs, we will connect you with our preferred service providers (event venues, catering, attractions, entertainment, photographers).
Onsite Services

Welcome Packets - Register your reunion with us and receive the Official Columbus Visitor Guide, plastic Experience Columbus Bags and a souvenir for each of your reunion attendees.
Customized Promotional Name Tags and Welcome Signs (based upon room nights).
Reunion Contact: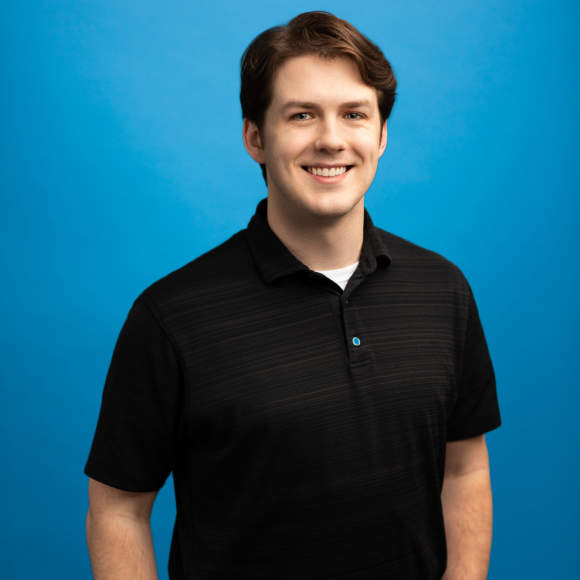 Zach Warmouth

Destination Services Manager