Housing
Should you choose to use our services for citywide convention housing management, Columbus is Passkey-enabled and maintains a full-time, on-site staff to assist with bookings.
Lanyon Passkey, part of the Cven Hospitality Cloud, decreases cumbersome manual processes and increases efficiency by automating the group housing process and offering one-stop booking of rooms across many hotels. With Passkey, city-wide events are sure to be perfect as event registrations and hotel bookings are integrated and reservations are automatically delivered to hotels. More benefits include:
Real-time data
24/7 accessibility
On-demand online reporting
Complete inventory control before and after cut-off
Unlimited sub-block capability

A charge of $17 per reservation, which includes call center service, will be issued for use of our housing management system.
CONTACT US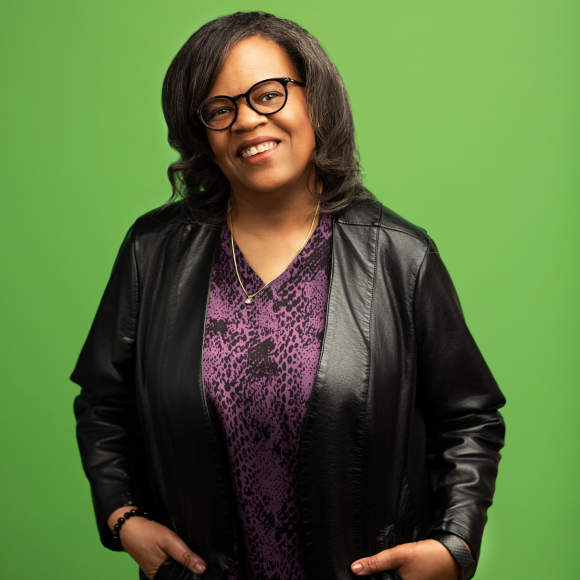 Renee Scott, CTA

Housing Coordinator
Renee once lived in Izmir, Turkey. Known as Smyrna in antiquity, it has a brilliant history that includes being founded by the Greeks, then taken over by the Romans and rebuilt by Alexander the Great before becoming part of the Roman Empire in the 15th century.