Columbus Zoo and Aquarium
As seen on National Geographic's "Secrets of the Zoo," the Columbus Zoo and Aquarium is home to more than 9,000 animals representing 650 species from around the globe. New to the Zoo is the state-of-the-art sea lion and seal habitat, Adventure Cove. The region comes to life with a unique glass-encased underwater viewing tunnel as well as an amphitheater offering daily shows. As Jungle Jack Hanna's home zoo, Adventure Cove is also the new site of his Animal Encounters Village. Meet polar bears and arctic foxes, see the cheetahs run about, or hand-feed a giraffe during your trip.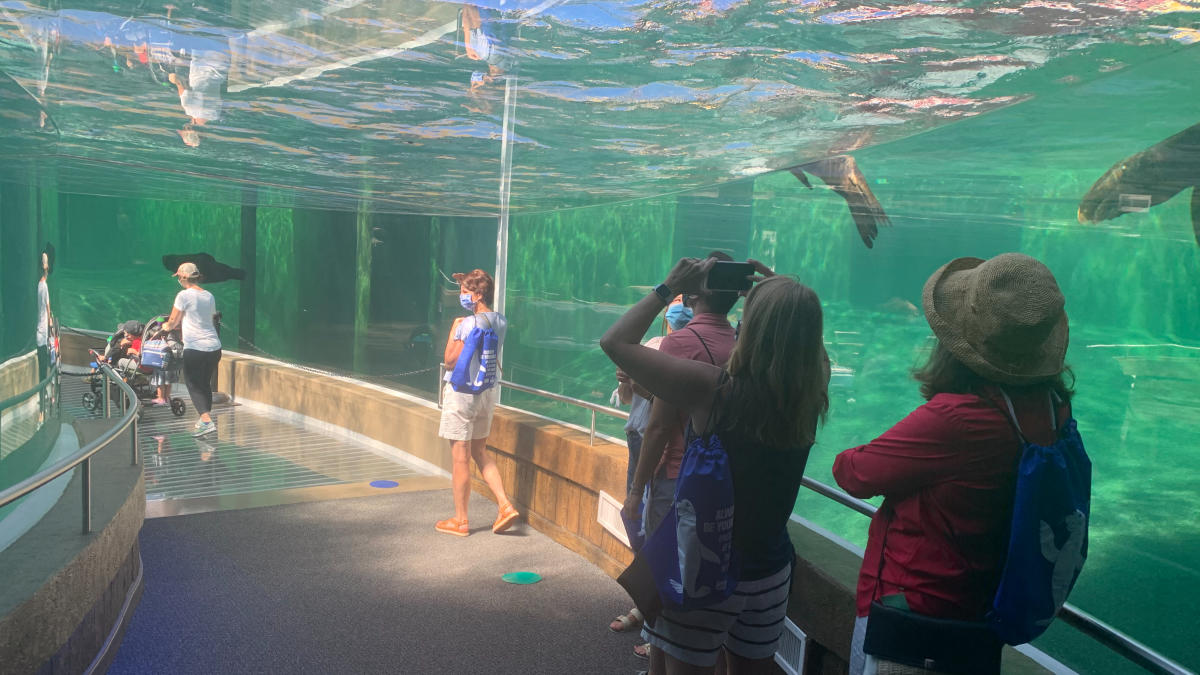 The zoo offers many events throughout the year. During the summer months, live music abounds and there are plenty of events such as JazzZoo, Craft Brew at the Zoo and Colo's Classic Car Show. Their signature fall event is the "merry-not-scary" Boo at the Zoo that promises fun for the whole family. The Zoo's various regions get dressed up for the spooky-kooky Halloween event of heroic proportions. Visit for Wildlights during the holiday season for millions of lights lighting up the Zoo. See your favorite animals along with animated light shows, Santa, and more! 
The Wilds
Located about an hour outside of Columbus, The Wilds is one of the largest and most innovative wildlife conservation centers in the world, with rare and endangered species from around the world living in a natural, open-range habitat that visitors can explore through Open Air Safaris or ziplines in the sky.