Columbus Museum of Art
If you're looking for inspiration, this is the spot. The Columbus Museum of Art's (CMA) collection spans work from Columbus-born artists like Aminah Brenda Lynn Robinson, George Bellows, and Elijah Pierce to the luminaries of 19th and 20th-century art. Rotating exhibits fill its recently opened modern art wing, and there are ample areas to explore and create art of your own. Take advantage of the Guide by Cell tours for a deeper experience with the artwork. Interactive stations outside many galleries also offer more ways to process and create art.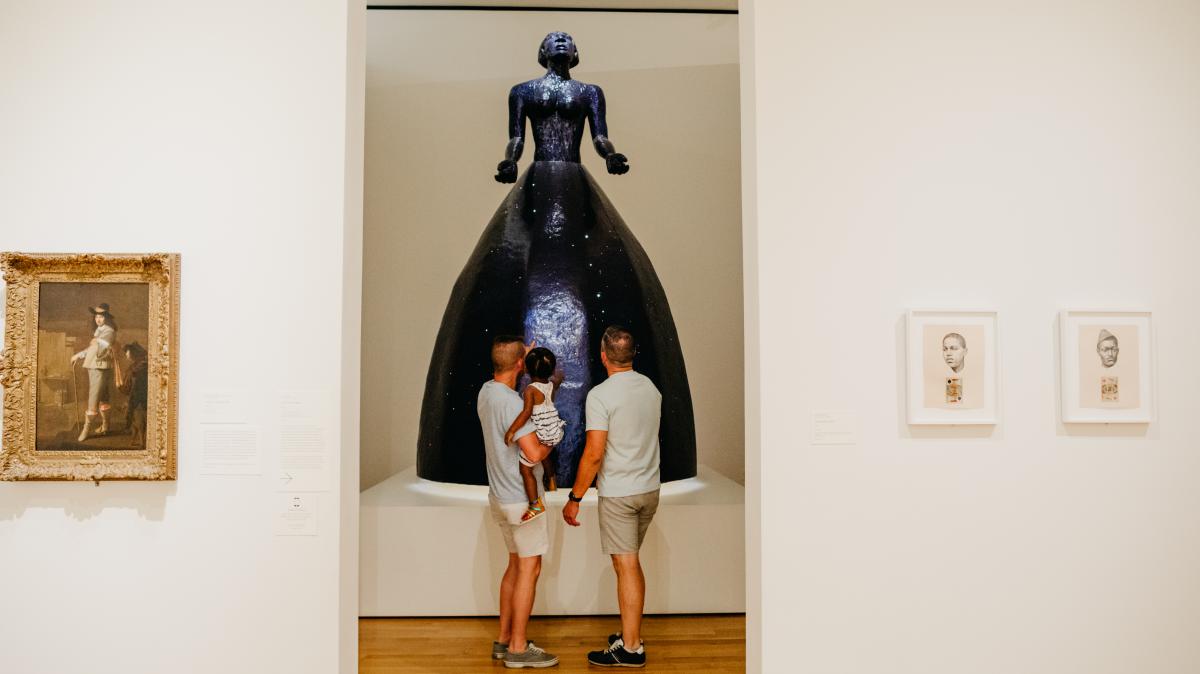 The collection throughout the museum includes American and European modern art, Impressionism, German Expressionism, Cubism, folk art, contemporary art, glass, photography, and more. A diverse schedule of special exhibitions is on view year-round. The dynamic JPMorgan Chase Center for Creativity features thoughtfully designed exhibitions and galleries that stimulate curiosity and creative thinking. 

The Wonder Room presents lots of ways to engage with art hands-on. The current iteration of the Wonder Room is focused on textile arts, and visitors can work on large-scale weavings, design clothes, decorate Persian rugs or create bird nests, all inspired by the museum's collection. You can even hide inside a giant blanket fort installation.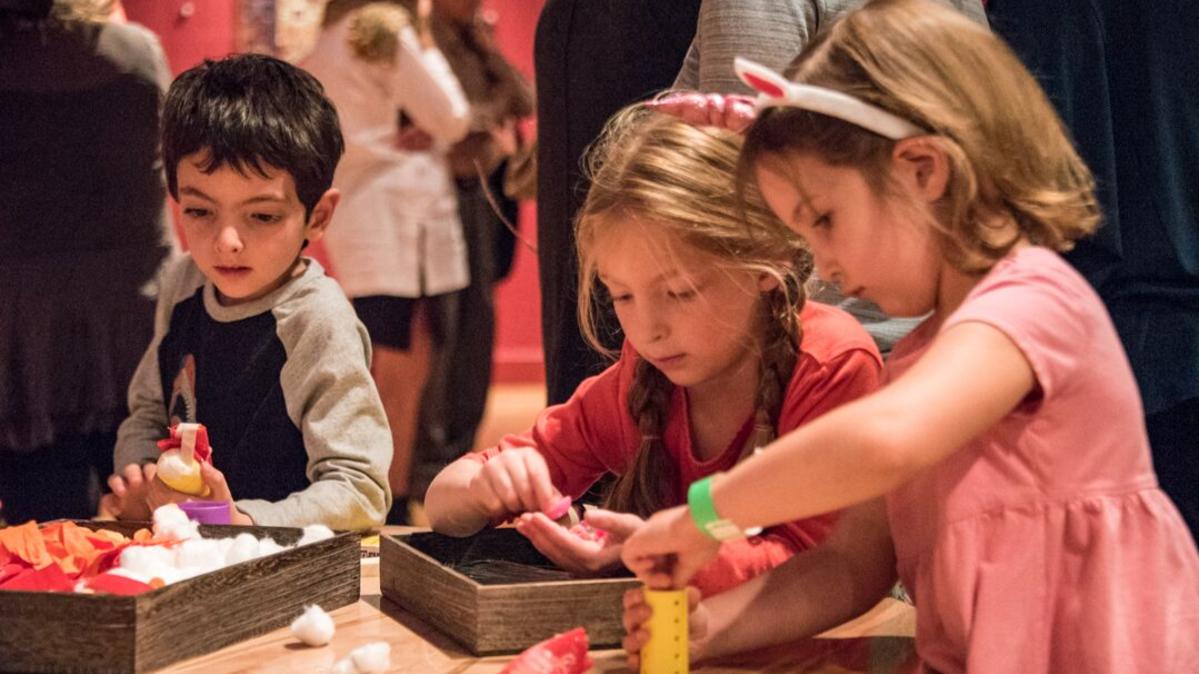 The Sculpture Garden is a beautiful outdoor space that's perfect for the time your kids need to run around, and includes several large-scale works, including a sculpture made of sound.
When you need a break, the museum's Schokko Cafe has a full menu rich with local treats, and the museum's gift shop is a great place to pick up a meaningful, inspiring souvenir of your visit.