COSI
Located downtown on the Scioto Mile, COSI, Columbus' dynamic Center of Science and Industry, has combined science learning and fun since 1964 with 300-plus hands-on exhibits, Ohio's largest planetarium, Giant Screen Theater, live shows, and more. And now, through a unique and unprecedented partnership with the renowned American Museum of Natural History, in New York City, COSI's offerings continue to grow. The partnership brings the permanent American Museum of Natural History Dinosaur Gallery to COSI, which includes a full-sized cast of a Tyrannosaurus rex, 100 million-year-old fossilized amber, an eight-foot titanosaur femur cast, and much more.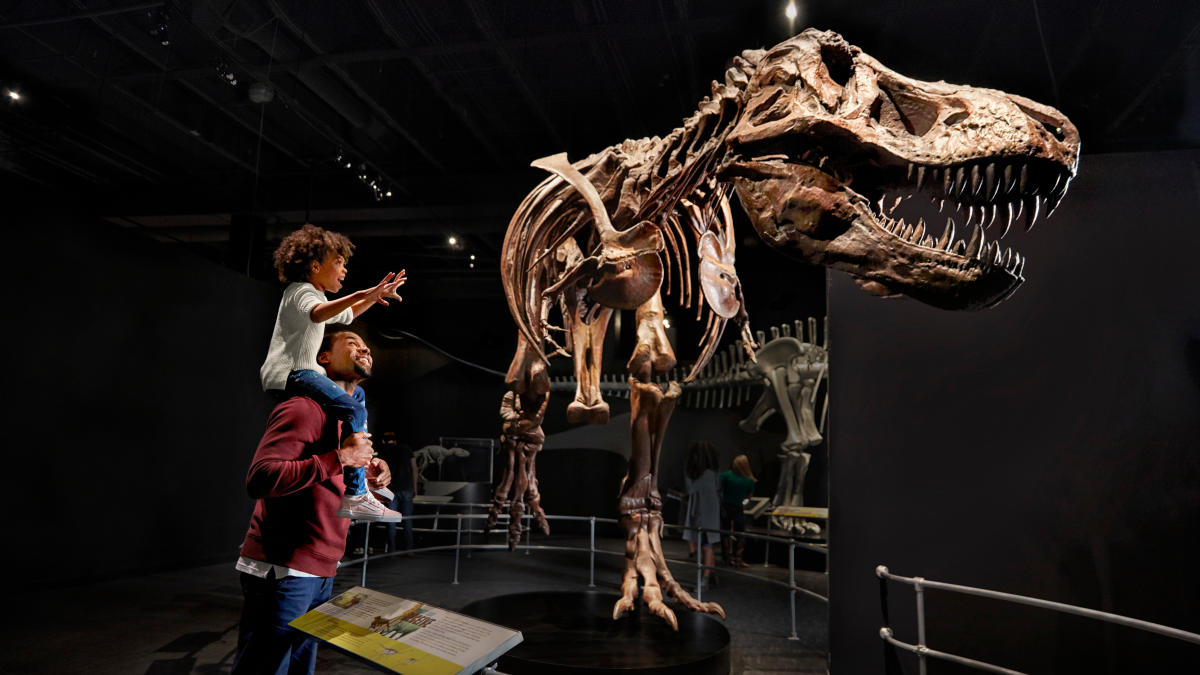 Make sure to add on a digital theater experience in the Planetarium or Giant Screen Theater. COSI also features a special area for the youngest explorers (infant to first grade) and the country's only high-wire unicycle. There is truly something for all ages to have an amazing day exploring science and making new discoveries.

Experience all things science annually the first weekend of May at the COSI Science Festival. Over 65 family and adult-friendly events include the Citywide Star Party and the Big Science Celebration, which features a variety of STEM-focused organizations from around the community. 

A brand new 6.5-acre park, Dorrian Commons, sits directly west of the museum featuring a splash pad, playground, picnic tables, swings and much more.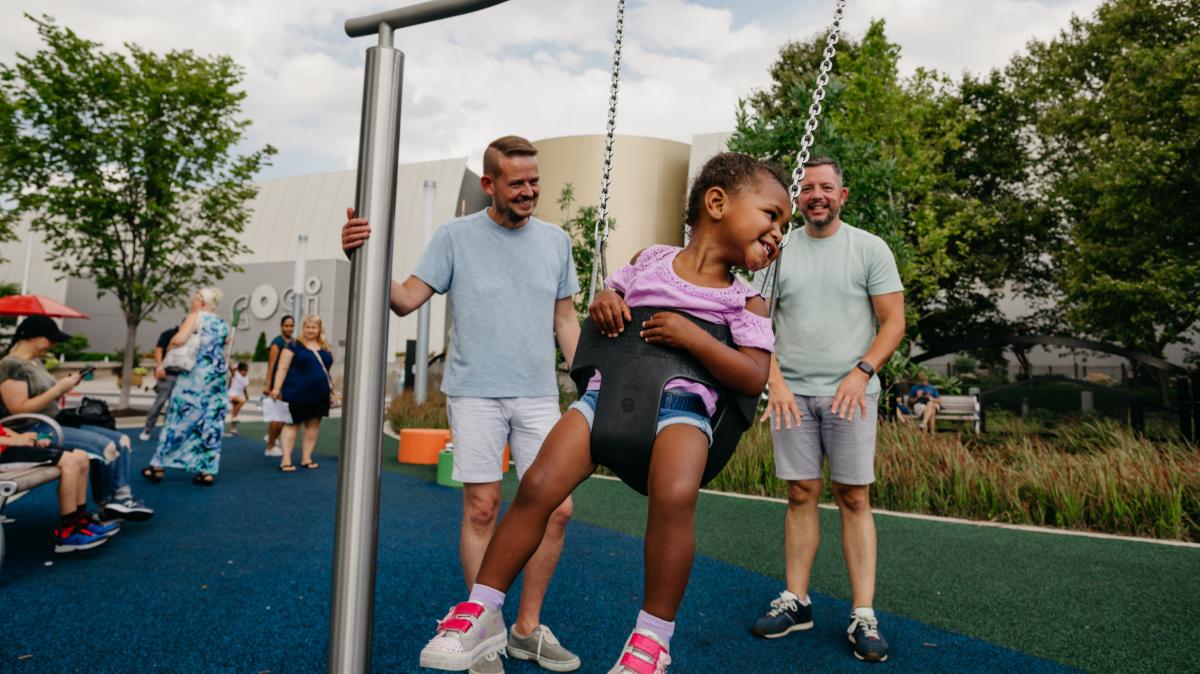 During the COVID-19 pandemic, COSI had to close its doors to visitors out of safety and precaution, but continued to bring science to homes. COSI Connects launches audiences of all ages into a universe of science through online videos and activities, plus a free mobile app that enables science exploration even when offline. COSI Connects is helping to bridge the digital divide, promote digital literacy, and address critical science education needs simultaneously. View the library here: cosi.org/connects/