Volunteer with Columbus
Columbus is booming with community events and our event partners could not make it happen without the great volunteers in the city willing to help. The best part — you get to have fun!
Festivals are returning and there are many volunteer opportunities. Search HERE for entertaining, leisure volunteer opportunities in Columbus. It's one-stop shopping for you and your friends to engage in the fun events and activities that take place in our great city. Be on the lookout for volunteer opportunities for fun events like the Arnold Sports Festival, Columbus Arts Festival, Stonewall Columbus Pride Festival and more!
For questions about volunteer opportunities, contact: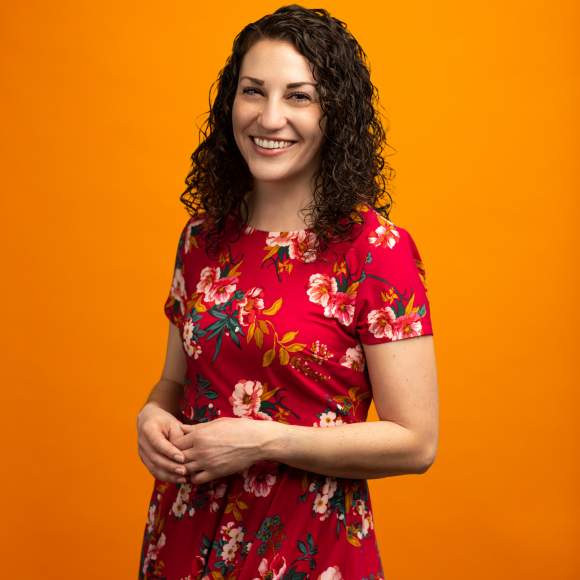 Katie Suty Baker, CMP, DES

Director, Events & Community Engagement