Contact
Thank you for reaching out to us!
General Inquiries
For visitor information or general inquiries, please use the chatbot on our site, or call 1-866-397-2657 or 614-221-6623. View our visitor center hours here.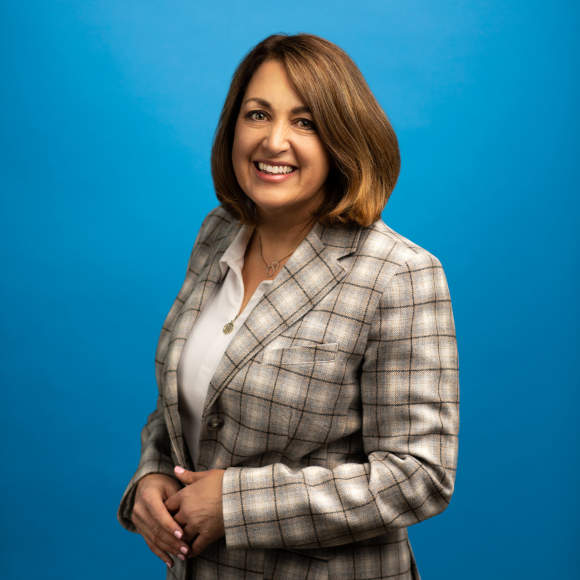 Roxanne Martin, CTA

Visitor Experience Specialist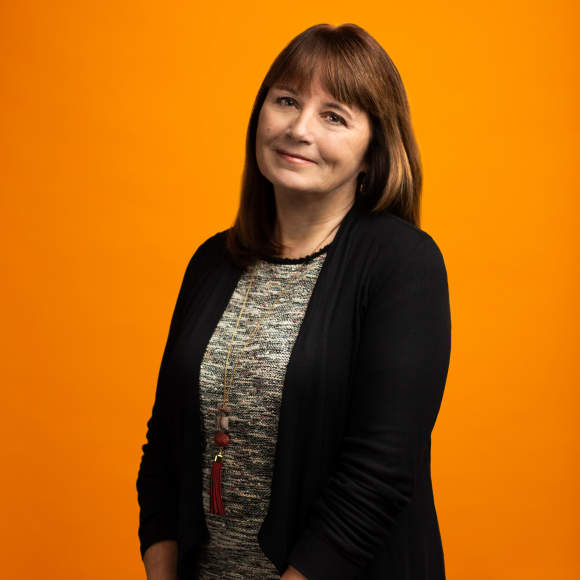 Maureen Emoff, CTA

Visitor Experience Specialist
Experience Columbus Partners
For existing Experience Columbus partners, or if you're interested in becoming a partner, please contact Keira Durrette at kdurrette@experiencecolumbus.com.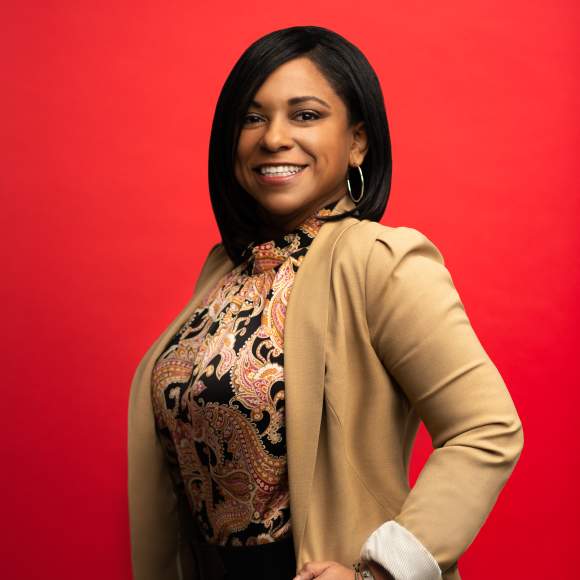 Keira Durrette, CTA

Senior Director, Strategic Partnerships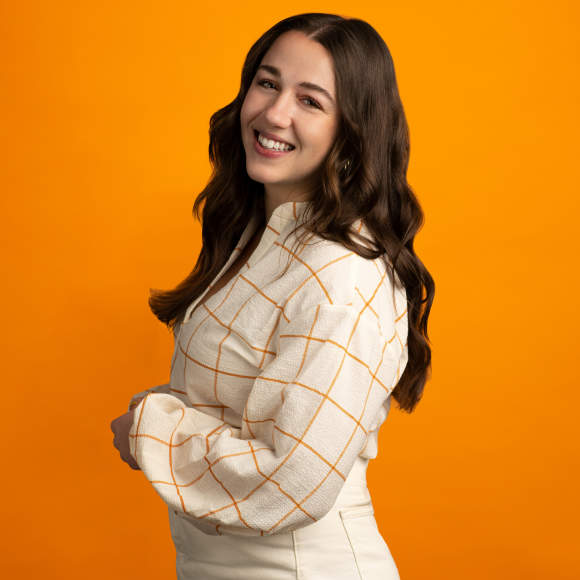 Olivia Karp, CTA

Partnership Services Manager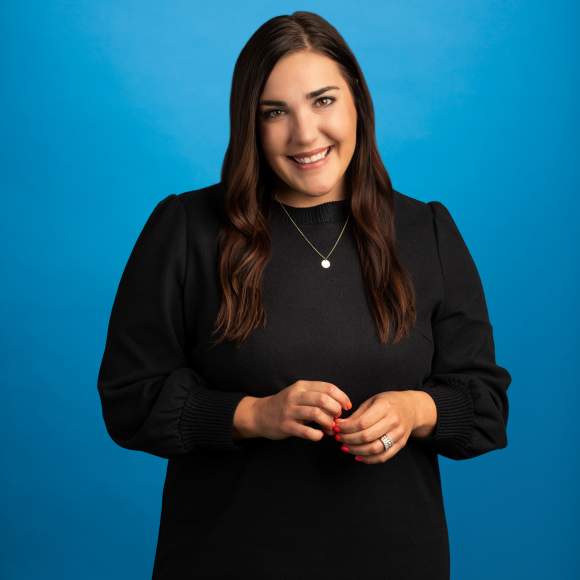 Abby Anderson, CTA

Partnership Sales Manager
Meetings and Conventions
If you're looking at Columbus to host your next conference or meeting, please call 614-222-6106 or email sales@experiencecolumbus.com and we will get you started.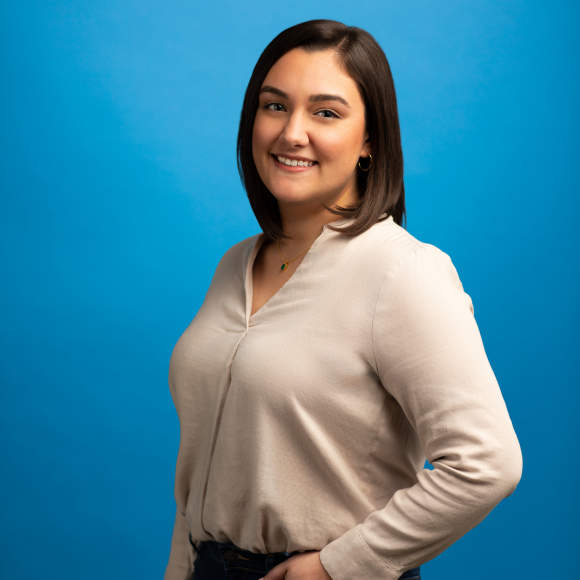 Amanda Chiodo, CTA

Senior Sales Coordinator
Amanda assists Angela Hammond, Artrice McNeil, Kalee Barnhardt, Gina Predovich and Kerri Schultz.