Art and Culture
You'll notice arts everywhere you go in Columbus, even as you walk the halls of our convention center and take in Central Ohio's largest collection of local artists. The city is bursting with creativity, from downtown's Columbus Museum of Art to our independent fashion brands. National Geographic Traveler proclaims:
"Columbus - home to Ohio state, one of the largest universities in the United States - is in the midst of a cultural renaissance that's drawing visitors and transplants alike."
Art Neighborhoods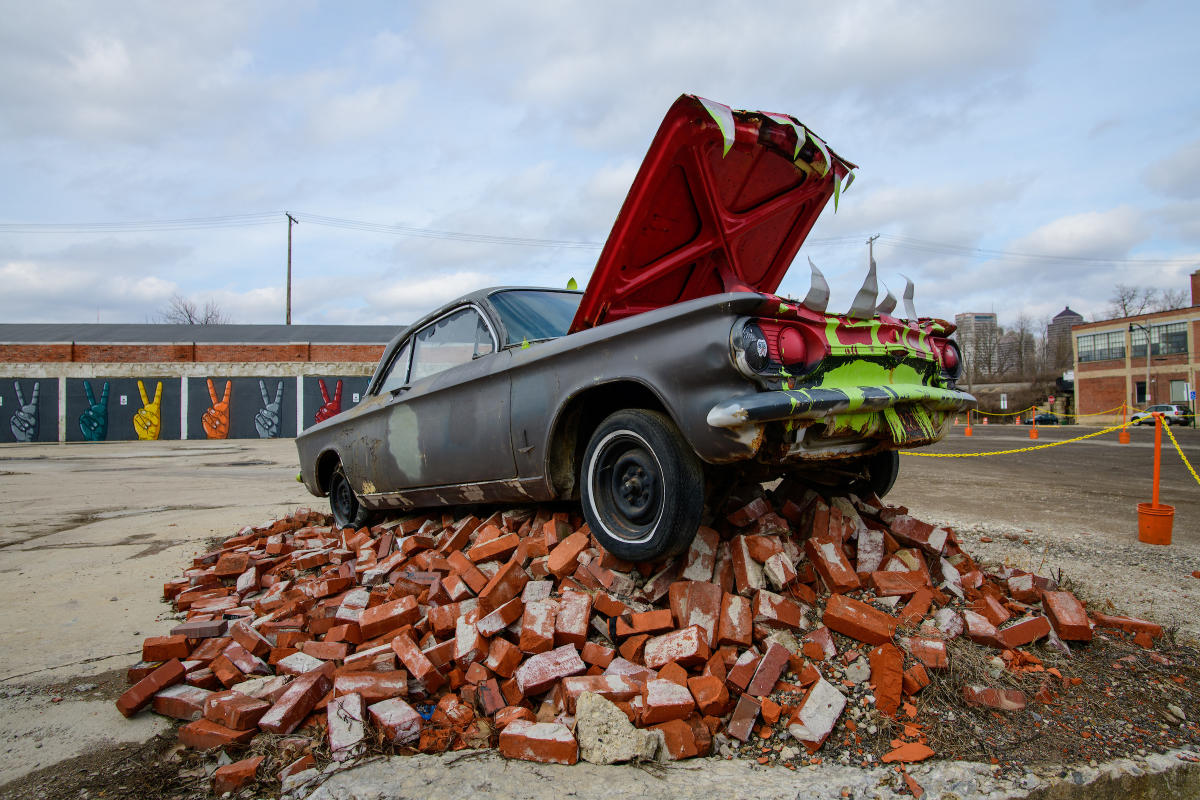 The heart of Columbus' creative scene is the Franklinton Arts District, which houses hundreds of local artists and art spaces. Franklinton's Scrawl is a landmark two-day summer festival where local artists create larger-than-life paintings that are sold to benefit the city's arts programs. Take a stroll through 400 West Rich, an artist incubator space that is home to art and music studios, event and co-working spaces and offers public art classes and galleries each month.
In the Short North Arts District, you'll find artistic encounters ranging from local murals and galleries to the world-renowned The Pizzuti Collection of the Columbus Museum of Art. This eclectic neighborhood is known for Gallery Hop, a tradition on the first Saturday of each month when galleries and shops stay open through the evening to showcase fresh exhibitions, performances and special events.
Fashion-Forward Columbus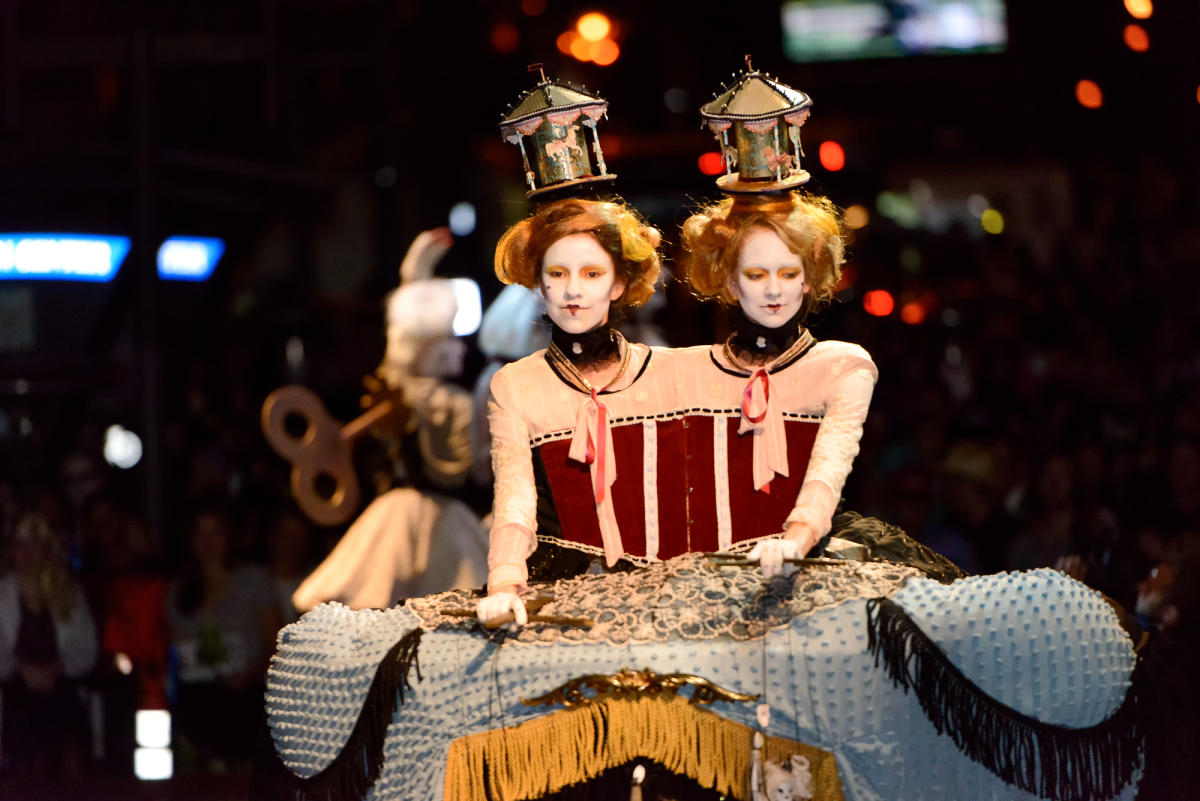 With more local fashion designers per capita here than in any other U.S. city outside of New York and Los Angeles, fashion is also an art form to be inspired in Columbus. See models stomp the runway in next-gen fashions from students of the top-ranked Columbus College of Art & Design in the annual spring fashion show. October serves up can't-miss events including Fashion Week Columbus and Highball Halloween.
If shopping is your favorite way to explore a new city, eclectic boutiques line the streets of the Short North, while Easton and Polaris Fashion Place house designer brands found in top fashion cities. Embark on the Made in Cbus Trail to find a wealth of distinctly Columbus products from local businesses. Find more Columbus shopping here.
Take It All In
Fuel your creative spirit with a performance. Nationally acclaimed BalletMet has dazzled audiences for more than four decades. Theater troupes, including Shadowbox Live, the nation's largest resident theater company, captivate audiences across the city. The Columbus Symphony stirs with classics – as well as innovative, collaborative experiences. Picnic with the Pops, a summertime outdoor concert series features popular artists such as Nelly, Common and Wyclef Jean alongside the symphony for unique musical fusions.
No matter the season, you'll find that we love to celebrate our community with festivals in Columbus. Standouts include the twinkling holiday lights illuminating German Village during Village Lights and three days of continuous jazz during the summer at the Jazz & Rib Fest along downtown's Scioto Mile.