Spring Break in Columbus
Searching for spring break fun for your family? Look no further than right here in Columbus. Take a break from the ordinary and make lasting memories at our top-rated family attractions. Or break out of your shell and try new flavors as you taste your way through our diverse culinary scene. Take a break from the hustle and bustle and recharge on the trails at our Columbus Metro Parks. No matter what's going on in your life this spring, you can live to break free from it all right here in Columbus.

Even More Spring Break Fun in Columbus
See what's new, what's next and more family travel ideas in Columbus this spring break.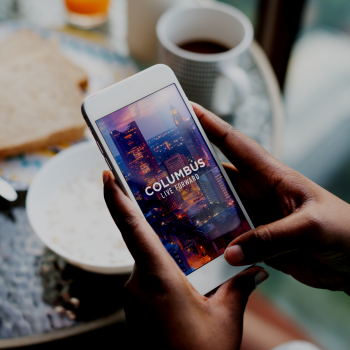 Coming Soon: CBUS Rewards
Join CBUS Rewards and earn points while exploring the city.
Columbus in the News
Read how Columbus is being featured on a local and national level.
COLUMBUS SNAPSHOTS
Share your spring break in Columbus with us on social by using #LiveForwardCbus