Reunions
Planning a reunion in Columbus is easy. And we're here to help with our complimentary services.
Whether planning your next family reunion or a military reunion, Columbus has something to offer for everyone. We will assist you with finding hotels, local attractions and more. Contact our staff for assistance at any time and when the time comes, we'll provide you with everything that you will need.
In Columbus, we treat all of our reunion planners like family from the moment their event is booked. Even better, the city's nationally renowned attractions and abundance of...
Learn More
Numerous military museums, collections, and memorials, in particular the new National Veterans Memorial and Museum, in Columbus make it a great place to hold your next military...
Learn More
Reunion Contact: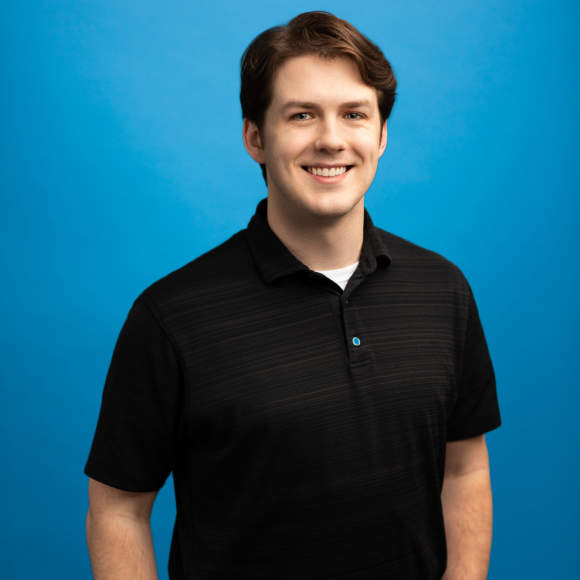 Zach Warmouth

Destination Services Manager