Festival season is in full swing here in Columbus, meaning that every single weekend there is at least one (and often more) unique events taking place in Ohio's capital city. Planning a meeting, convention or trade show in a city while there is a festival going on is always a good idea as it gives attendees an opportunity to have a special experience in that city, and also makes it easy to fill up a free night on the itinerary.
For example, anyone coming for ASAE in August will have the opportunity to experience Festival Latino, taking place along the city's downtown riverfront, right next to the opening event at COSI.
While this list provides an idea of the wide variety of festivals that take place each year in Columbus, the weekends do tend to adjust from year to year and are not always announced more than a year in advance. This can make it hard for planners to know exactly which festival might be taking place when putting together an agenda for a future meeting in Columbus.
For that reason, we've put together a list of regularly held events with festival-like atmospheres around which planners can base schedules, no matter the date on the calendar or time of year. Even better, all of these events are completely free to attend.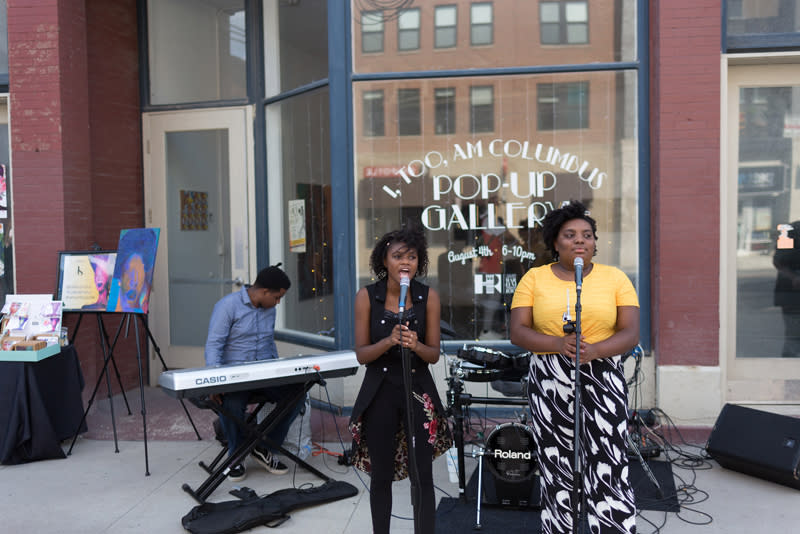 Gallery Hop
First Saturday of Every Month
On Gallery Hop Saturday, thousands of visitors converge on High Street in the Short North Arts District. Visitors celebrate art throughout the evening with new gallery exhibitions, street performers, special events, food and drinks throughout the neighborhood. With dozens of galleries and non-traditional exhibit spaces, it has been Columbus' favorite night of the month to celebrate art for more than 30 years.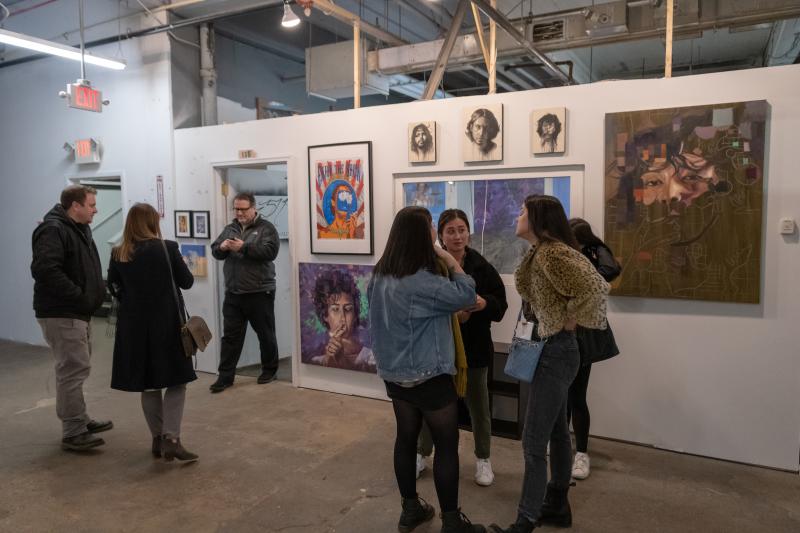 Franklinton Fridays
Second Friday of Every Month
East Franklinton is one of Columbus' most up-and-coming districts, built up by the gritty artists and innovative thinkers who call the area home. This community event pulls together 13 (and counting) local art galleries, studios and businesses who all plan events on the same night. With this large-scale community party, you can see many types of art, try out different foods, sample locally crafted beverages and see firsthand the revitalization that is happening in the neighborhood.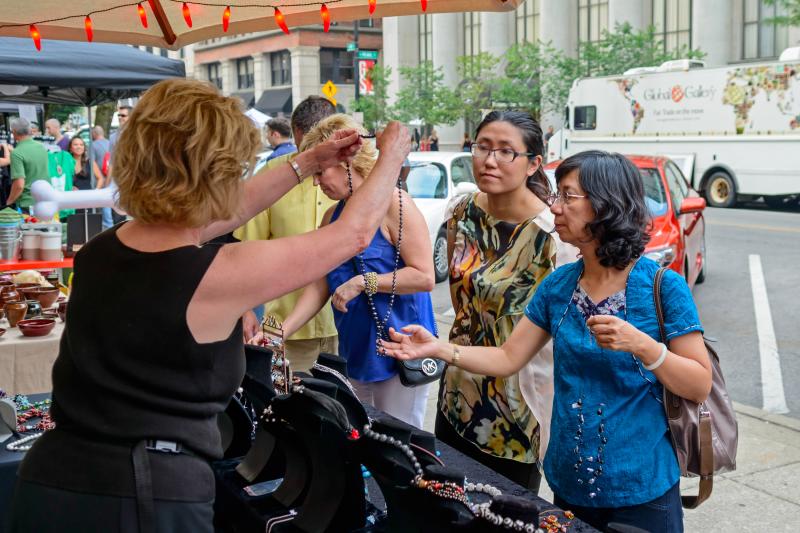 Moonlight Market
Second Saturday of Every Month (April – October)
A monthly outdoor street festival and marketplace that takes place on downtown Columbus' Gay Street. Featuring a diverse mix of brick-and-mortar businesses, pop-up shops and artisan sidewalk vendors, it is one of the most unique shopping experiences that you'll find in Columbus. Items range from hand-made jewelry to vintage t-shirts to specialty foods and everything else in between.
Night Market
Third Friday of Every Month (June – October)
Columbus' newest event is one making a return to a great sense of excitement after having been on hiatus in recent years. The North Market's Night Market will feature a wide array of food, drinks, goods and entertainment for the whole family. The outdoor "carnival-like" atmosphere is inspired by traditional street fairs of Europe and Asia.
Connect with our sales team today to find out how you can book your next meeting in Columbus during one of these flagship community events.