Any regular visitors to our site will have noticed by now that we have rolled out an update to the look and feel of it in recent months. We are excited to share this new update with our clients and visitors, and wanted to highlight a few of the biggest changes.
The main navigation has been re-organized into categories based on where a planner is in the planning process: Pick, Plan, Play, Promote. These intuitive categories should make it much easier to find any resources needed to plan a successful meeting in Columbus.
We offer a number of resources about Columbus in the Pick section, including its accessibility, condensed convention package and new construction projects, that we think make Columbus a great place to meet. However, we know that sometimes planners need more than the CVBs word for how great their city is. For this reason, we have added a testimonial page that includes quotes from planners who have hosted successful meetings in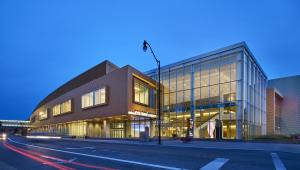 Columbus and the reasons those meetings were so well-received.
A dedicated services team can really make-or-break a convention, and Experience Columbus offers an exceptional team dedicated to exceeding all expectations. The Plan section outlines a sampling of ways our team can help and ideas for enhancing any Columbus meeting experience.
The new Promote section of the site will be of particular interest to planners as we have largely built out our meeting planner toolkit to offer all the resources needed to get attendees excited and ready to meet in Columbus. Sample text and free photos and videos are available to enhance any e-mail or social media marketing and collateral for any attendance-building event is available for download.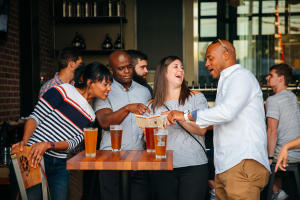 Finally, since Experience Columbus is committed to being with events through all parts, we have added information in the Play section that outlines great ideas and ways for attendees to extend their trip, either before or after a conference.
We hope that this new and improved site will help guide our clients through the planning process with ease. If there's something you wish we had on here that you don't see, please let us know! Or, if you just want to tell us you love the new design, we'd love to know that as well.