According to a recent article in Association News, a new trend in meeting planning is the addition of a factory tour to the itinerary. This is great news for anyone looking to accompany their meeting with a fun and informative factory tour in Columbus, Ohio, where some very special companies open their doors to visitors each day.
For the foodies in the group we have a selection of both sweet and savory options.
The producers of all things in your chocolate dreams at Anthony-Thomas Candy Company offer a 45-minute experience in which guests can see chocolates being produced in their copper kettle through to the final packaging process. The suspended, glass-enclosed catwalk allows for a unique observation point of all nine lines that produce 30,000 pounds of chocolate per shift. Guided tours are available by appointment for larger groups Monday Friday or for smaller group walk-ins on Tuesdays and Thursdays in the summer from 9 am 3 pm and each tour ends with samples of the freshly made, delectable chocolate treats!
Fans of sweet experiences are also invited to visit Graeters Ice Cream on Bethel Road in Columbus for a self-guided tour to learn about the rare French Pot Process used to create their fine frozen delicacies.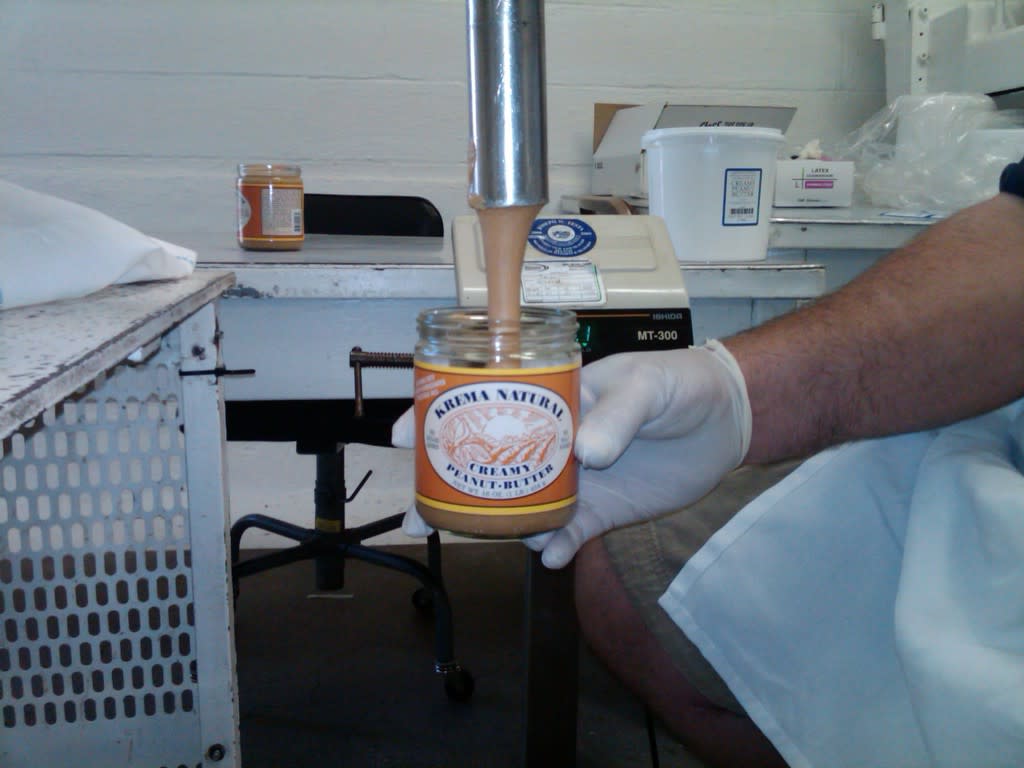 If salty snacks are more your style, the Krema Nut Company factory tour is a must-do while in town. Free tours are offered by appointment Monday Friday and allow guests to watch peanut butter being made the old-fashioned way, hear about the fascinating history of the peanut and its contribution to the health of the country, see how peanuts and other gourmet nuts are roasted for maximum flavor and learn interesting facts about exotic nuts from around the world.
Anyone interested in kicking it up a notch will certainly enjoy a tour of CaJohns Fiery Foods, in which visitors can go on the factory floor and get the inside story on the peppers chosen, product production and packaging while getting samples of the spicy salsas and sauces throughout the tour. Tours are free and offered Monday Friday on a walk- in basis for small groups or reservations for larger groups.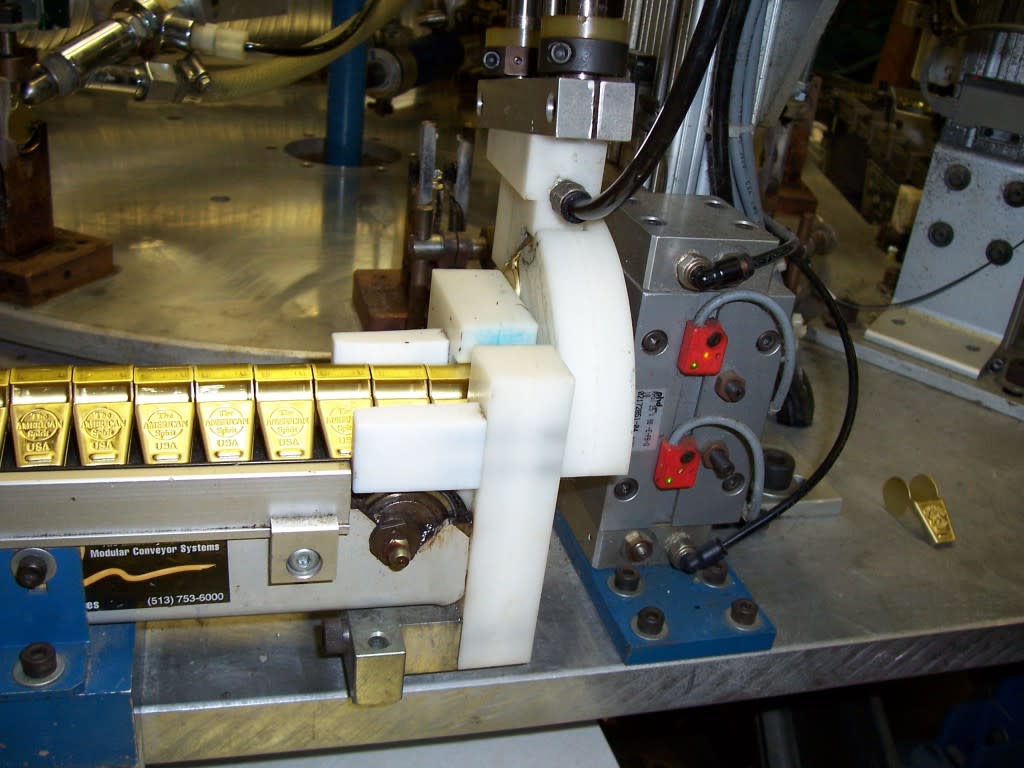 Chances are your group may have had their fill of all the delicious fare found around the Greater Columbus Convention Center in the Short North Arts District, Arena District and beyond. If that is the case, have no fear! We have some exclusive factory experiences that do not involve food as well.
As the only maker of metal whistles in the United States (think, all the whistles used by professional sports officials), the American Whistle Corporation invites you to spend 45 minutes touring their facilities and finally learning how that metal ball gets inside the whistle. Tours are available by appointment Monday Friday and everyone leaves with their own American Classic whistle.
Learn why so many pros prefer the pop of a Phoenix Bat by taking a tour of the wooden bat making factory where you can get up close and personal with the bat creating process and leave with your own custom engraved mini bat. Tours are offered on a drop in basis on Monday and Friday for groups fewer than 10, or by appointment for groups of 10 or more.