Joe Shaw, director of event management and parking for the SMG-managed Greater Columbus Convention Center (GCCC), was recognized in the convention service manager category of this year's Passion Made Possible Awards. Sponsored by Northstar Meetings Group and the Singapore Tourism Board, the awards seek to honor the behind-the-scenes stars of the meetings and events industry. Nearly 225 nominations were submitted for the 2019 Unsung Heroes of the U.S. A ceremony was held during IMEX America in Las Vegas last week to celebrate Joe and fellow recipients who embody the "Passion Made Possible" spirit and contribute to successful business events for their organizations and customers.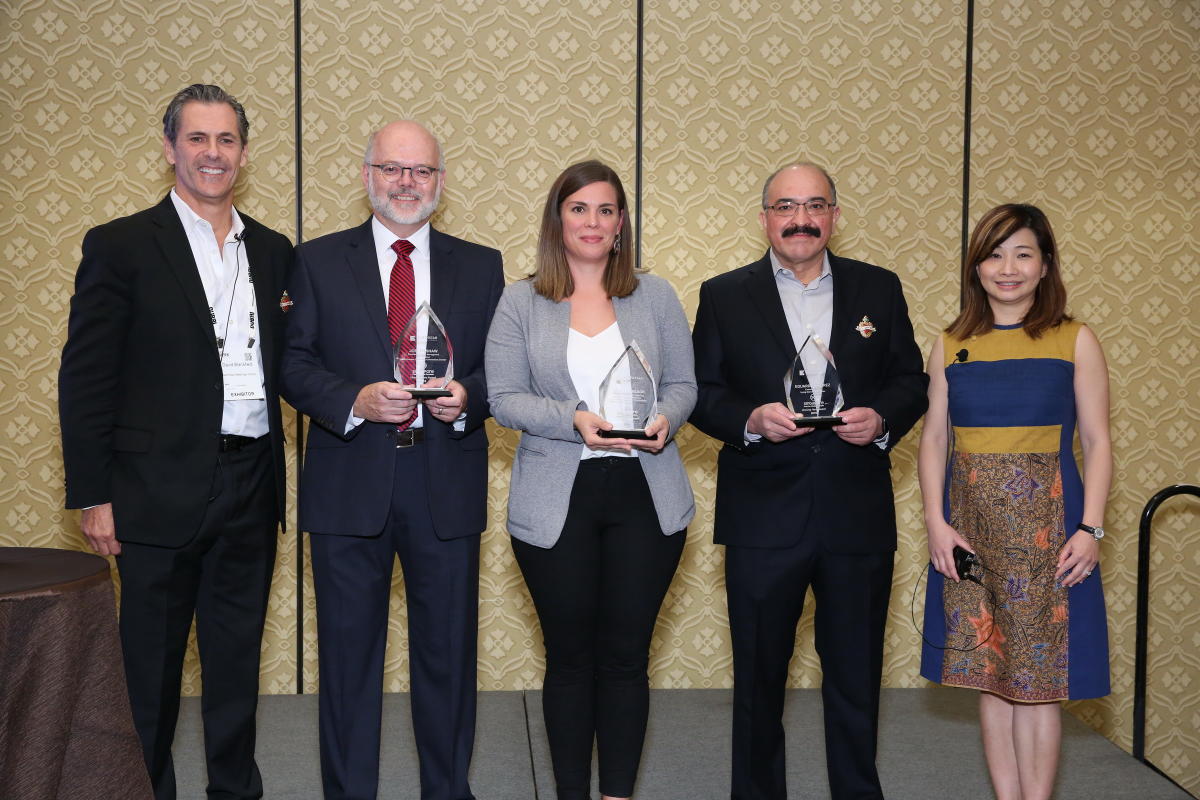 Joe has been with the convention center for 38 years, before the current building even existed.   His many titles have included security supervisor, security manager, Battelle Hall operations/event manager, building services manager/parking and housekeeping, senior event coordinator and event coordination manager. He assumed his current position in 1998 and directs the event coordination and parking departments, inclusive of multiple parking facilities, more than 4,000 spaces and logistical coordination for over 350 annual events, such as Top 200 trade shows like AmericanHort's Cultivate; the nation's largest multisport event, the annual Arnold Sports Festival; and the recent 2019 ASAE Annual Meeting & Exposition. Shaw is both a Certified Tourism Ambassador (CTA) and Certified Meeting Professional (CMP) and has served as a CTA class facilitator and community volunteer assisting a variety of organizations.
Nominated by his longtime assistant, GCCC Office Manager Deb Clark, and GCCC Senior Marketing and Communications Manager Jennifer Davis, his nomination noted, "He has developed dozens of event managers into confident professionals and provided thousands of clients, service providers and event planners with expertise fueled by passion, dedication and logical guidance to ensure their events are a great success. He is the maestro of behind-the-scenes event orchestration!"
Recently, he played a crucial role during the $140 million renovation and expansion that the GCCC completed in 2017, as he personally guided 140 planners through events taking place at the facility while the work progressed. While adding nearly 100,000 square feet of space, Shaw and his team created makeshift meeting spaces as needed using portable walls, drapes and lighting so as not to disrupt client needs.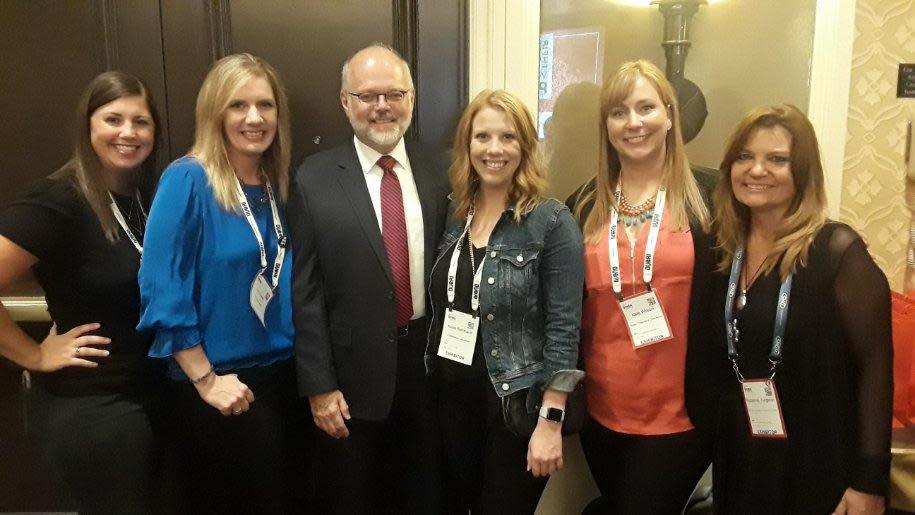 When asked what inspires Joe, he credited the GCCC staff. What started as just a job nearly 40 years ago has turned into a family that makes him want to work harder each and every day.
The Experience Columbus team is proud to work alongside Joe and congratulates him on this much-deserved honor. When you meet in Columbus, Joe is ready to show you how his passion will make your event possible. Contact us today to set up a meeting.