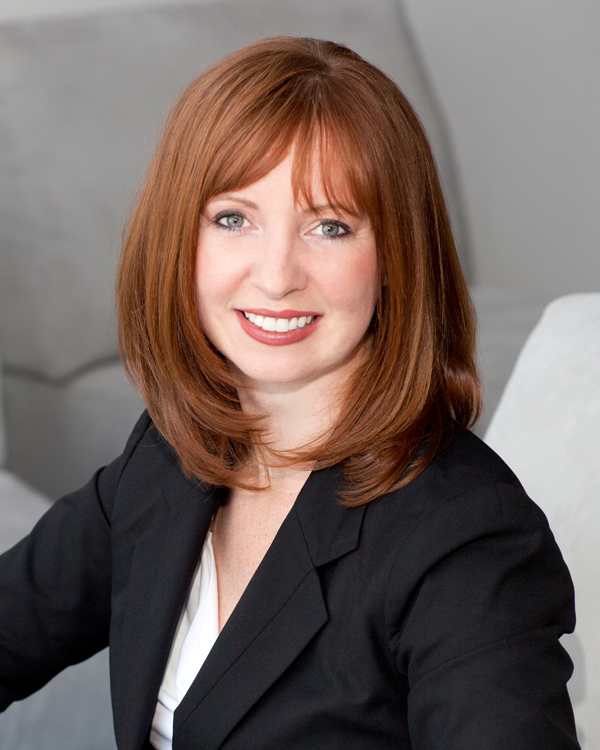 Following last weeks exciting announcement that
Dan Williams has been promoted to vice president of sales
, we are thrilled to share another great promotion among our sales leadership team. Angela Hammond, formerly associate director of convention sales, is now the director of sales at Experience Columbus. With 11 years of service at Experience Columbus under her belt, 3 of them working alongside Williams, and an additional 6 years at the Hyatt Regency Columbus, Hammonds move positions the company for great growth within the meetings industry. Now, for an inside look at Angelas life, keep reading!
Fun Fact:
The meetings industry, which I love so much that I have dedicated my professional life to it, actually brought me personal, romantic love as well when I met my husband while we worked together at the Hyatt Regency Columbus.
Whats your favorite Experience Columbus memory?
Its not a memory per say, but I want to say the people, of course! Everyone that works here is amazing and is part of what makes coming to work every day exciting. But, if you need a memory, being chosen as Employee of the Year last year was certainly a high point and Im honored that my colleagues chose me for such a distinction.
Whats one thing you always have to have in your suitcase?
My pillow, Im very particular about it.
Coffee or Tea?
Tea. Black tea to be exact, as long as its brewed.
Night owl or morning person?
Night owl. Its best to avoid me during the early morning hours