Architectural Digest, 2015
One of Columbus newest downtown hotels, Le Meridien, The Joseph has recently been featured in Architectural Digest for its thoughtful design, deluxe amenities and distinctive artwork.
The hotels' collection of art ranges from pieces from the Pizzuti Collection to emerging artists around the world. The artwork that is featured in some of the guest rooms was created by 15 local artists and is available for purchase. The furnishings in the guest rooms are crafted by Amish woodworkers throughout Ohio. See more from the Architectural Digest feature.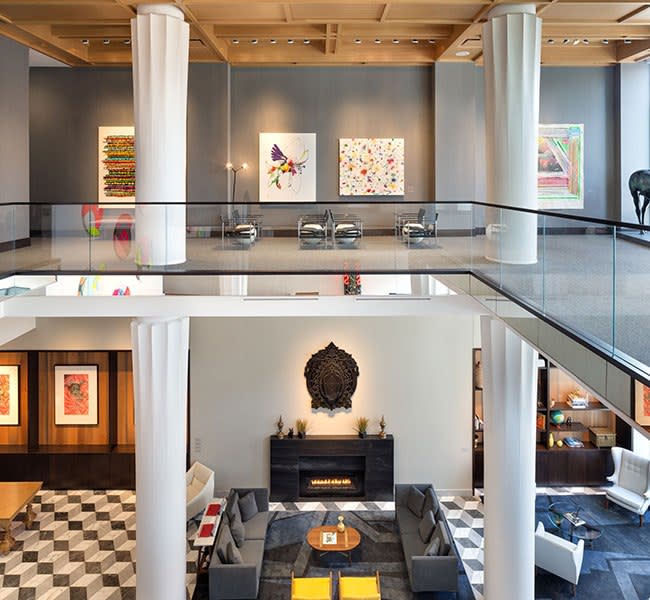 Architectural Digest, 2015
This new art-centric hotel, located in the Short North Arts District is just down the street from the Greater Columbus Convention Center close enough to walk!
The hotel opened in January, 2015 with a total of 135 rooms and 4 meeting rooms. The largest meeting room holds up to 200 people and has gorgeous views of High St. and the Short North. Soul Bar in the lobby of The Joseph serves delicious coffee by day and hand-crafted cocktails by night and has signature pastries from German Village favorite, Pistacia Vera. Adjoining the hotel is The Guild House, a restaurant from Cameron Mitchell. Read about all of the unique features of this distinctive hotel here and make sure to check it out the next time youre in Columbus!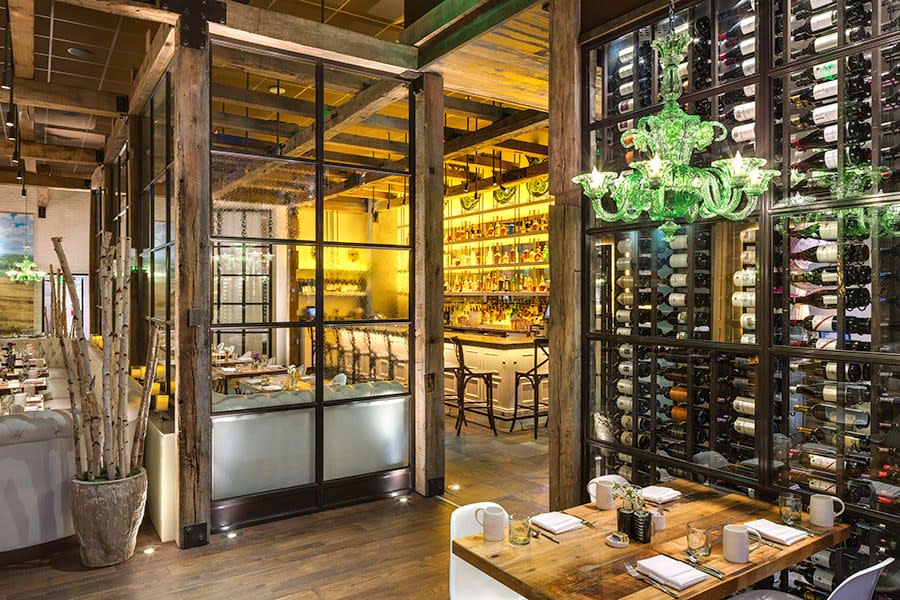 Architectural Digest, 2015