According to the National Epidemiological Survey on Alcohol, 30% of American adults do not consume any alcohol. In January, this number often spikes as millennials have popularized "Dry January," in which no alcohol is consumed during the month of January to detox the body at the start of each year. Last year The New York Times coined the term "sober curious" to define a new generation of adults who have stripped the shame from sobriety and embraced it as a way to be healthier and more mindful.
For travelers, it can be tough to know how to get out and experience the best of a city's nightlife in which alcohol isn't the central factor. In Columbus, there are many great options – whether the whole group is abstaining or just part of it is.  
Do an Activity
Doing an activity together is one of the best ways to strengthen a relationship and create lasting memories. Downtown's Dueling Axes is a great option. This BYOB spot is a no-pressure environment to try axe throwing, the latest craze sweeping the nation.
Or check out Kingmakers, a board game bar in the heart of the Short North in which specially trained board game sommeliers will help pick out games to best suit a group's taste. Or if old-school gaming isn't much your style, upgrade the experience by checking out Escape Room USA, directly across from the Greater Columbus Convention Center, and using your brain power to solve a series of clues and unlock the door before the timer is up. At both spots, alcohol is available for those who want it but is not integral to the experience.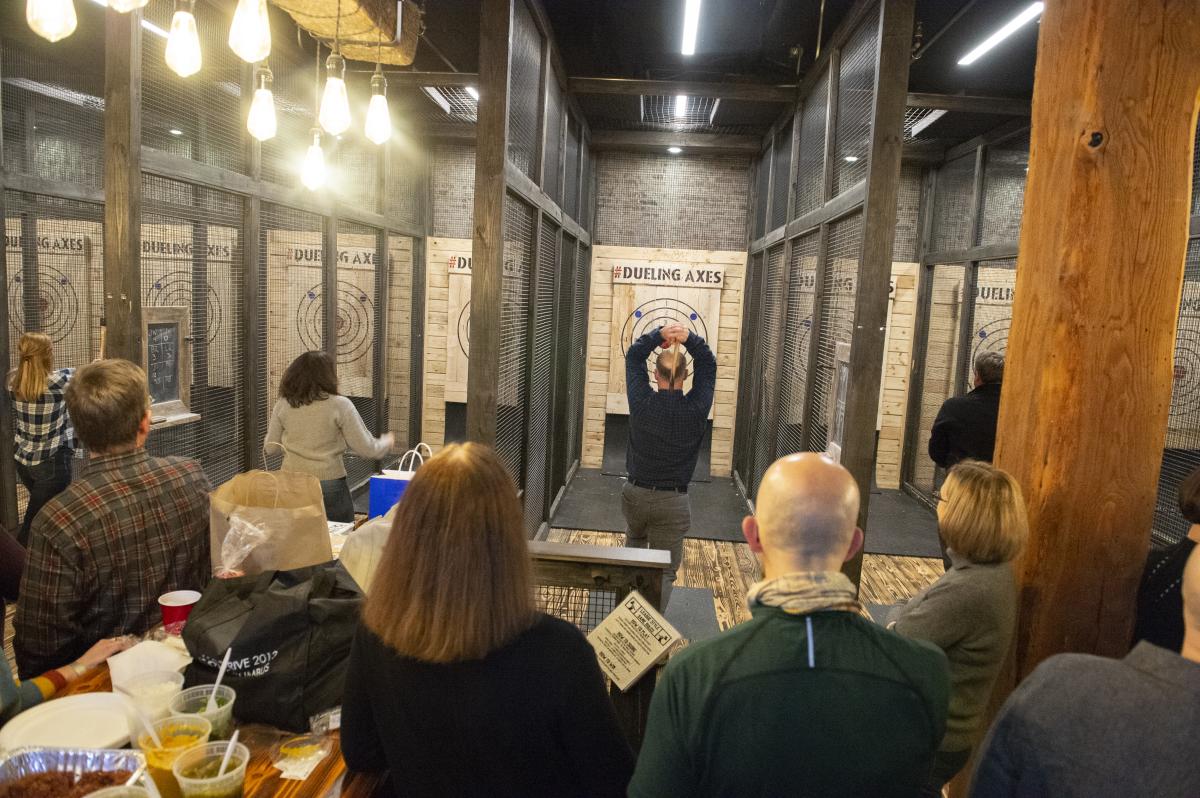 Take in a Performance
Spend the evening fueling your creative spirit with any number of performances in Columbus. Nationally acclaimed BalletMet has dazzled audiences for more than four decades. Theater troupes, including Shadowbox Live, the nation's largest resident theater company, captivate audiences across the city.  The Columbus Symphony stirs with classics – as well as innovative, collaborative experiences. Picnic with the Pops, a summertime outdoor concert series, features popular artists such as Nelly, Common and Wyclef Jean alongside the symphony for unique musical fusions.
There's live music every night of the week, including regular themed dance parties set to a live band at Skully's Music Diner. Again, at every recommended spot alcohol is available for those interested but the performance is the heart of the evening.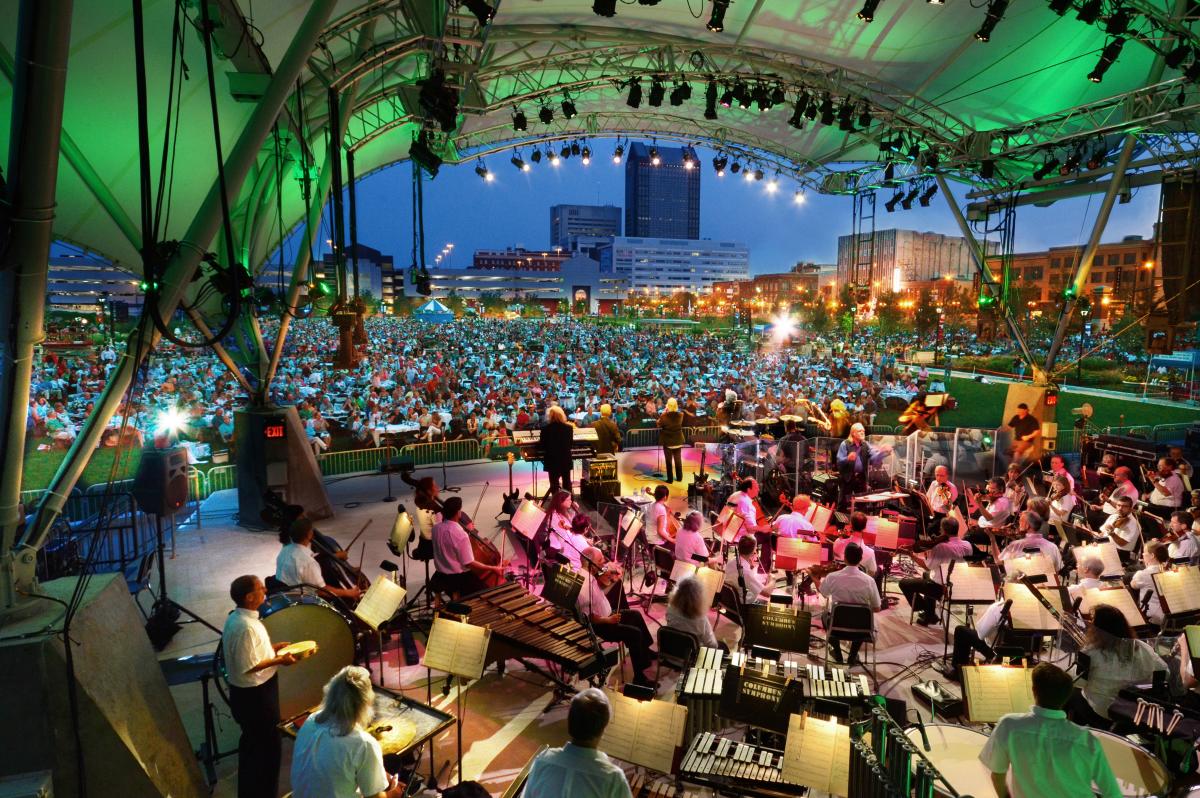 Mocktails FTW
If the regular bar scene is of interest, then the growth in the sober-curious population has led to many options that make it more palatable to those abstaining. Mocktails are on the rise and even central to menus from SheCreature Cocktails, which hosts regular pop-up events at Ace of Cups. Cameron Mitchell Restaurants' Lincoln Social Rooftop has a "pretty and proofless" drink menu so everyone can enjoy a delicious drink with their sweeping skyline views. Even BrewDog, who has its U.S. headquarters and two additional taprooms in Columbus, offers a variety of AF, or alcohol-free, beers in many styles, including an IPA and a stout.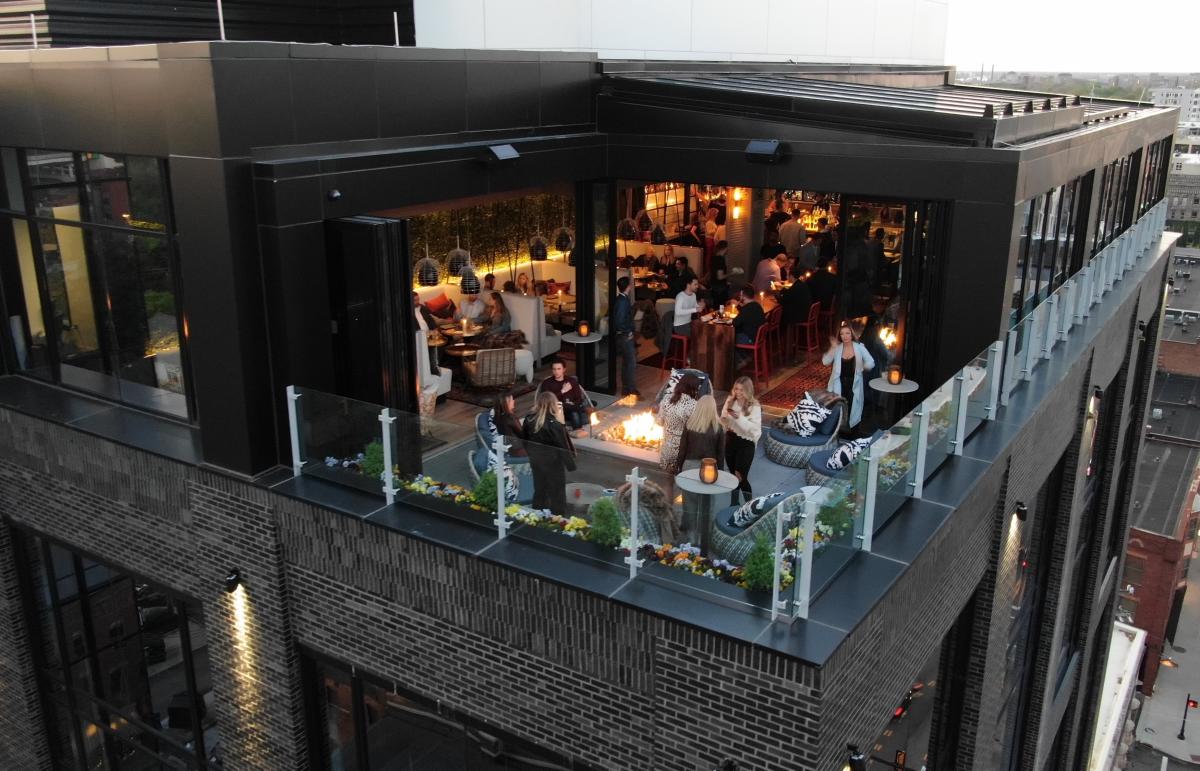 For more ideas on how to spend Dry January in Columbus, contact our convention services team today.